Below you'll find details from previous BSBI Ireland Autumn Meetings.
If you're looking for information on the most recent Autumn Meeting, or details for the next one, please check the Irish Autumn Meeting & AGM page.
If you are on Twitter, you can also see tweets from our Autumn Meetings at the hashtag #BSBIAutumnMeeting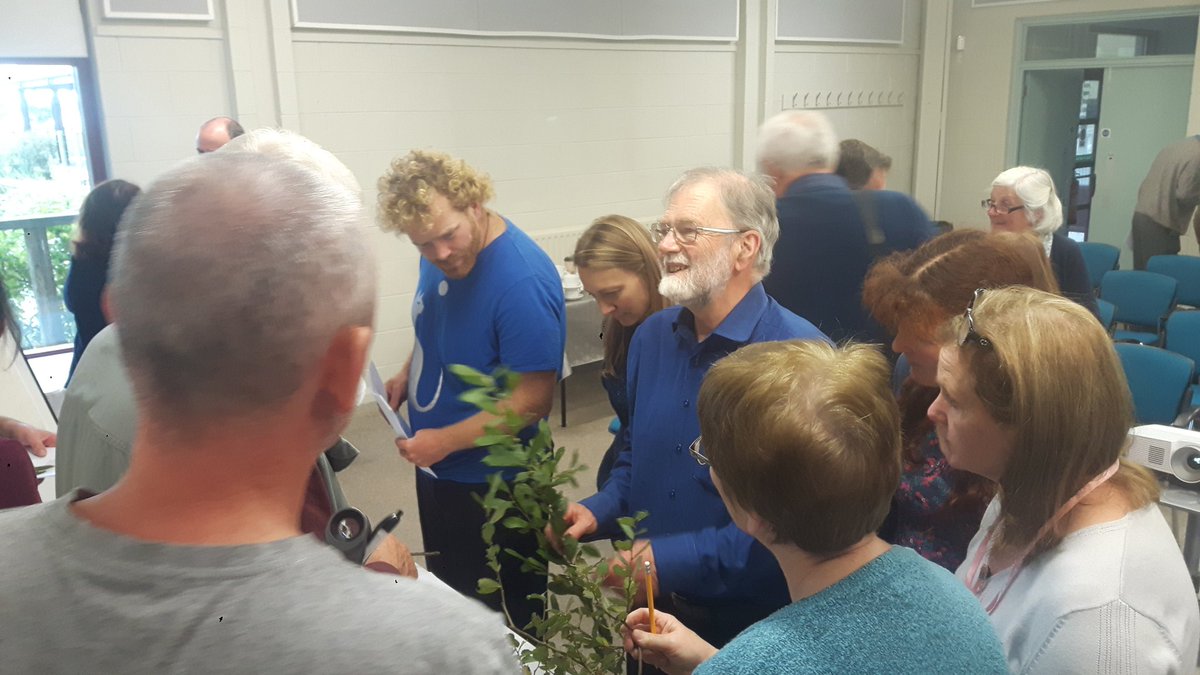 2018 Irish Autumn Meeting
2017 Irish Autumn Meeting
The BSBI Ireland Autumn Meeting 2017 was a huge success, with some great talks, a willow workshop, a fieldtrip to Carlingford Lough to look at Atriplex and Salicornia...
You can still see the flyer here and find out what you missed!