On this page we point you towards all the webpages and downloadable files we know about to help the more experienced botanist identify wild plants. If you are just starting out with plant identification, we suggest that you try this page first. There's extra help on offer to BSBI members who can consult our network of 100+ plant experts. Our members will also find useful information on plant ID in our periodicals. Check out the videos on our YouTube channel for even more ID help.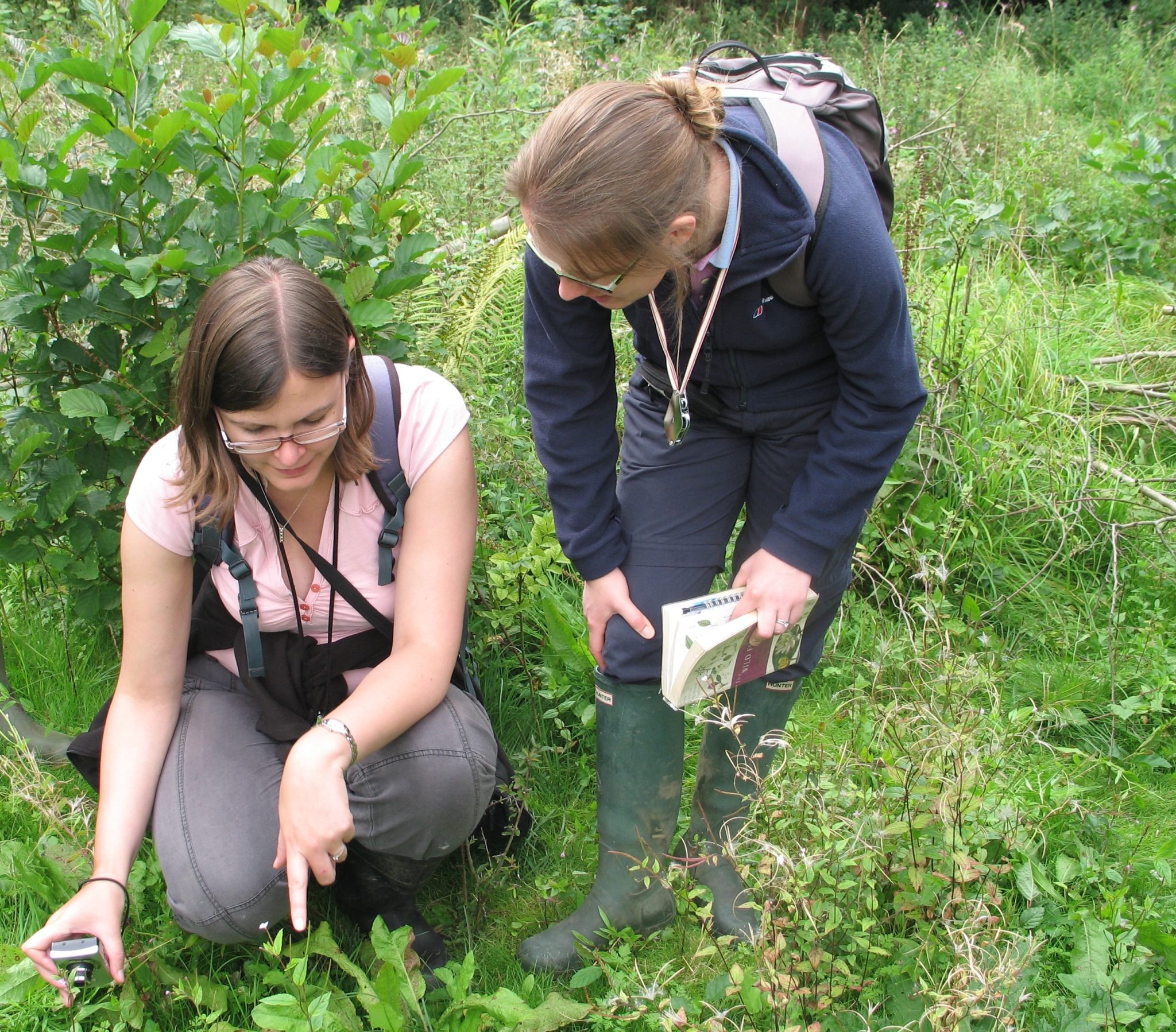 FSC multi-access keys
Have you tried these new multi-access keys from FSC Biolinks?
Have a go and let us know what you think!
Identification resources from Norfolk botanist Bob Leaney
If you have any comments to pass on to Bob, having tried out these ID  resources, please email enquiries@bsbi.org or you can phone him direct on 01603 782 462.
Grass ID: the TEP files
Grass identification leaflets produced by Peter Gateley of Warrington-based ecological consultancy TEP.
Check out these pages too:
Plant experts
Members of the BSBI can make exclusive use of our network of 100+ plant experts, who will name difficult plants for you. There are two referees just for beginners; specialists in garden shrubs and cultivated trees; aquatics and alpines; as well as experts in orchids, grasses, tricky plant families...
Contact details for our experts/ referees are in the BSBI Yearbook, which is sent out to members each year in January and is available via our password-protected members-only area. If you're not a member, and you are interested in plant identification, you may want to think about joining BSBI.