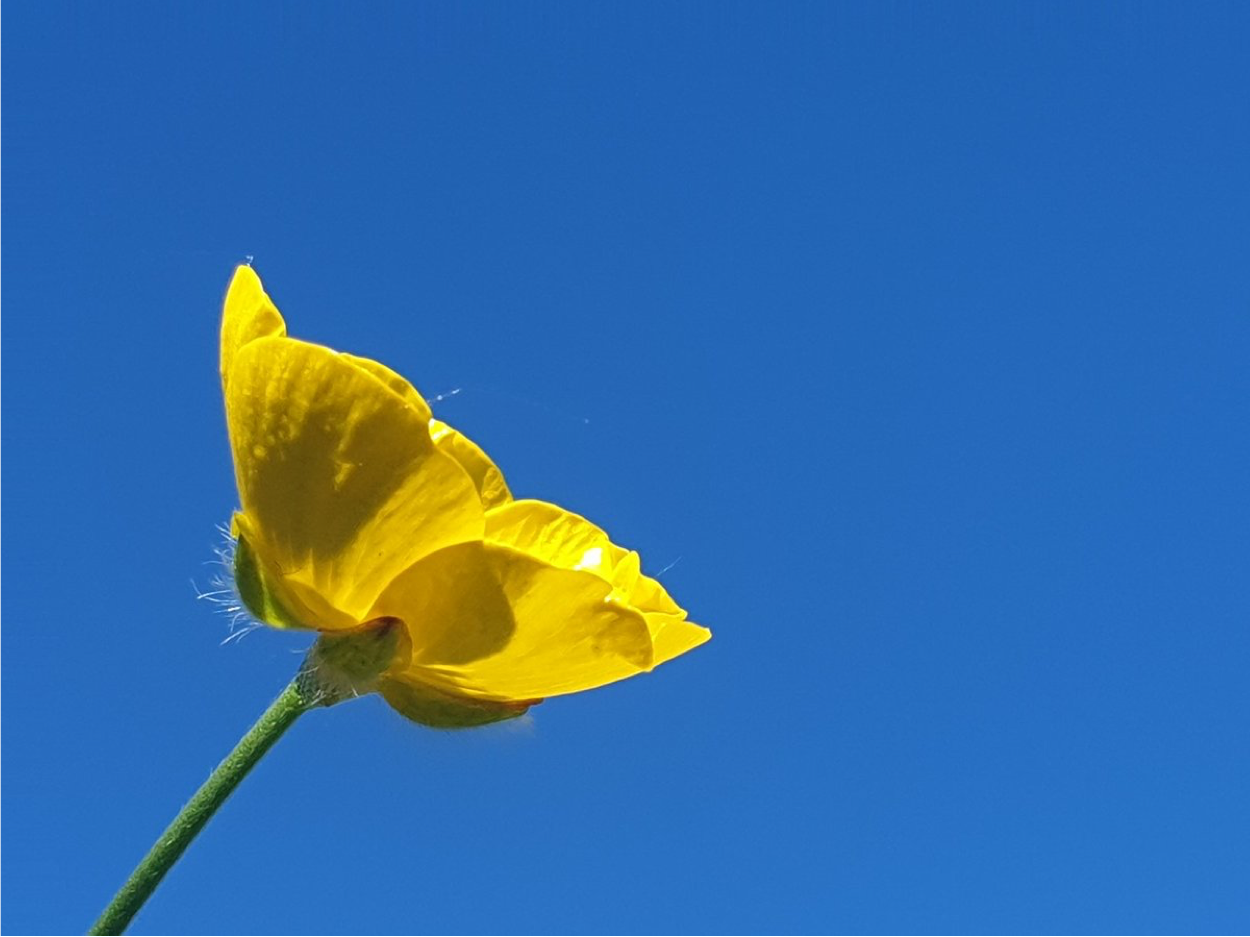 Frequently asked questions
Yes you can if you have a patio, roof terrace, balcony,  driveway/forecourt... even a window box! We can also accept records from allotments. Stuck in a flat and don't have any of these? Grab your binoculars and see what you can see from your window: we'd be astonished if you couldn't see any wild plants at all!
No, the Garden Wildflower Hunt is just for native wildflowers which arrived in your garden under their own steam, although we do have a category for anyone who has planted wildflower plugs or sowed seed from a "wildflower seed" mix.
Yes you can record trees and shrubs for Garden Wildflower Hunt as long as they are native species. You can also record ferns (even though they don't actually have flowers). Please don't include any alien species that you've bought from a garden centre. But do look closely on any walls or gravelly areas in your garden or on your balcony, as some native ferns tend to become established in these sorts of habitats.
There's lots of help available:
plant ID resources
on this website, support across our social media platforms (see links below) or the online recording form will accept photos of unidentified plants and the Garden Wildflower Hunt team will help you identify them.
Yes! When you record your plant, you'll be asked if it's in leaf, in bud, flowering, fruiting/seeds, dead or other. So whatever stage your plant is at, you can record it 🙂
Yes you can. On the app, go to 'Survey' in the header, click on the little triangle and select your list from the drop-down menu. It will show up with the location and date you gave us.  Then go to 'Your plant records' and start editing.
Either is fine but we particularly welcome repeat lists, which will help us find out more about the phenology of wild flowers in gardens. To add a new list, open the app, go to 'Survey' in the header, click on the little triangle and select 'new survey'. Then go to 'Your Plant Records' and start a new list.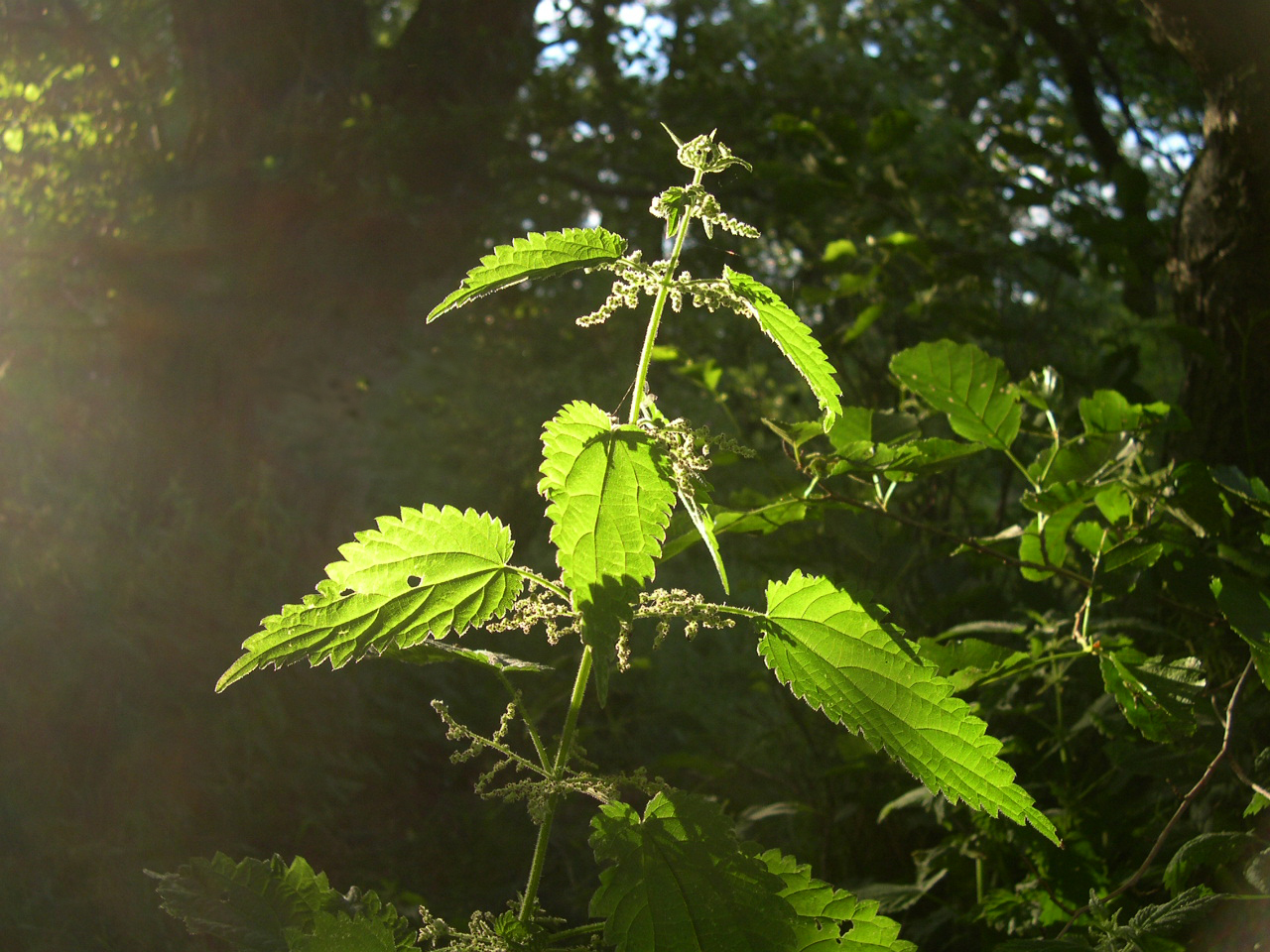 Who is behind Garden Wildflower Hunt?
The Garden Wildflower Hunt is a BSBI project. The staff members supporting the Garden Wildflower Hunt are Tom Humphrey, BSBI Database Officer; Kevin Walker, BSBI Head of Science; and Louise Marsh, BSBI Communications Officer. You can contact us at [email protected]
If the Garden Wildflower Hunt proves popular (and we think it will!), we will be recruiting volunteer help from among our members and supporters. Let us know if you'd like to join the Garden Wildflower Hunt Support Team.