BSBI Atlas 2020 Fund Appeal:   SURVEY - RECORD - ANALYSE:   Help us map our wild plants in a changing world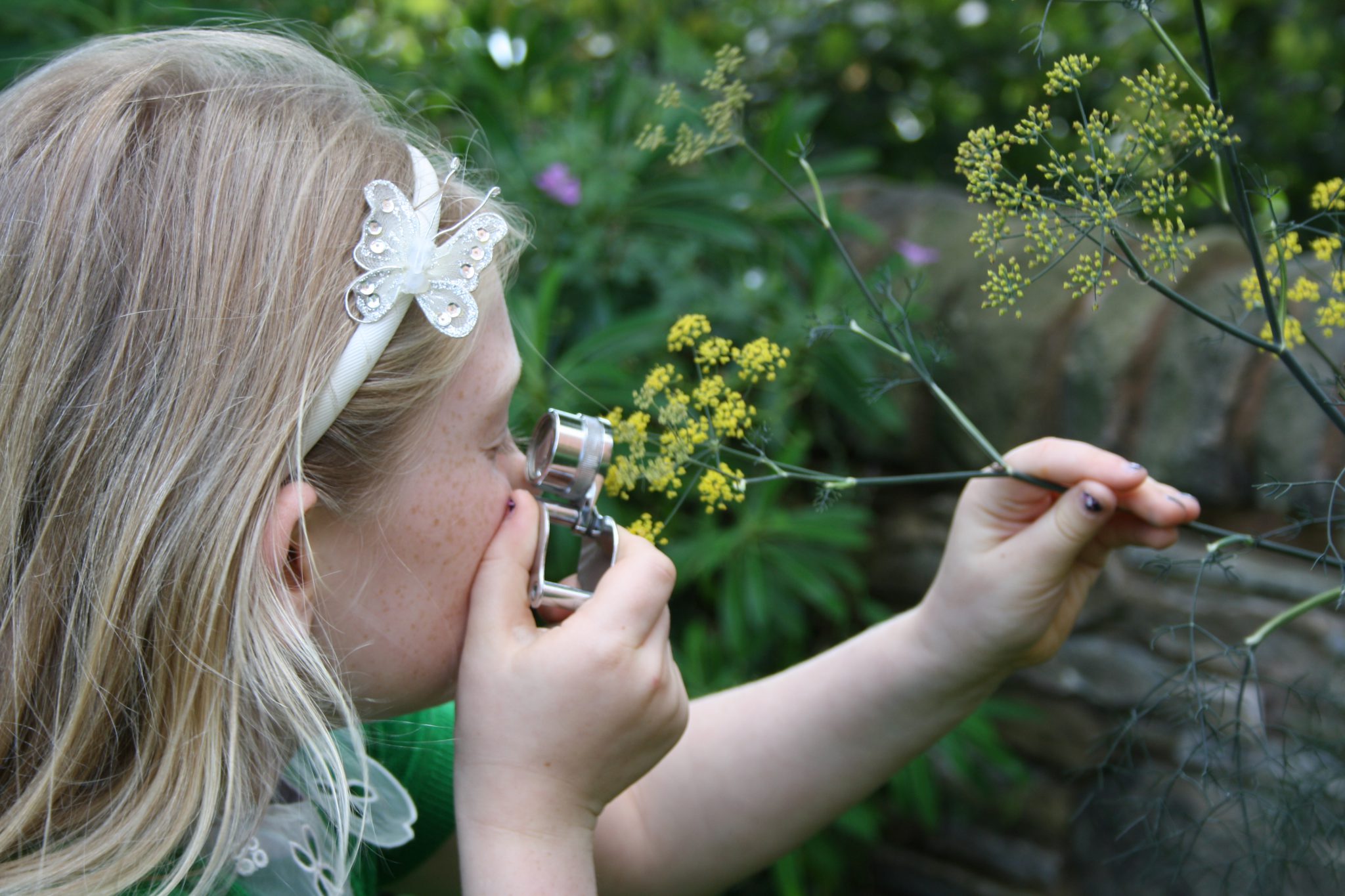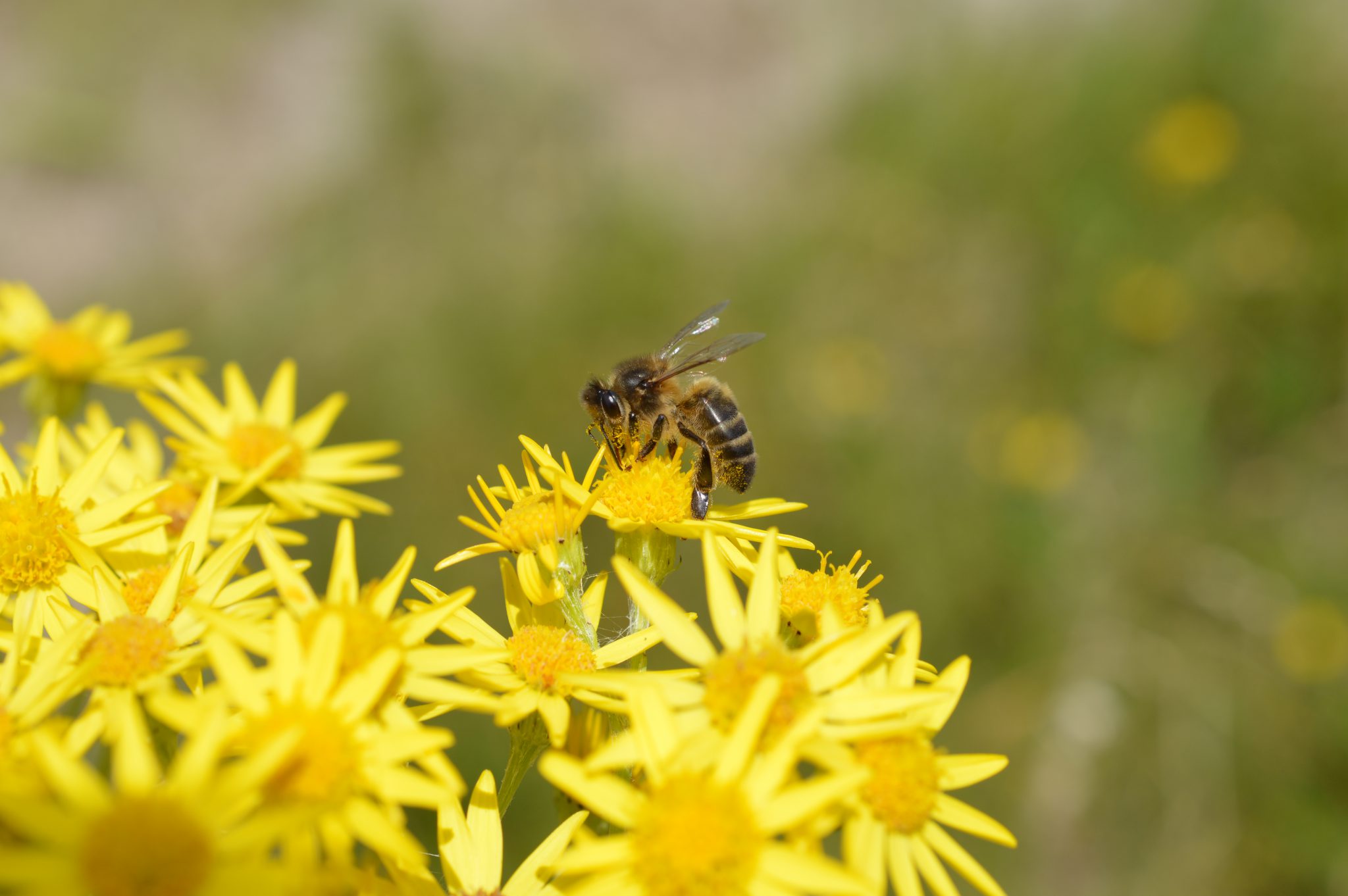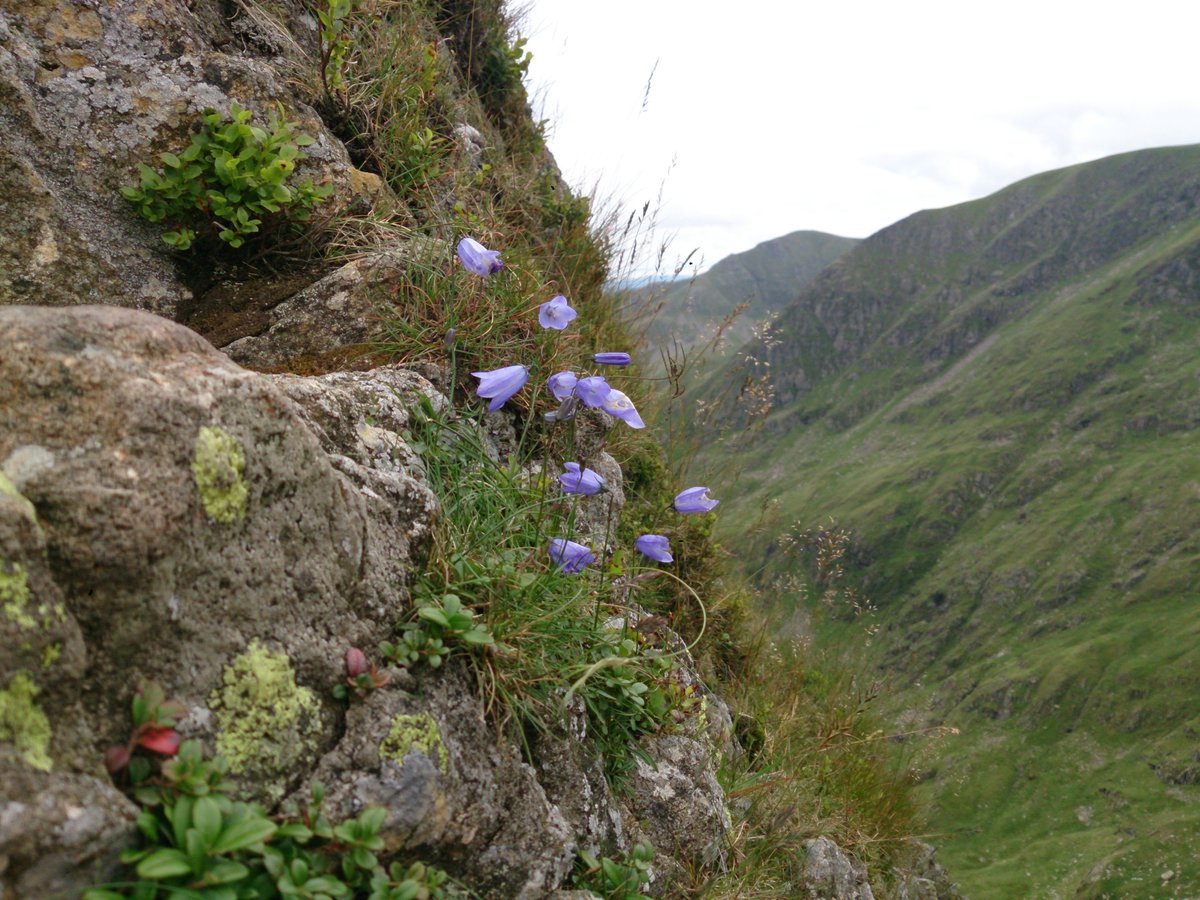 Project Atlas 2020
Since 2000 we have all, as contributors to our recording network, been engaged in fieldwork to provide the data necessary for the third comprehensive Atlas of the British and Irish flora, building on our 1962 and 2002 Atlases.
Atlas 2020 will include new interactive mapping features for wild plants, and the ability to display their frequency and distribution at a variety of scales from 10 x 10km to 1 x 1km squares.
The recording was completed in 2019 and BSBI staff are now involved in the work required to produce the final publication.
But this all comes at a cost – as we need staff time and expertise to sift and order the data, carry out analysis and describe the changes that have occurred to our wild plant distributions over the last 20 years.
Financial support from government agencies has been declining significantly in the last few years, so we urgently need extra funds to continue our vital work.
Over the next few years, BSBI needs to raise at least £75,000 to produce Atlas 2020.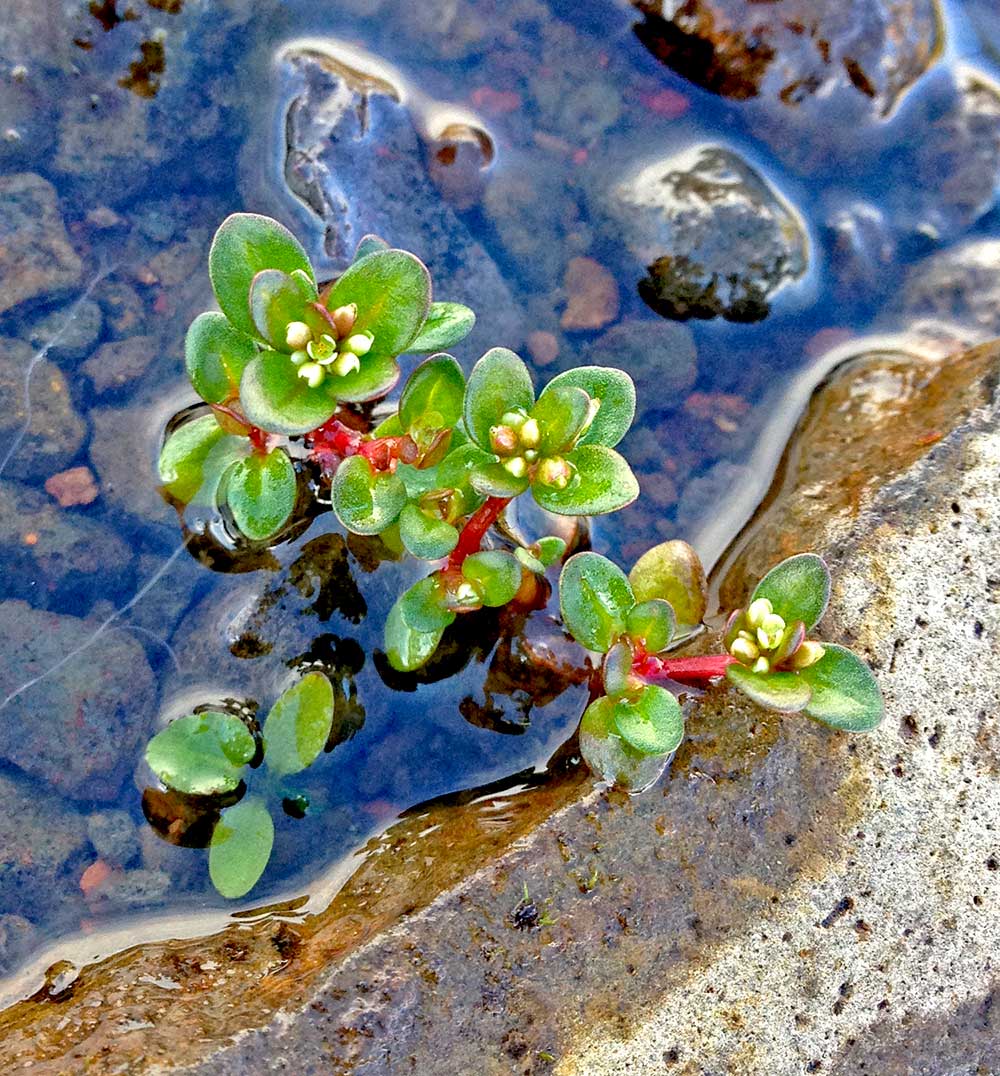 How Can You Help?
There are many ways in which you can help us. You could:
♦  Send us a donation.
♦  For UK taxpayers, the value of your donation can be increased by 25% at no extra cost to you by using Gift Aid.
♦  If you wish to make a regular donation you could set up a standing order from your bank account.
♦  Become a member and/or encourage others to do so — this will help keep our membership subscription affordable to all.
♦  Put us in touch with charitable trusts you think might support our work.
♦  Leave us a legacy (money, property, investments) – which might also have tax advantages for your heirs.
If you would like to find out more about the recording work for Atlas 2020 or the aims of he project, please visit bsbi.org/atlas-2020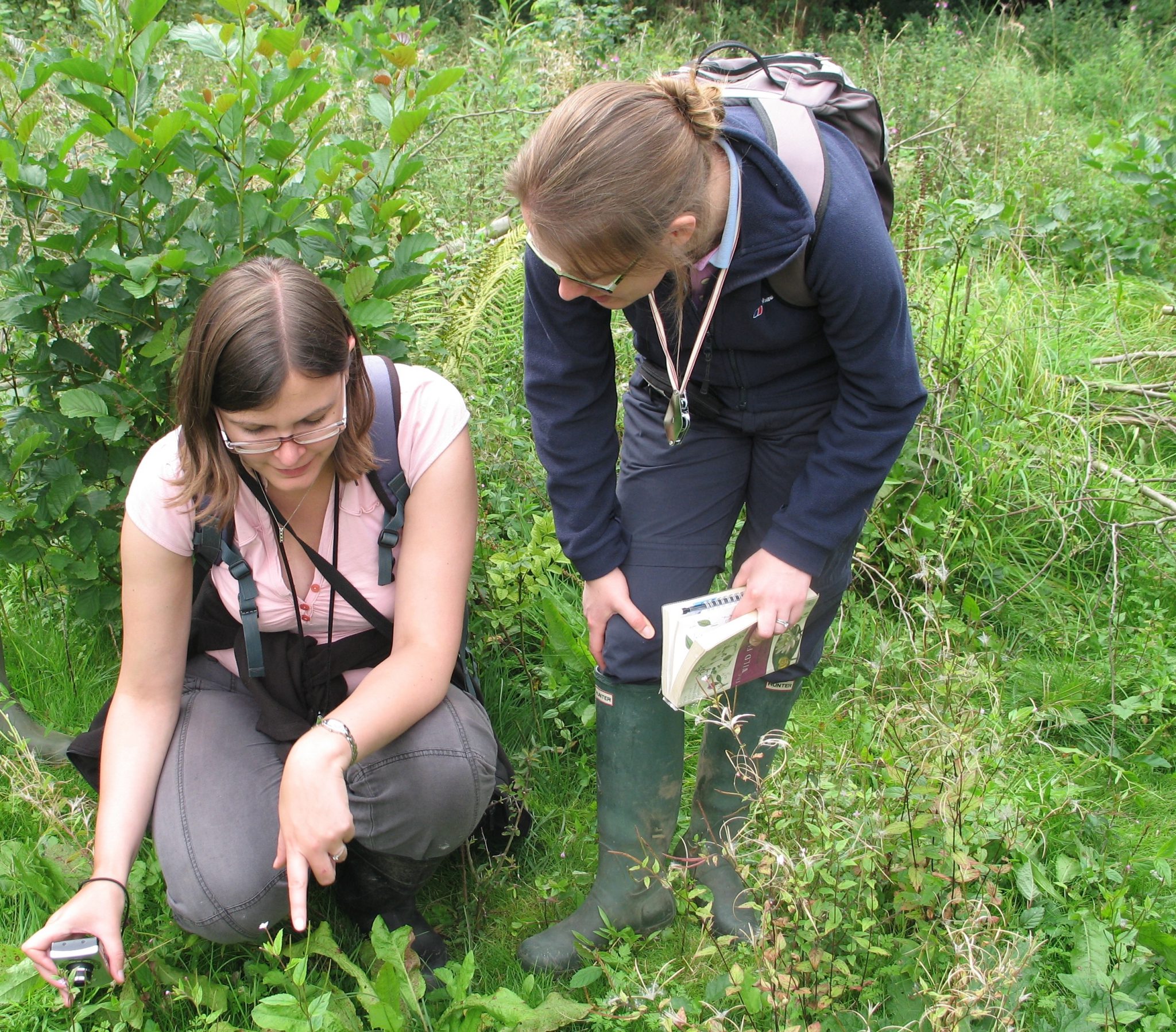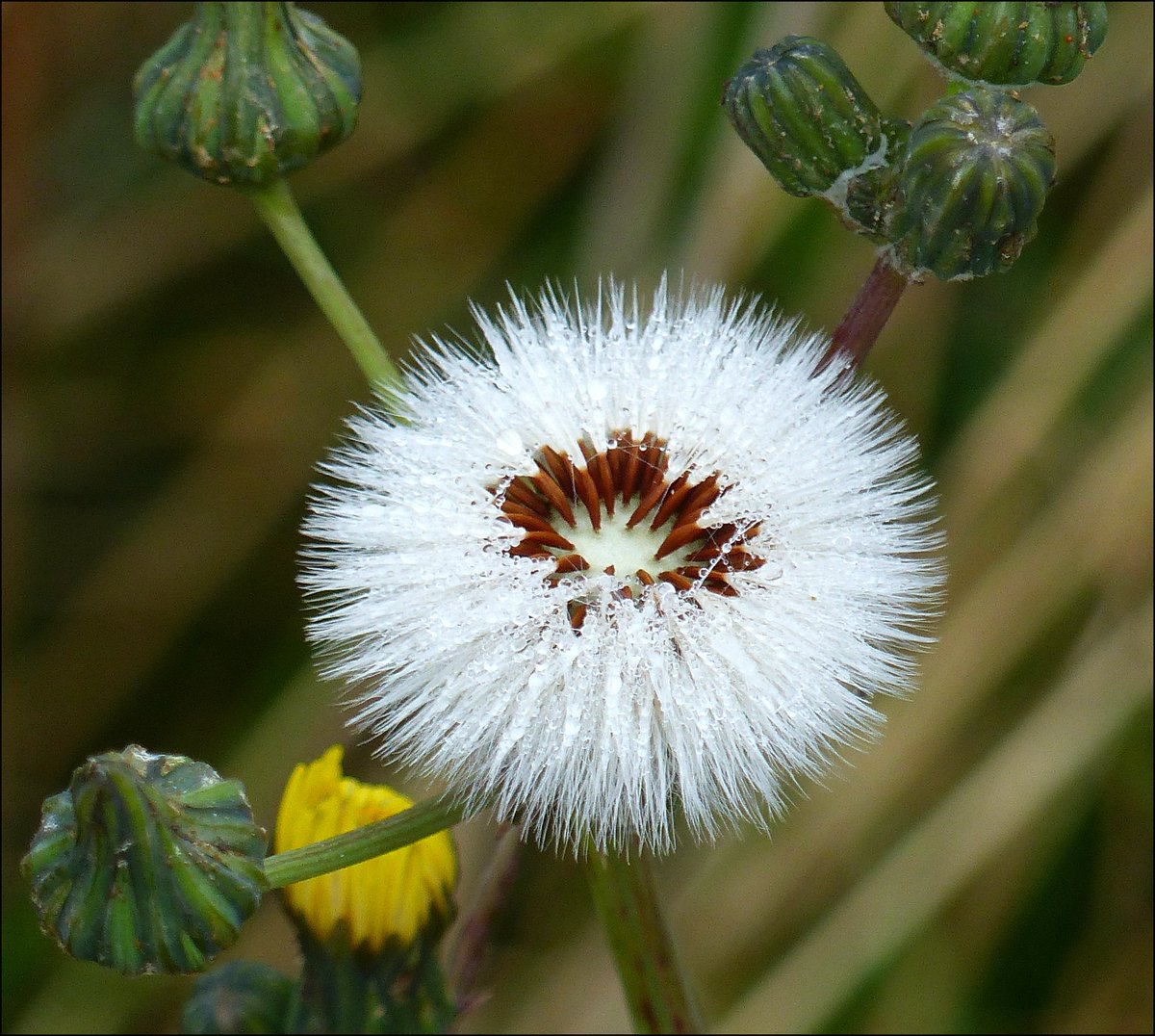 What To Do Next
If you would like to make a financial contribution to our work, there are several methods of payment:
♦ Online – scroll down to use our online payment facility.
♦ By cheque – please make it payable to BSBI and post it to the address below.
♦ By bank transfer online – our bank details are:
Sort Code 40-52-40
Account No. 00023758
♦ By arranging a standing order through your own bank into our account.
Remember: any donation you make can be used as match-funding, so we can lever further money from grant-making organisations.
For all queries about donations, legacies and sponsorship, please contact our Fundraising Manager Sarah Woods.