BSBI Atlas 2020 Fund Appeal:   SURVEY - RECORD - ANALYSE:   Help us map our wild plants in a changing world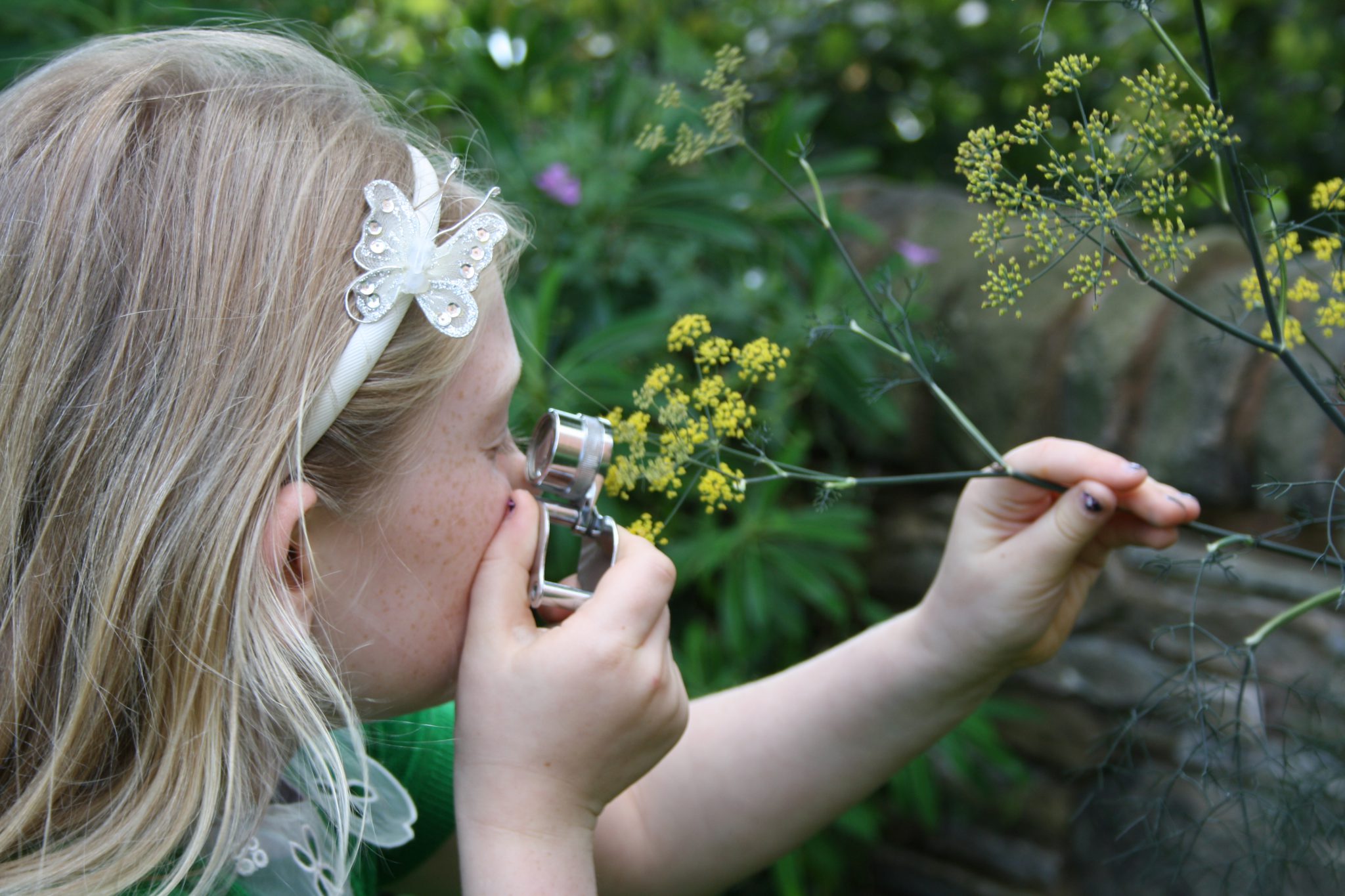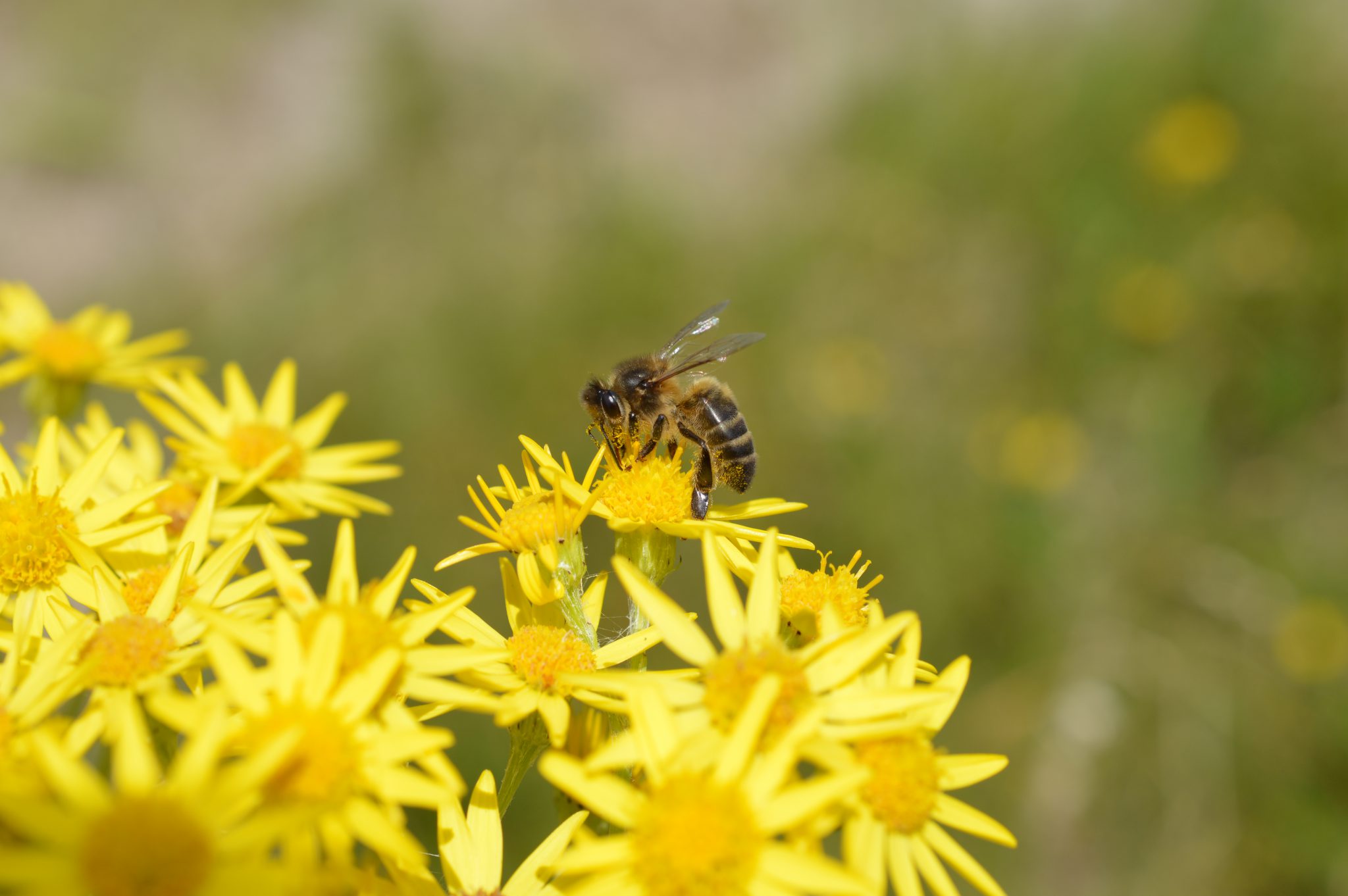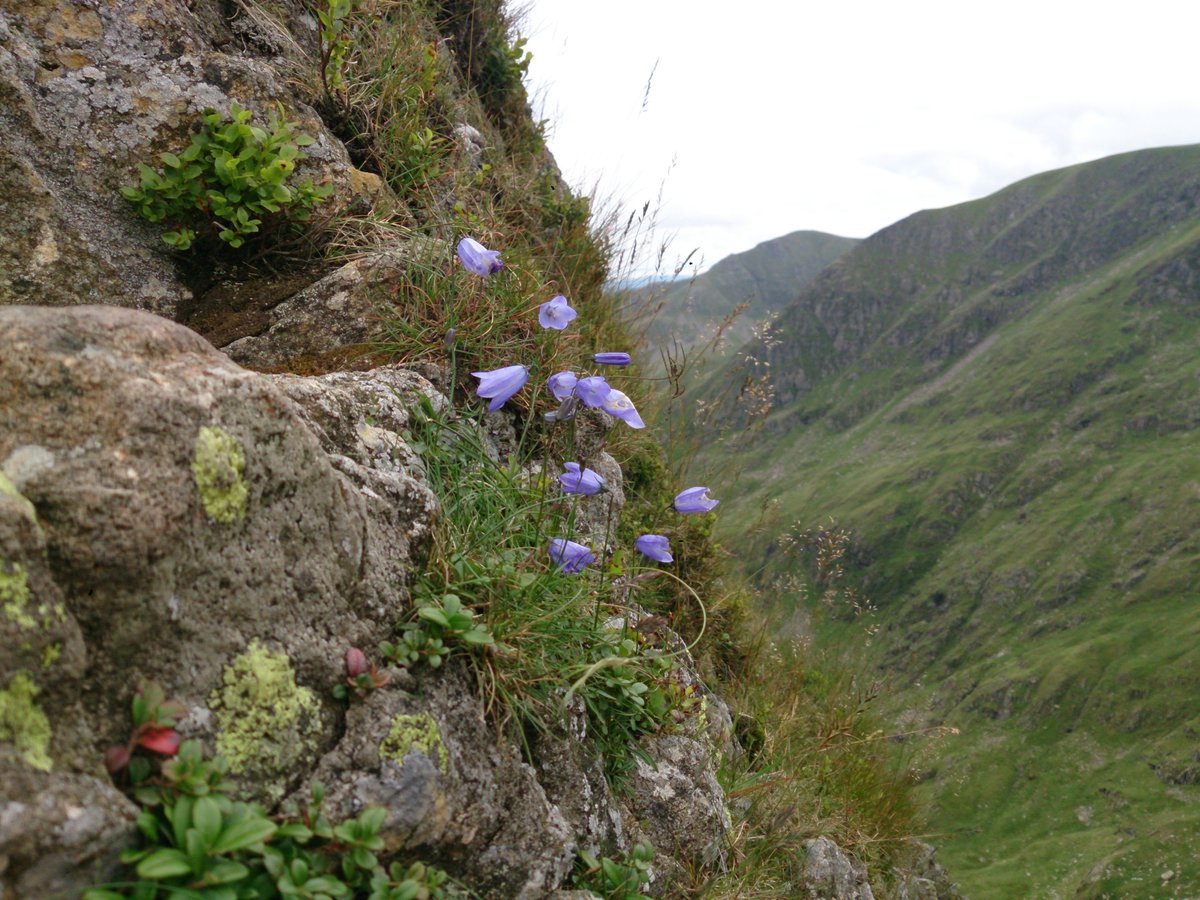 Plant Atlas 2020
Since 2000 we have all, as contributors to our recording network, been engaged in fieldwork to provide the data necessary for the third comprehensive Atlas of the British and Irish flora, building on our 1962 and 2002 Atlases. On 8th March 2023, Plant Atlas 2020 was officially launched as a physical book and online resource.
All this work was only possible through the support of BSBI Members, donors, supporters and partners. We are incredibly grateful to all that have supported this mammoth undertaking and who continue to support our necessary on-going work.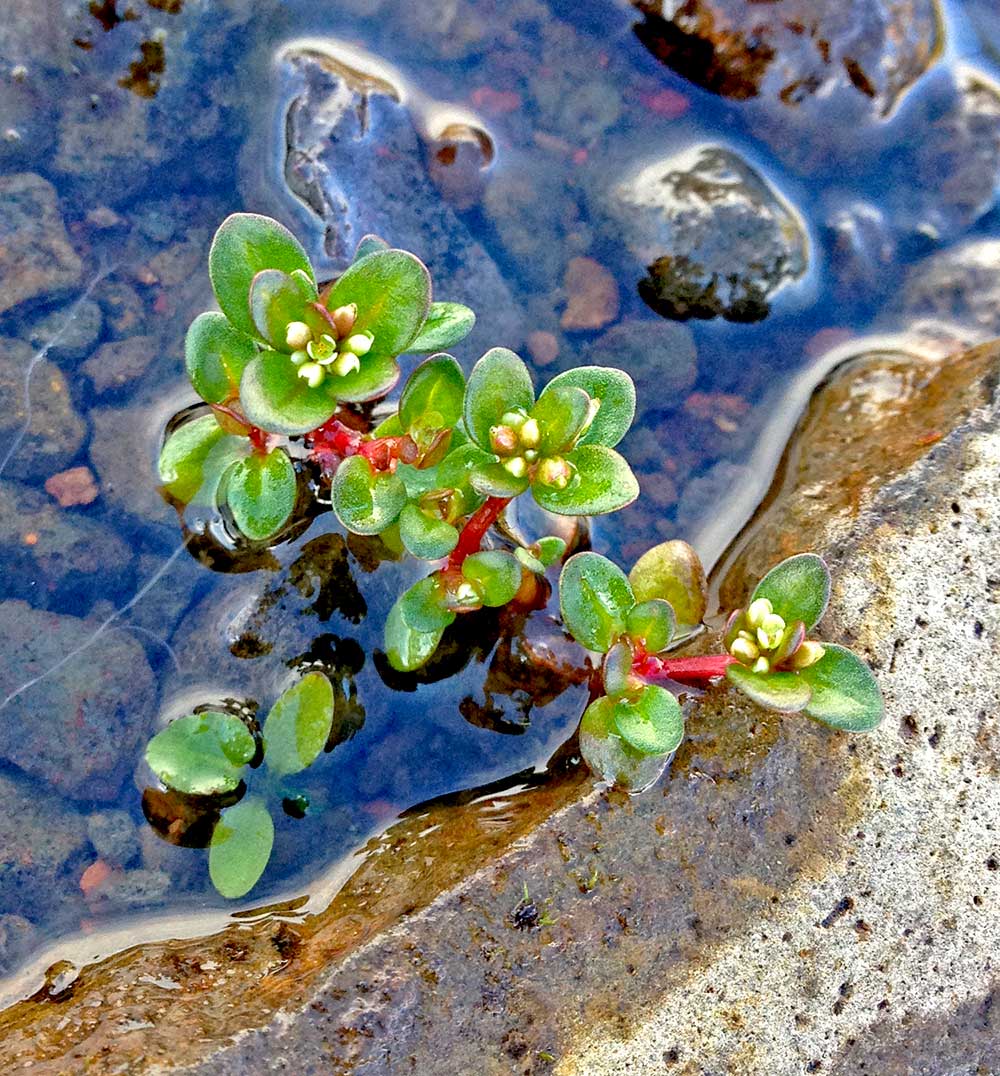 How Can You Help?
It is not too late to play your part in the maximisation of the impact of Plant Atlas 2020, nor to support BSBI's vital work.
There are many ways in which you can help us. You could:
♦ Purchase the Atlas (BSBI members are eligible for a sizeable discount)
♦ Make a donation towards the work of BSBI, supporting our recording community and training initiatives.
♦ Become a member and encourage others to do so.
♦ Investigate leaving a legacy (money, property, investments) to BSBI – which might also have tax advantages for your inheritors.
If you would like to find out more about the recording work undertaken for Plant Atlas 2020 or the aims of the project, please visit bsbi.org/atlas-2020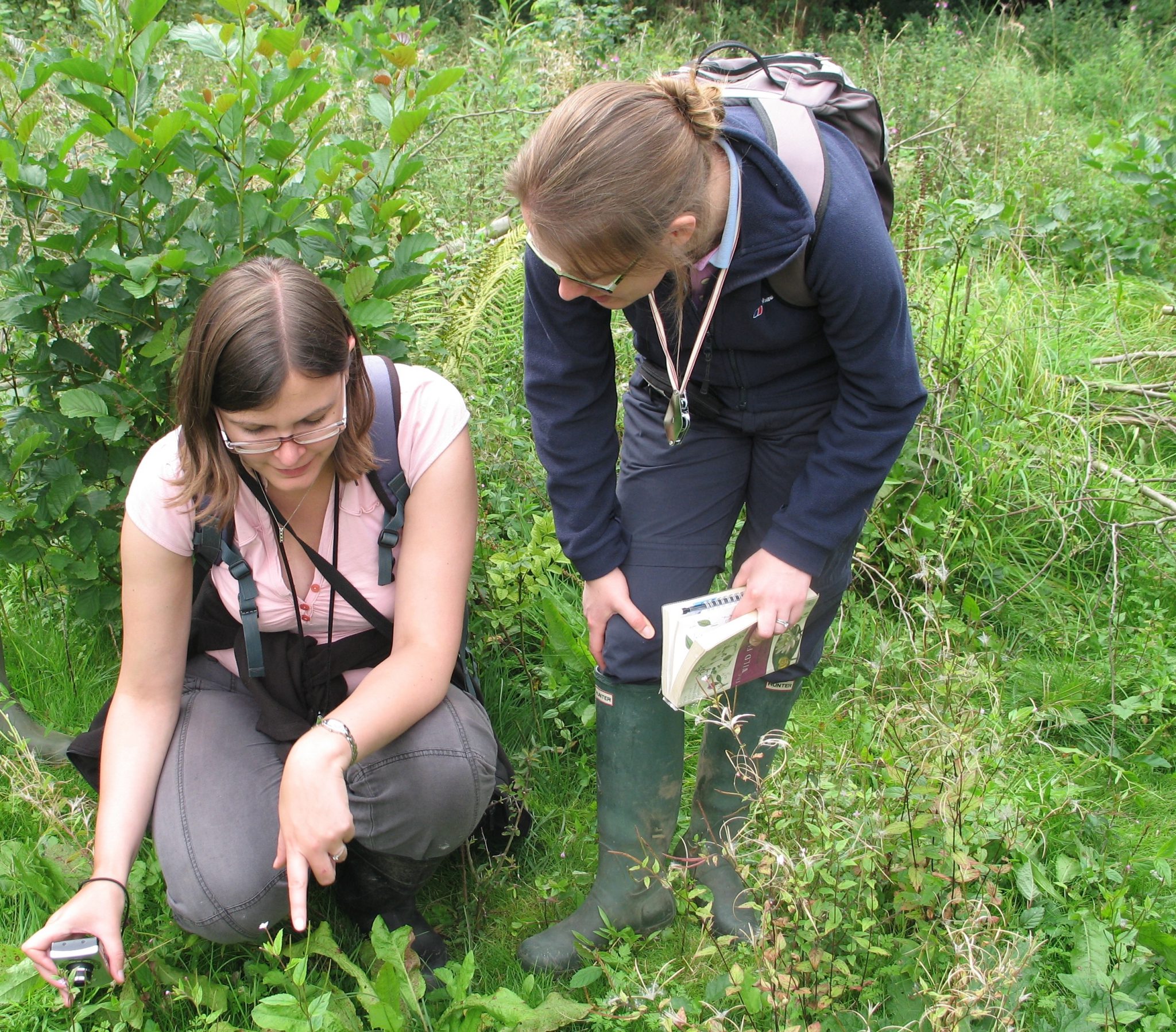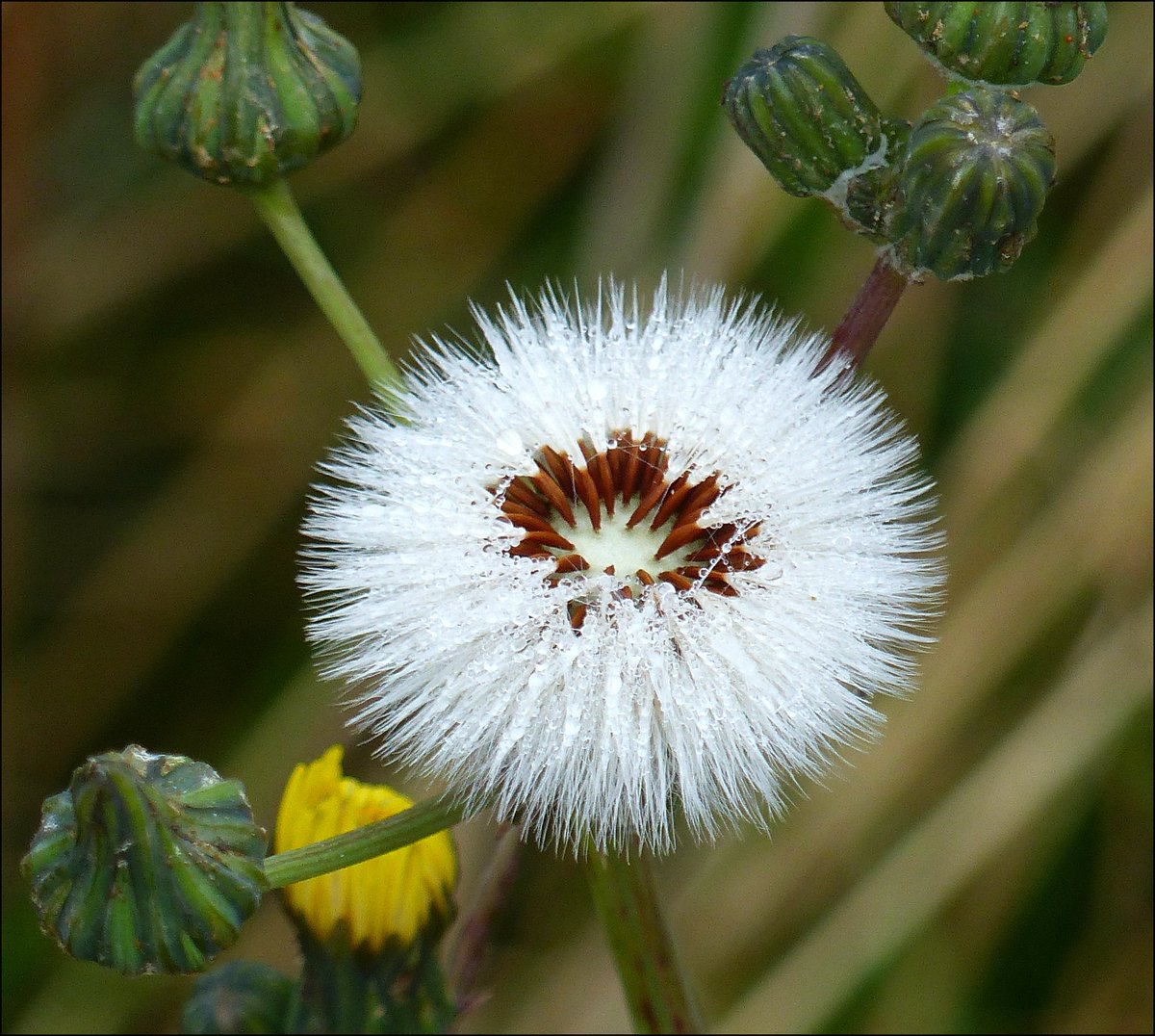 What To Do Next
If you would like to make a financial contribution to our work, there are several methods of payment:
♦ Online – use the buttons below.
♦ By cheque – please make it payable to BSBI and post it to:
Julie Etherington, BSBI Finance Manager
Church Folde
2 New Street
Mawdesley
Lancashire
L40 2QP
♦ By bank transfer online – our bank details are:
Name: Botanical Society of Britain and Ireland
Sort Code 40-52-40
Account No. 00023758
♦ By arranging a standing order through your own bank into our account.
For all queries about donations, legacies and sponsorship, please contact our Fundraising Manager Sarah Woods.