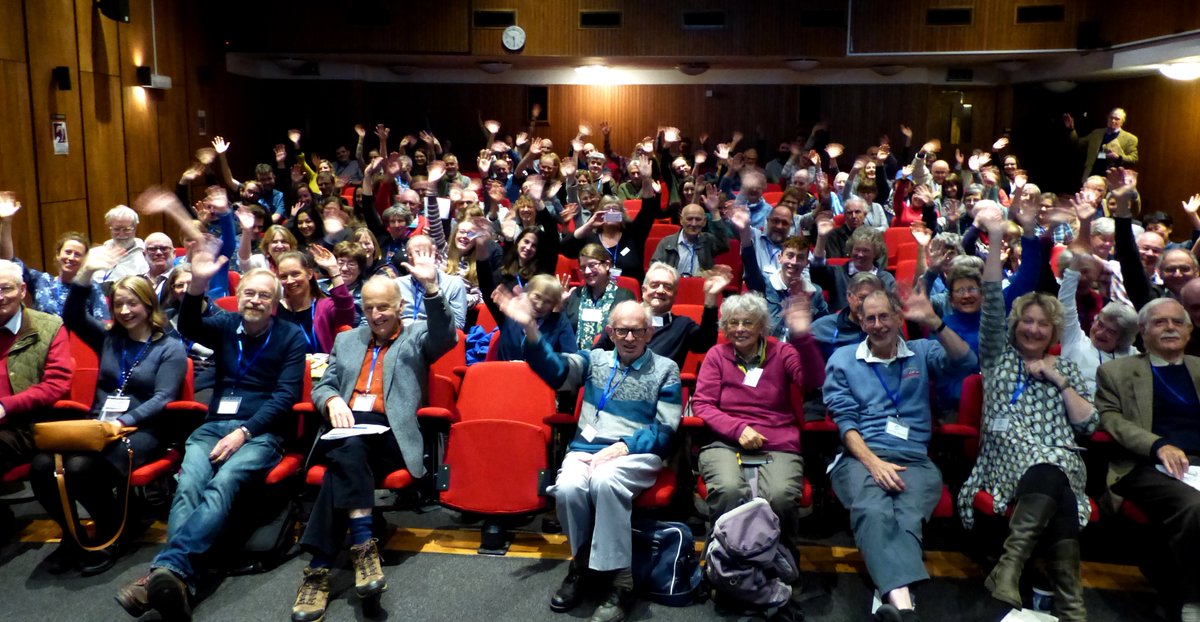 The 2021 Survey
BSBI would like to invite all our supporters to take part in a survey about our work to help us develop and improve our activities for members and the public. You do not need to be a member of the BSBI to take part: we are equally interested to hear from former members, or those who have never been a member.
We'd like you to tell us what you think of the BSBI, hear your feedback on the things we do and how we do them, and gather information that will help inform our future direction, alongside our existing strategy, which you can read about here.
The questions should take around 5 to 10 minutes to complete. The survey can be completed anonymously, and no data will be associated with records the BSBI holds, but if you would like to be entered into the draw to win one of our generously donated prizes, you will need to provide an email address.
The Survey
The Survey will open for responses from 16th August.
Thank you for being part of BSBI
The support of our members means that we can continue to work to understand, celebrate and protect the wild plants of Britain and Ireland. If you are already a member, we hope you will continue to enjoy this process, hearing about the work of members across the charity, and taking part yourself in events and projects.
We are always keen to further your engagement with our work, whether you're just getting started with botany or looking to build up your ID skills, whether you'd like to meet fellow botanists at an upcoming national event or you want to find out what's happening in your area and contact your local County Recorder.
If you have any questions at all, please don't hesitate to get in touch.
Join BSBI
If you are not yet a member, find out all the benefits of BSBI membership and how to join us here.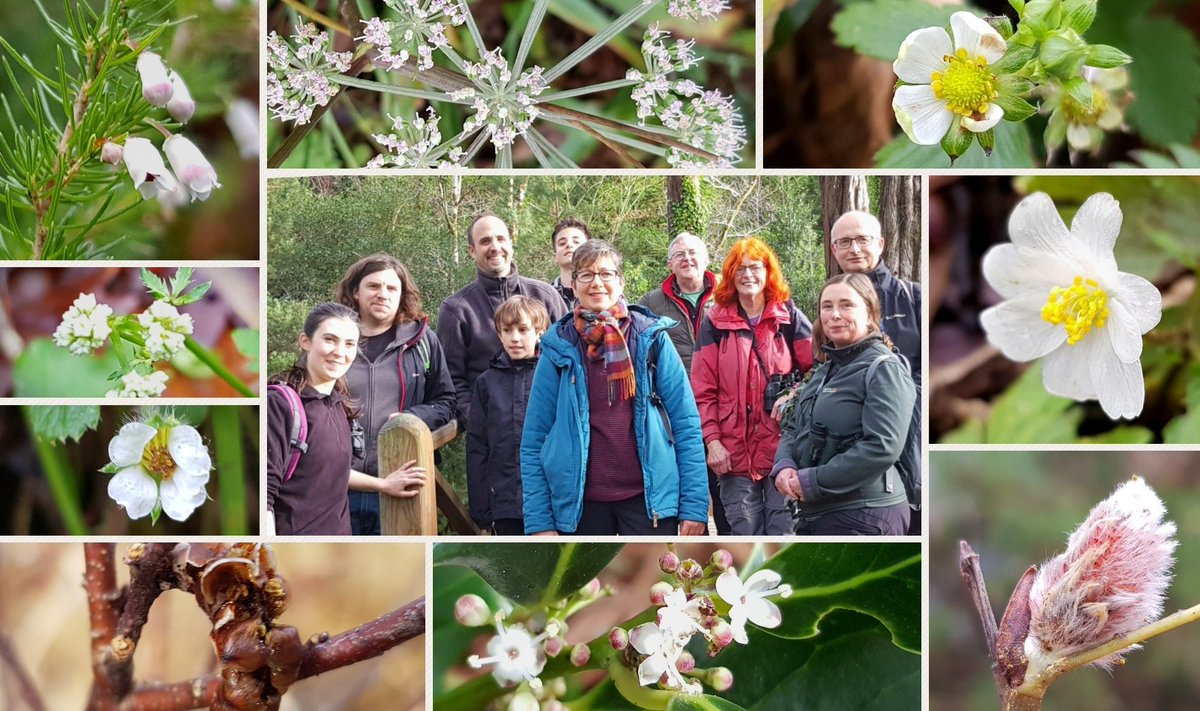 Timeline
The survey will launch on Monday 16th August and will be available to complete until the 30th September.
Once the survey has closed, we will take the opportunity to respond to themes that have appeared through it in a published follow up and FAQ.
Accessibilty
If you would prefer to complete the survey in another format, for example by post or over the phone, please contact us:
In writing:
FAO Sarah Woods
Rick Yard Barn
Pesters Lane
Somerton
TA11 7AA
By phone:
+44 (0) 7570 254619
By email:
[email protected]