Our first ever membership & supporter survey is now open - follow the link below to take part and help shape BSBI's activities in the coming years - and there's the option to enter our prize draw!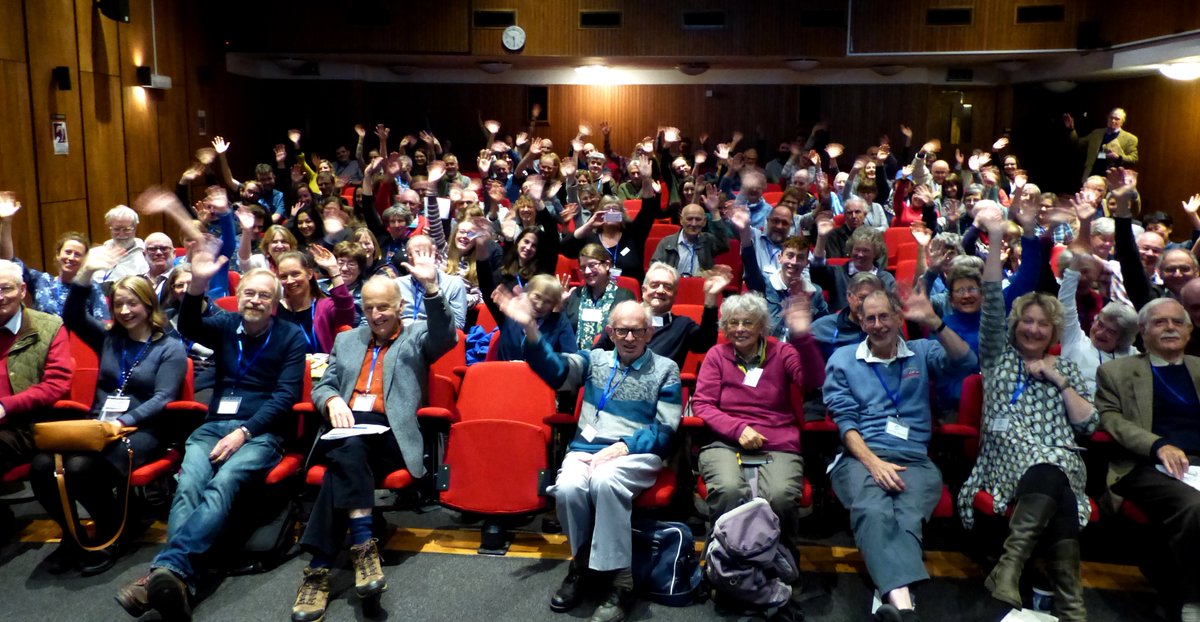 The 2021 Survey
BSBI would like thank all members and supporters who took part in our 2021 survey. Answers and responses will help us develop and improve our activities for members and the public. If you'd like to read more about our future direction and existing strategy, you can do so here.
Winners of the prize draws will be contacted by email.
The Survey
The Survey has now closed. If you would like to submit feedback to BSBI, please feel free to do so by contacting any member of staff or via our enquiries@bsbi.org email address.
We'll be providing an update on results at our November AGM.
Prizes
Respondents will be able to enter a draw to win a copy of the 4th edition of Clive Stace's 'New Flora of the British Isles', widely regarded as the bible for British botany and the base for the taxonomy used by BSBI, as well as a number of prizes generously donated by our supporters at Creature Candy.
Thank you for being part of BSBI
The support of our members means that we can continue to work to understand, celebrate and protect the wild plants of Britain and Ireland. If you are already a member, we hope you will continue to enjoy this process, hearing about the work of members across the charity, and taking part yourself in events and projects. If you are not yet a member, find out all the benefits of BSBI membership and how to join us here.
We are always keen to further your engagement with our work, whether you're just getting started with botany or looking to build up your ID skills, whether you'd like to meet fellow botanists at an upcoming national event or you want to find out what's happening in your area and contact your local County Recorder.
If you have any questions at all, please don't hesitate to get in touch.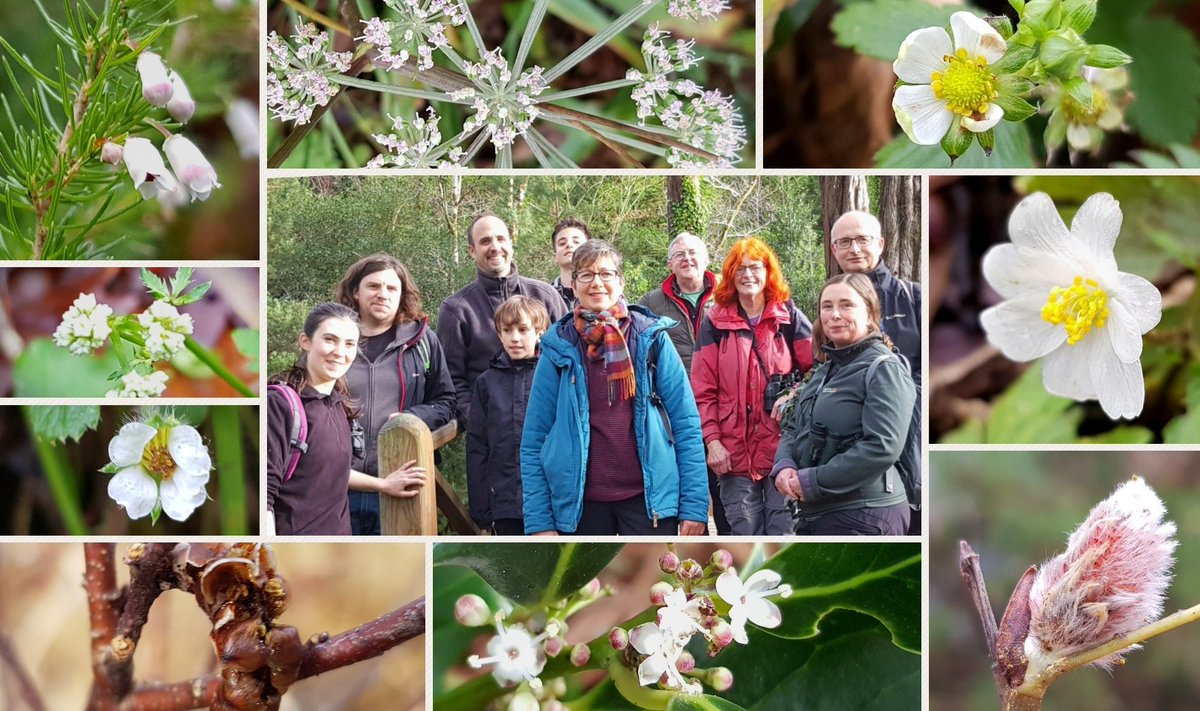 Timeline
The survey launched on Monday 16th August and was available to complete until the 30th September.
We will be taking the opportunity to respond to themes that have appeared through follow up at our AGM and published through the website.
Accessibilty
If you would prefer to complete the survey in another format, for example by post or over the phone, please contact us:
In writing:
FAO Sarah Woods
Rick Yard Barn
Pesters Lane
Somerton
TA11 7AA
By phone:
+44 (0) 7570 254619
By email:
sarah.woods@bsbi.org