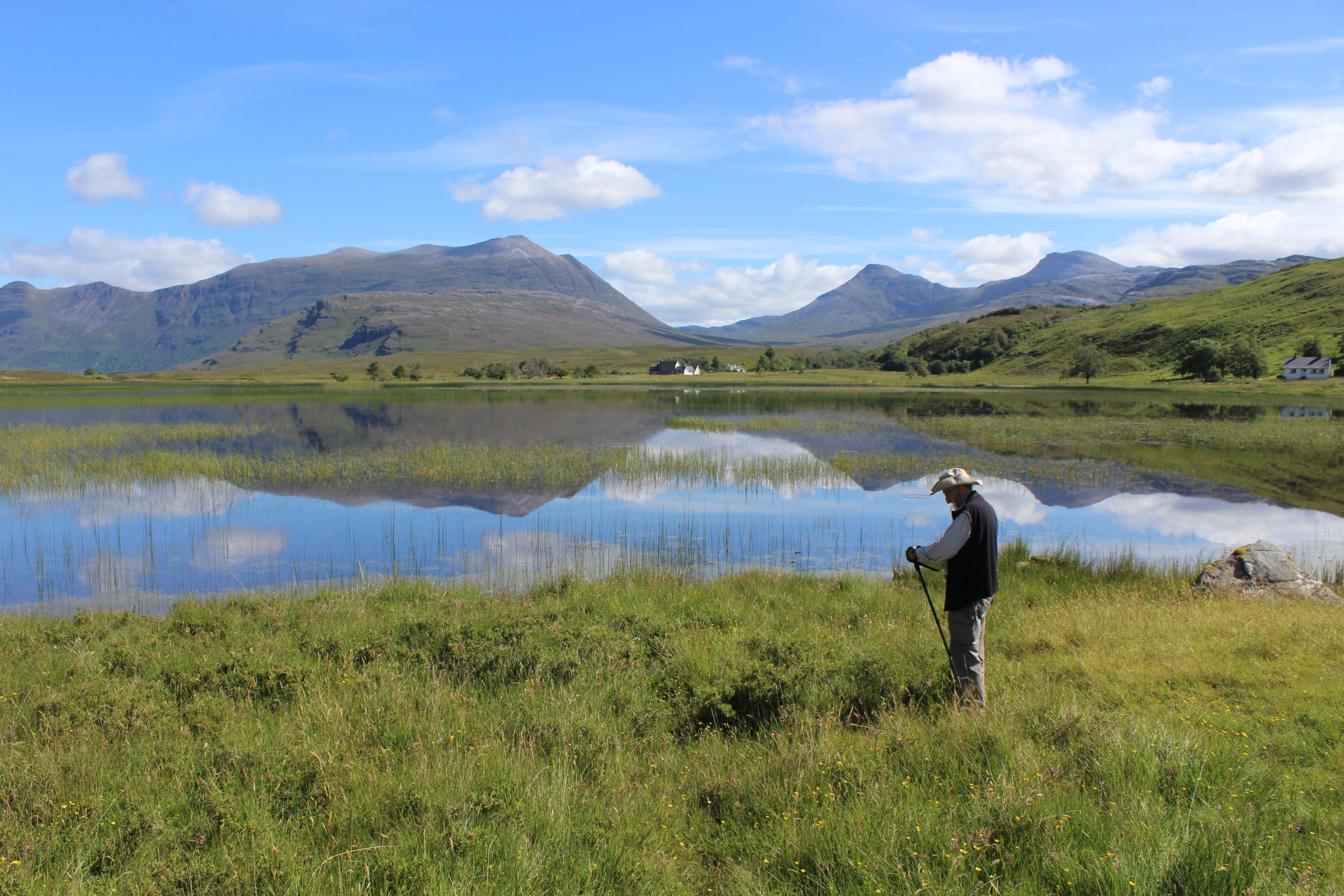 Thank you for being part of BSBI
Membership Secretary
Our Membership Secretary is Gwynn Ellis. Gwynn has been serving our membership for over 20 years.
If you have any enquiries, including change of address, you can contact him via gwynn.ellis@bsbi.org, on 02920 332 338, or in writing at 41 Marlborough  Road, Roath, Cardiff, CF23 5BU.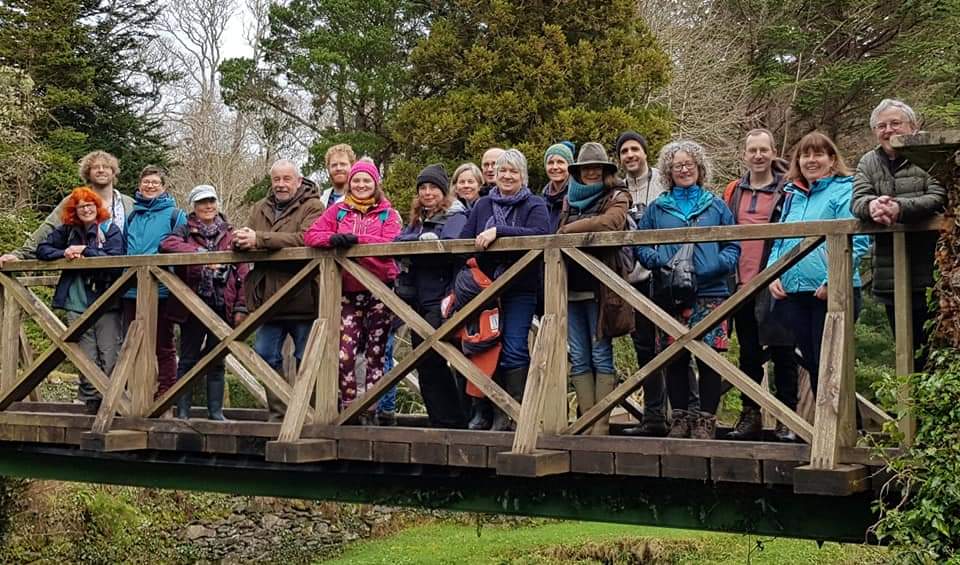 Continuing your support
Above and beyond membership, donations to BSBI support specific projects and our core goals.
Make us your chosen charity for any event or challenge.
Make a lasting impact for the next generation.