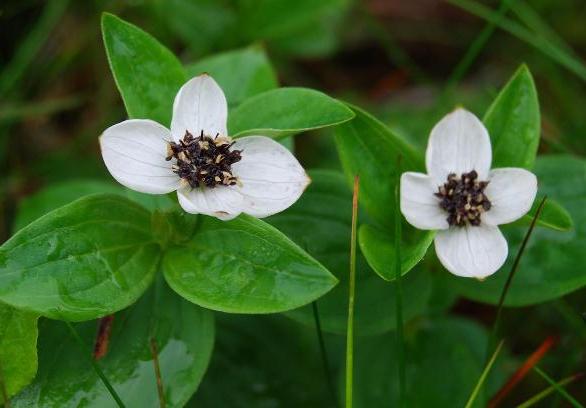 North-east Yorkshire Botany Group Field Meetings
Click on the link to download the VC62 field meetings programme for 2019.
All meetings are on Mondays and will start promptly at 10.30 a.m. Visitors welcome. If you would like to join us on any of the field meetings please let Dave Barlow know in case there are any changes to the programme or meetings cancelled because of adverse weather.