Exhibition Meeting 2019
The 2019 BSBI Annual Exhibition Meeting will take place on Saturday 23rd November at the Natural History Museum, London.
Here is the online booking form to attend. The deadline to apply is noon on Thursday 21st November but please apply before then if you possibly can - it makes life much easier for the Organising Team! Bookings for the Herbarium tour are now full and there is a long waiting list so please do not apply for a Herbarium tour.
Applications for exhibitor space have now closed; all spaces have been allocated and all applicants have been informed whether or not they have been successful.
Here's a handy info sheet with details of the draft programme, timings, location, catering options and other stuff to help you get the most out of your day.
This year's Exhibition Meeting Organising Team are Ciara, Ellen, Jodey, Kylie, Ian and Louise.
Please feel free to email us at meetings@bsbi.org if you have any questions. We look forward to hearing from you!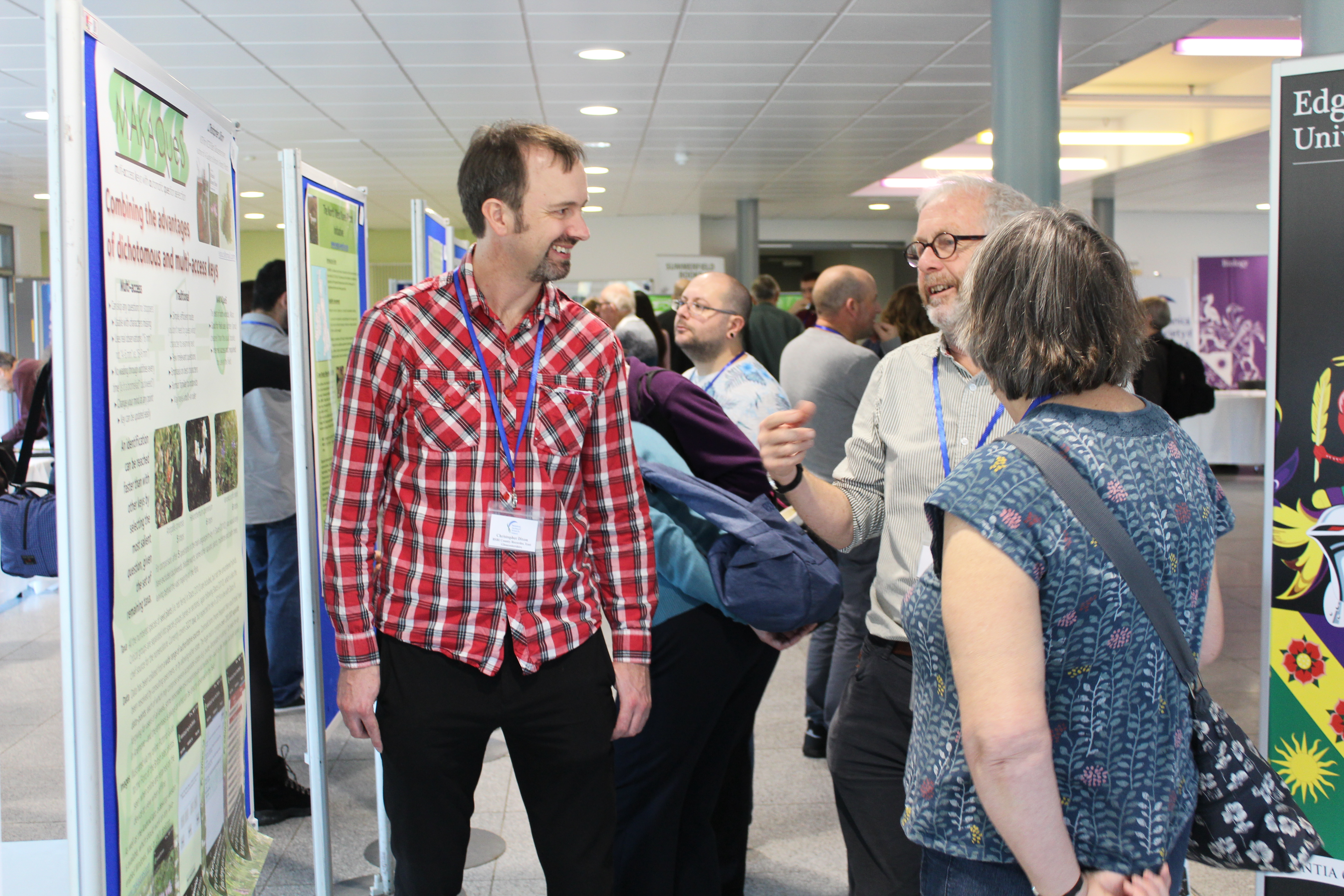 Click here to read what people have said about the BSBI Exhibition Meeting on Twitter. You don't need to have a Twitter account to find out what people are saying!
Exhibition Meeting 2019: programme
10.30 Doors open
11.20 Welcome from Chris Metherell (outgoing BSBI President)
11-12:30 Talks from BSBI and friends: our botanical year
Chair: Jodey Peyton (Chair, BSBI Meetings & Communications Committee)
11:30 Natural History Museum's Urban Nature Project - Robbie Blackhall-Miles
11:45 BSBI Summer Meeting 2019 - David Morris (County Recorder for Oxfordshire)
12:00 BSBI Connemara Meeting 2019 - Helena Crouch (joint County Recorder for Somerset)
12:15 Lightning talks from exhibitors
12:30-13:00 AGM of the Botanical Society of Britain & Ireland.
13:00-13:10 Short address by Lynne Farrell (incoming BSBI President)
13:10-13:20 Inaugural meeting of BSBI Committee for England
15:15-16.15 Talks about BSBI Publications and Research
Chair: Ciara Dwyer (Secretary, BSBI Publications Committee)
15:15 Gentians of Britain & Ireland - Tim Rich (joint author, BSBI Gentians Handbook)
15:30 Genomics and the nature of species differences in taxonomically complex eyebrights (Euphrasia) - Alex Twyford (RBG Edinburgh)
15:50 The Birth and Evolution of the New Flora of the British Isles - Clive Stace
16:15 Meeting closes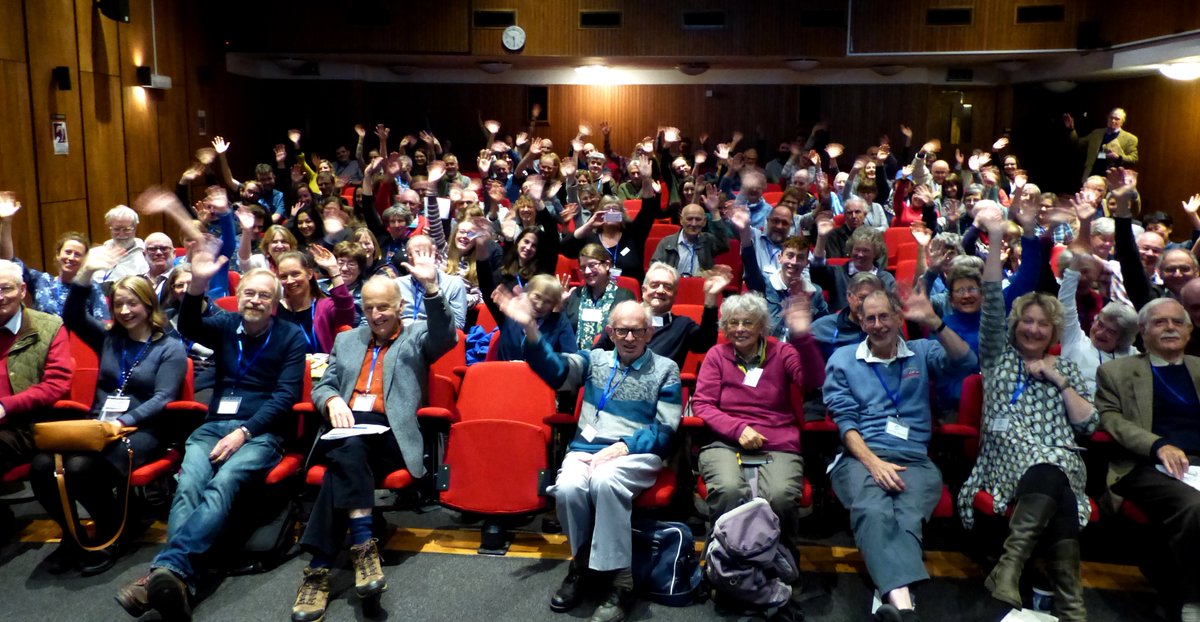 Who can attend? What's on?
We welcome everyone who is interested in the wild flowers of Britain and Ireland. You don't need to be a BSBI member to attend: we particularly welcome potential members who can use the meeting to find out more about BSBI. You also don't need to be a botanical expert or a professional botanist - beginners are particularly welcome. The meeting is free to attend and exhibitor space is also free!
As well as exhibits, there are talks, including updates on BSBI projects, activities and publications, and a behind-the-scenes tour of a herbarium or plant science lab. The location changes from year to year. Visit our Exhibition Meeting archive to see examples of talks and exhibits from recent years.
BSBI Annual General Meeting
We've set aside 30 minutes before lunch for the BSBI Annual General Meeting (AGM).
If you are a BSBI member, the AGM is your chance to vote on items relating to the society's governance. Please head over to our AGM webpage to download the agenda which will be posted a fortnight ahead of the meeting. You will be able to find out more about the new Trustees and Council members proposed in the agenda. Any member can attend or can raise a matter for discussion by contacting our Company Secretary Steve Gater in advance of the AGM. If you are not a BSBI member, you can choose to stay in the lecture theatre and listen to our discussions (although you won't be able to vote) or you can opt to visit the exhibition hall instead.