Meetings 2016
Details for some meetings are provisional and subject to change. A few additional meetings may still be planned. Updates and full details will be posted when available. Meetings additional to those published in the Yearbook are: November 5 (v.c. 88).  Meetings with updates are: none.  Meetings with changed dates are: none.  Cancelled meetings are: none.
Saturday 1st and Sunday 2nd October (Training)
Dryopteris workshop
Plas Tan y Bwlch (v.cc. 48, 49 & 50)
Leader: Fred Rumsey
This is a training weekend with the aim of familiarising participants with the genus Dryopteris (buckler ferns and male ferns). We will visit sites in Snowdonia where we expect to see Dryopteris oreades (Mountain Male-fern), and D. expansa (Northern Buckler-fern) as well as the various subspecies of D. affinis (Scaly Male-fern). On Sunday we hope to travel to Denbighshire (v.c. 50) to see, D. submontana (Rigid Buckler-fern). During the course there will be the opportunity to become familiar with the commonest hybrids and the characters used to identify hybridity and herbarium material of all of the British species will be available to consult.
Meet at 10.30am – location to be confirmed. There is the option to stay at Plas Tan-y-Bwlch on Saturday night (and possibly on Friday if desired) and there will probably be the chance to look at specimens on Saturday evening at Plas Tan-y-Bwlch. The costs are £77.20 or £85.20 (ensuite) for 24 hrs to include dinner, bed, breakfast and a packed lunch. Numbers will be limited and please book as soon as possible (by 28th February) to reserve accommodation.
There will be a charge of £15 to cover the costs of this meeting (in addition to accommodation costs)
Further details will be sent out to those booking with Polly Spencer-Vellacott by email: polly.spencer-vellacott@bsbi.org or by post (with s.a.e.): Polly Spencer-Vellacott, BSBI Welsh Officer, c/o NRW, Chester Road, Buckley CH7 3AJ. Tel 03000 653893.
Saturday 5th November (General)
Scottish Annual Meeting
SNH Battleby, Perth (v.c. 88)
The 2016 BSBI / BSS Scottish Annual Meeting will be held at SNH Battleby Conference Centre, Perth.  This is a lovely venue in beautiful Perthshire countryside, just off the A9 and with easy parking.  It is also just 5 miles from Perth's bus and intercity railway stations, by taxi.  Around the comfortable main auditorium there is lots of circulation space that is ideally suited to displaying botanical exhibits and a number of small break-out rooms where we plan to hold a series of mini-workshops.  There will be a varied program of interesting short talks.  Following on from Ken Thompson's excellent main talk on Aliens in the British Flora in 2015, we will have another great speaker, Professor Mick Crawley giving a very different talk on the same subject.  Put the date in your diary now and watch out for the flyer in BSBI News.
Saturday 12th November (Specialist/Training)
Euphrasia Workshop for Improvers: National Botanic Gardens, Glasnevin, Dublin (v.c. H21)
Leader: Chris Metherell
This is the second of two training meetings in 2016 at National Botanic Gardens, Glasnevin.
The workshop is aimed at those who have already attended one of Chris' workshops on Euphrasia, particularly those who attended the workshop at the Botanic Gardens in February 2016. This will be a chance to build on the introduction provided in a beginners' workshop. We shall revise the commoner species, look at species with a specific Irish connection and spend some time looking at hybrids. Do bring along specimens you have collected over the summer with your identifications for confirmation.
Meet at 10.30am at the herbarium/library building in the National Botanic Gardens, Glasnevin, Dublin 9, Ireland. You can bring a packed lunch but a restaurant is available onsite. Numbers will be limited to 12 so please book early.
Further details will be sent out to those booking with the Irish Officer, Maria Long maria.long@bsbi.org 
Saturday 26th November (General)
Annual Exhibition Meeting and AGM
Centre for Ecology & Hydrology, Wallingford (v.c. 23)
There will be a mix of short talks, displays, posters and book stalls and the chance to meet friends, colleagues and other botanists. All welcome, whether members or non-members. Full details will be posted here early in October and you can contact us and book via this address. 
2017
Friday 10th to Sunday 12th March (Training)
Recorder's Workshop
Kindrogan, Perthshire (v.c. 89)
With sessions on plants and plant id using early fresh material and herbarium material, as well as sessions on technology. Details when available. For more information and to book e-mail Jim McIntosh, BSBI Scottish Officer, jim.mcintosh@bsbi.org
Friday 9th to Monday 12th June (General/Recording) (Dates TBC)
Annual Summer Meeting and Welsh AGM
Flintshire (v.c. 51)
Planning is underway for the meeting to be held in Flintshire, a small county with a wide range of habitat types.  There will be a coach excursion, tetrad recording, talks, id sessions and the Welsh AGM.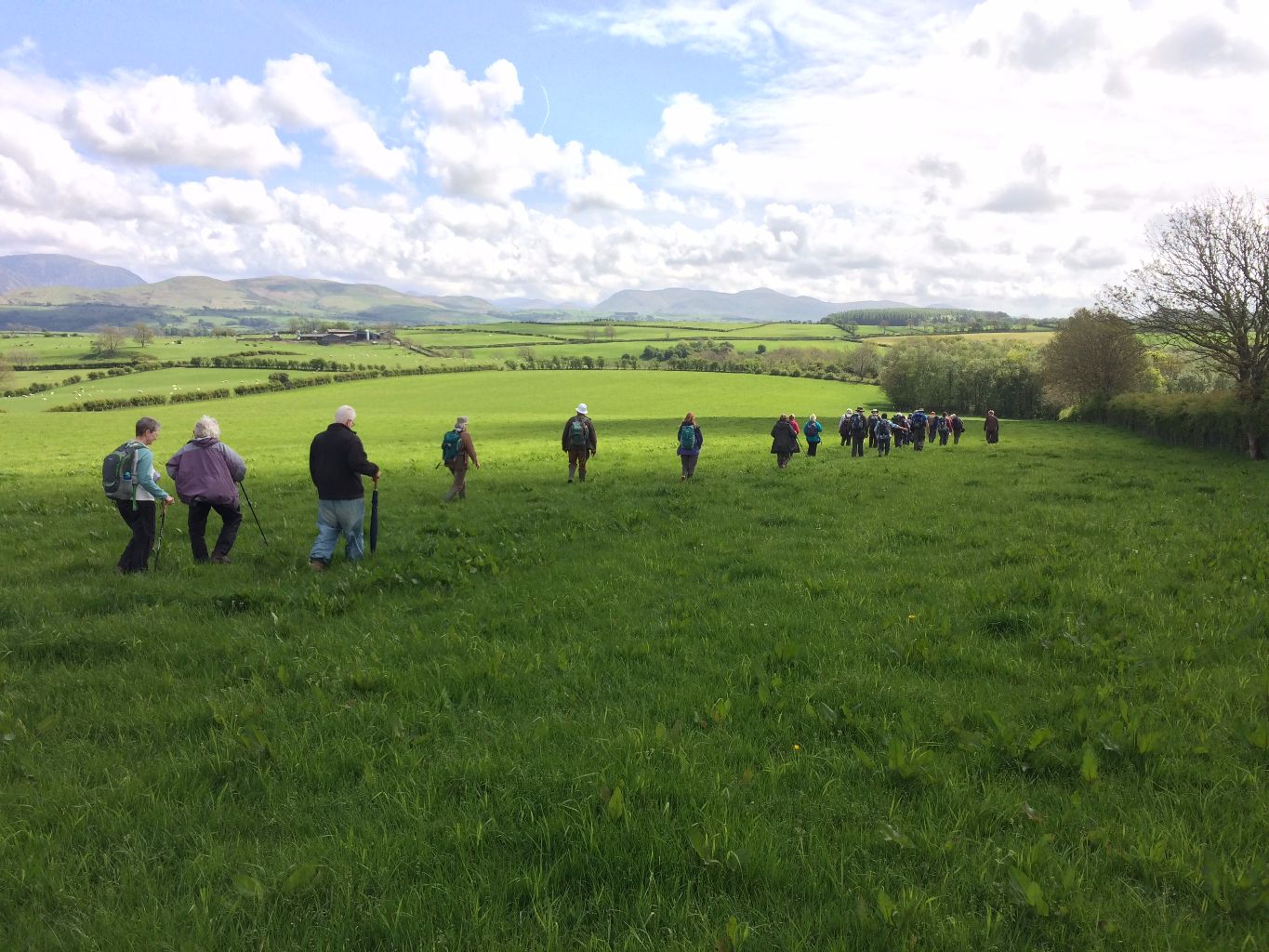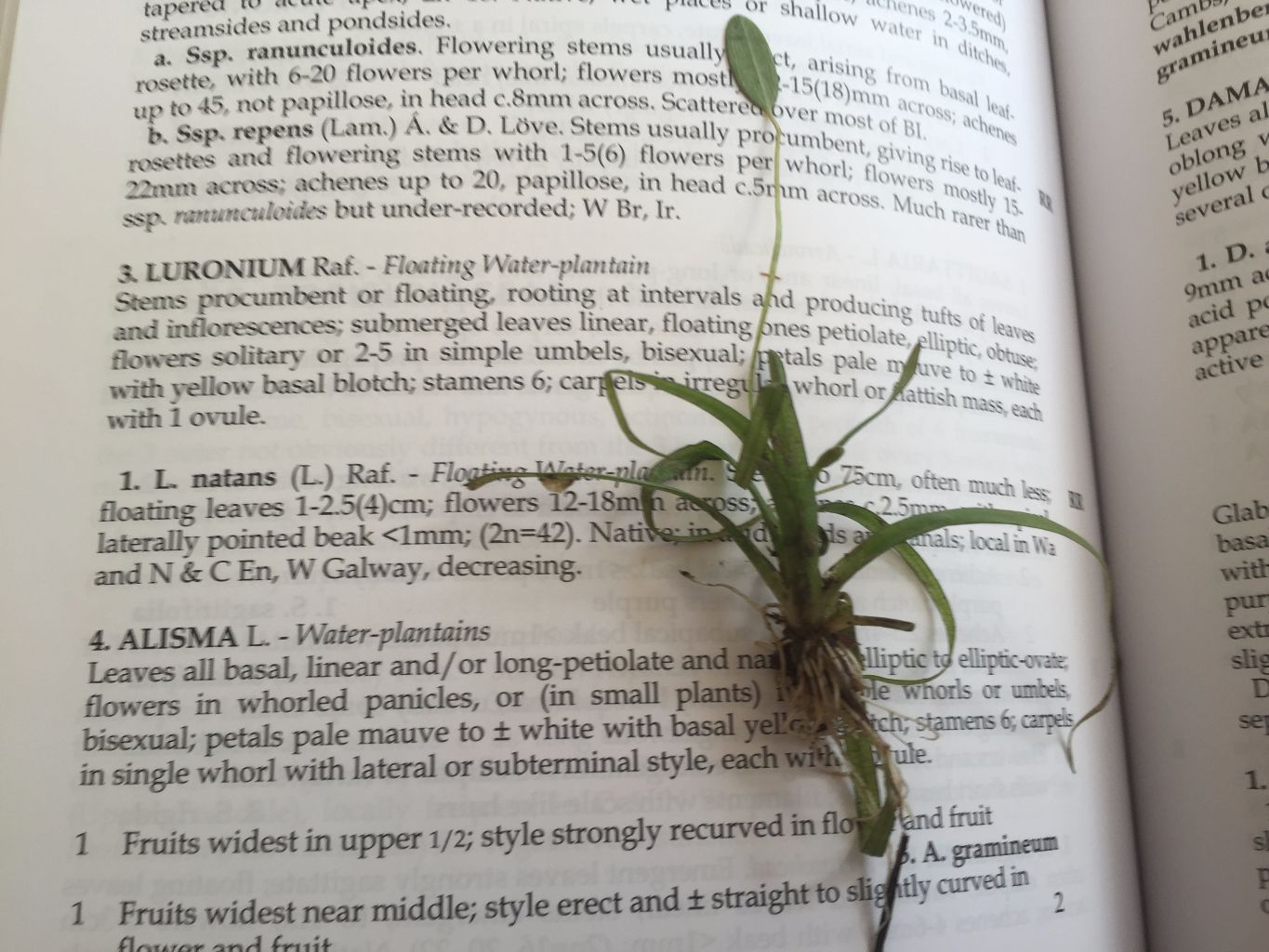 Information
Our field meetings are a great way to get involved in  botany. Most are open to anyone, although members have priority.
If you want to book on a meeting, please contact the leader well in advance because they will fill up - do not just turn up on the day. The field meeting list on this page is the most up-to-date version, superceding the one in BSBI News. 
Instructions for attending field meetings
Instructions for leaders of field meetings
Country Field Secretaries