Field and indoor meetings
Scroll down to find out about our main national botany meetings this year across Britain & Ireland.
Some are General meetings suitable for everyone, beginner or expert; some are focused on Training, or Recording for Atlas 2020, and some are aimed at the more experienced botanist (these are marked 'Specialist').
Most are free to attend and you don't need to be a BSBI member, although if there are more applicants than spaces available, we reserve the right to prioritise our members.
You can also find out about botany meetings in your area by checking our Local Botany page.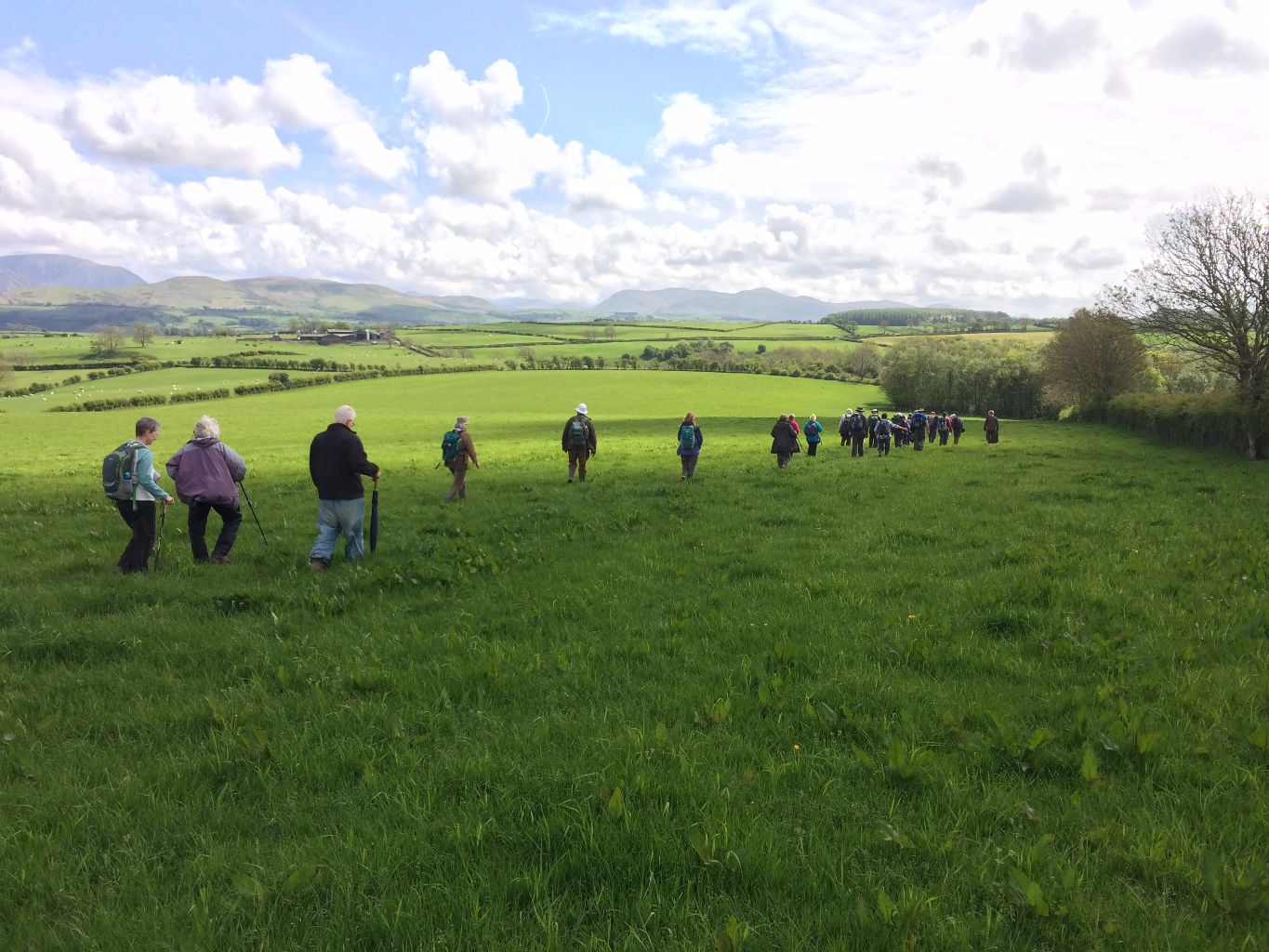 BSBI Meetings 2018
Details for national field and indoor meetings are given in full below; they are also published in the 2018 BSBI Yearbook, available to BSBI members via the members-only area (password required). There is also a 2018 Meetings Diary page (also available as a downloadable pdf) which includes all national meetings and some of the meetings held across Britain and Ireland by local botany groups and county recorders. Details for some meetings are provisional and subject to change. The Meetings Diary is updated regularly by Field Meetings Secretary Jon Shanklin, so please keep an eye on this page for any changes to published schedules.
Latest updates are given below for: 15 September (Cardiganshire), 22 September (Irish AGM), 12-14 October (Recorders Conference), 3 November (Scottish Annual Meeting), 17 November (AEM & AGM).
Saturday 15 September (General/Recording)
Dyfi Estuary, Cardiganshire (v.c.46)
Leader: Andy Jones
*STOP PRESS* We regret that this meeting has had to be cancelled due to a family bereavement.
In association with the Aberystwyth Botanical Society, a visit to the saltmarsh, ditches and sand-dune transition of the Dyfi Estuary. We will explore the range of Salicornia taxa (Glassworts) etc. and search for uncommon upper species such as Atriplex patula (Common Orache). Meet at 10 am at Afon Leri Boatyard SN 617931. aberystwyth1234@gmail.com.
Saturday 22 September (General)
Irish AGM (Ireland)
Put the date in your diary and watch out for more information on the BSBI Ireland webpage and the Irish Conferences webpage.
Friday 12 to Sunday 14 October (General) 
Recorders' Conference, FSC Preston Montford, Shrewsbury (v.c.40)
Bookings have opened for this meeting - find out more on the Recorders' Conference webpage and (if you're a BSBI member) in BSBI News.
Saturday 3 November (General)
BSBI/BSS Scottish Annual Meeting
There will be an exciting day of botanical talks, workshops, exhibits and posters. Details of the venue and other information will be on the BSBI Scotland webpage and the Scottish Annual Meeting webpage.
Saturday 17 November (General)
Annual Exhibition Meeting and AGM, Edge Hill University, Ormskirk, Lancashire (v.c.59)
There will be the usual mix of short talks, displays, posters and book stalls and the chance to meet friends, colleagues and other botanists. All welcome: watch out for more information on the Exhibition Meeting webpage and (if you're a BSBI member) in BSBI News.
BSBI Meetings 2019
Saturday 13 to Friday 19 July (General, Recording)
Annual Summer Meeting, Malham Tarn, Yorkshire (v.cc.63,64)
The 2019 Summer Meeting will be based at FSC Malham Tarn.  There will be a mix of excursions to important plant areas and visits to under-recorded tetrads for Atlas 2020.  Put the dates in your diary now, further details will be posted on the ASM webpage after the 2018 ASM concludes.  Booking will open after the AGM in November, though expressions of interest are welcome.
Information
Our field meetings are a great way to get involved in  botany. Most are open to anyone, although members have priority.
If you want to book on a meeting, please contact the leader well in advance because they will fill up - do not just turn up on the day. The field meetings list on this page is the most up-to-date version, superceding the one in the BSBI Yearbook. 
We only hold the information requested in order to administer the event advertised. We will treat your information as confidential, hold it securely and will never pass it on to third parties. Your information will be deleted within 6 months of the event taking place. The lawful basis for processing this data is defined under GDPR regulations as contractual. You can request to see the data we hold on you at any time and we will remove you from our systems and discontinue contact at your request: just email enquiries@bsbi.org and mark your email 'Unsubscribe'. 
Information for those attending field meetings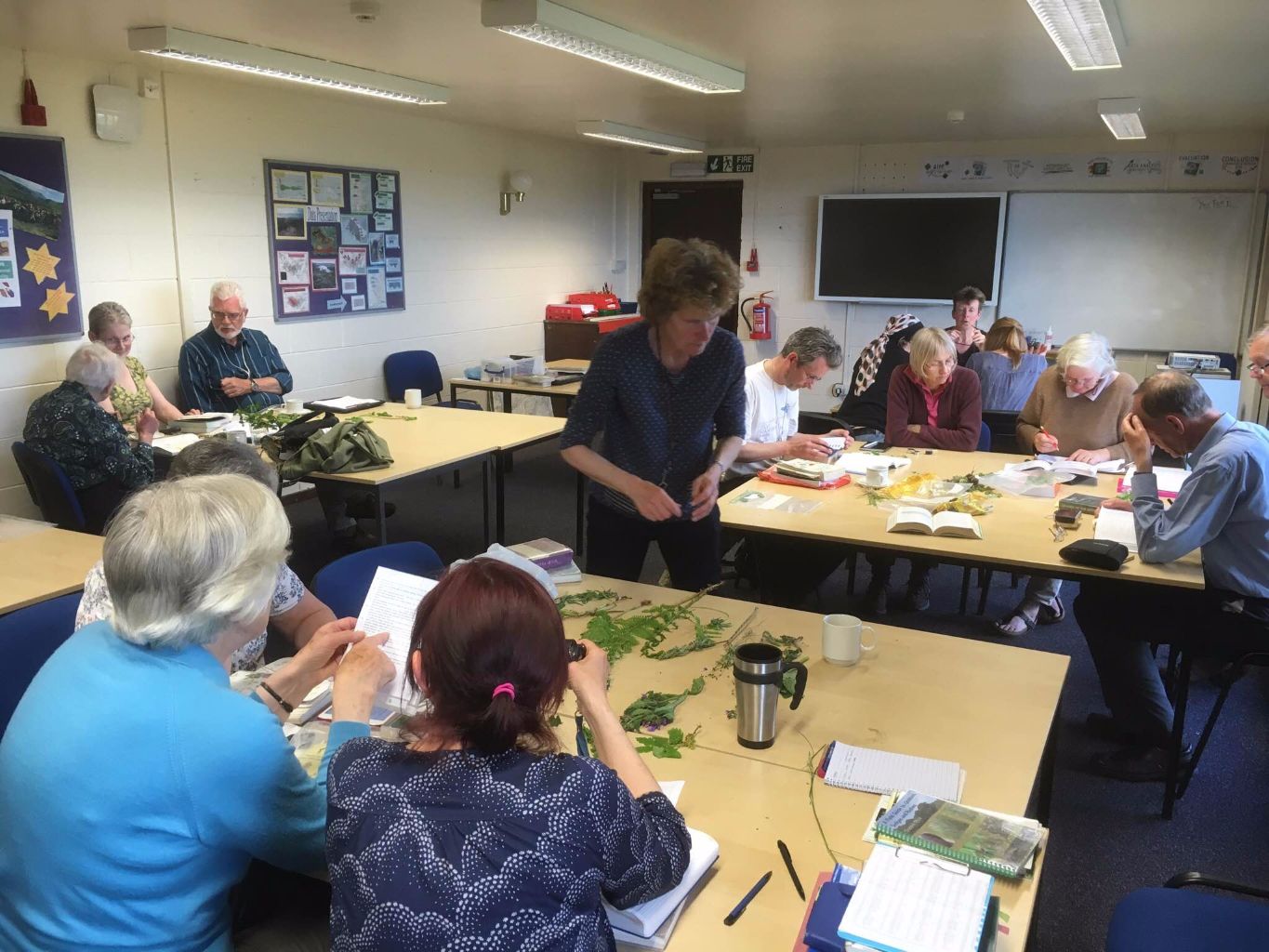 Country Field Secretaries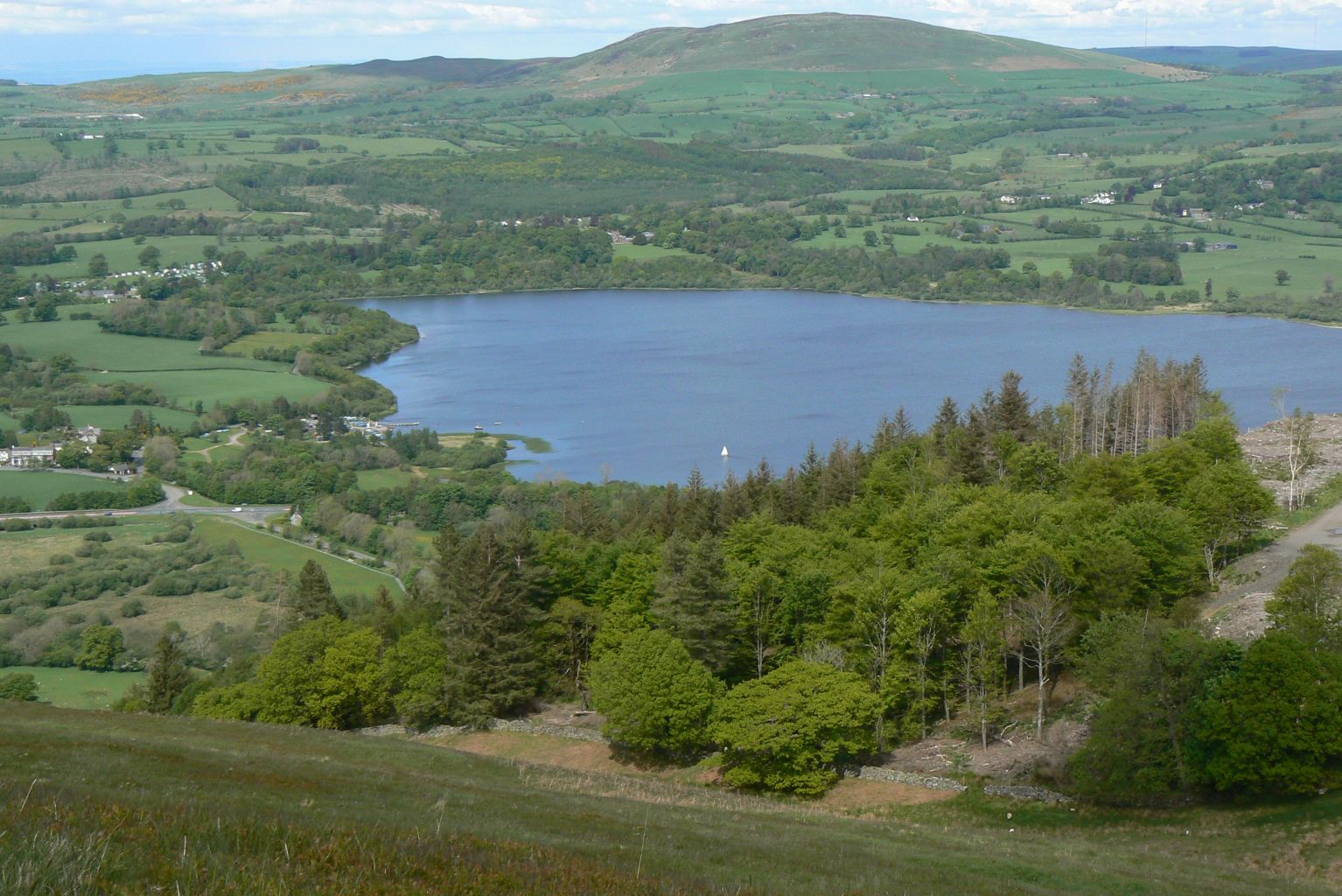 Information for leaders of field meetings