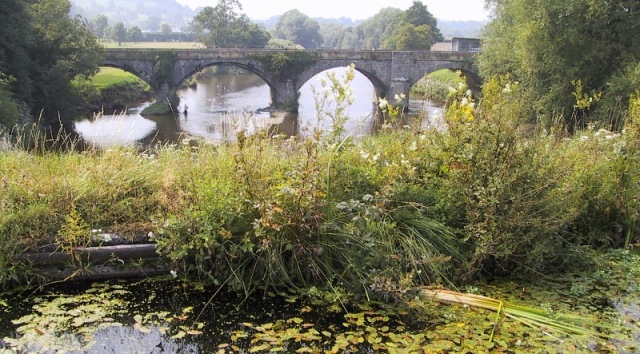 Field Meetings
Most outings last well into the afternoon so always bring lunch, also appropriate footwear, waterproof clothing etc. Please let me know if you are coming so that we can wait if necessary.
Contact: Kate Thorne (01743 718270)
County Recorder
>> Kate Thorne (01743 718270)
>> Flora of Montgomeryshire web site.
>> Axiophytes in Montgomeryshire (xls file)
... read more about axiophytes
---
Rare Plant Register
A Rare Plant Register for Montgomeryshire was first drawn up in 2009 and a limited number of copies were printed off.  This has been updated as an Excel spreadsheet of records (in spring 2013), with some rearrangement of species (according to priority status) and with the addition of some new species, including some of the less common axiophytes in the county. An electronic copy is available from Kate Thorne. The spreadsheet is planned to be updated annually.