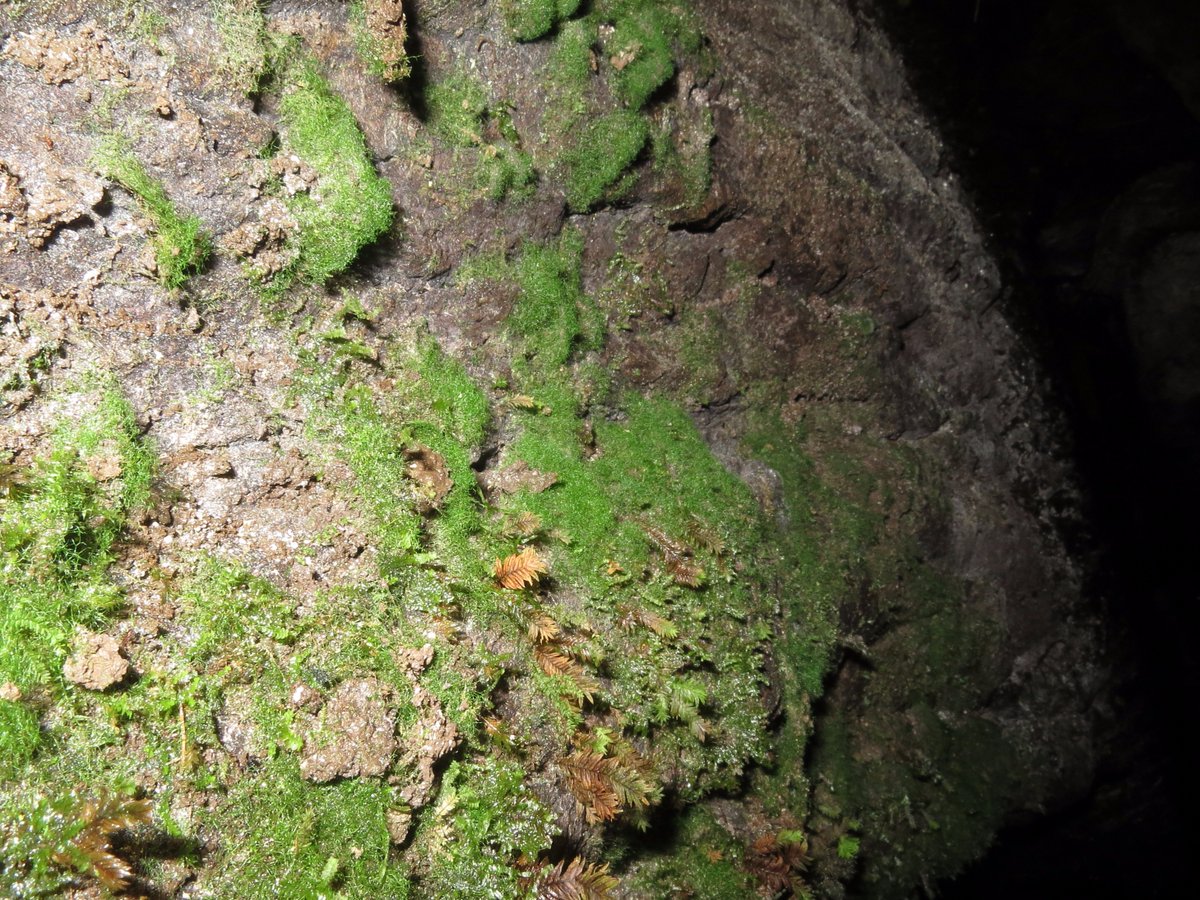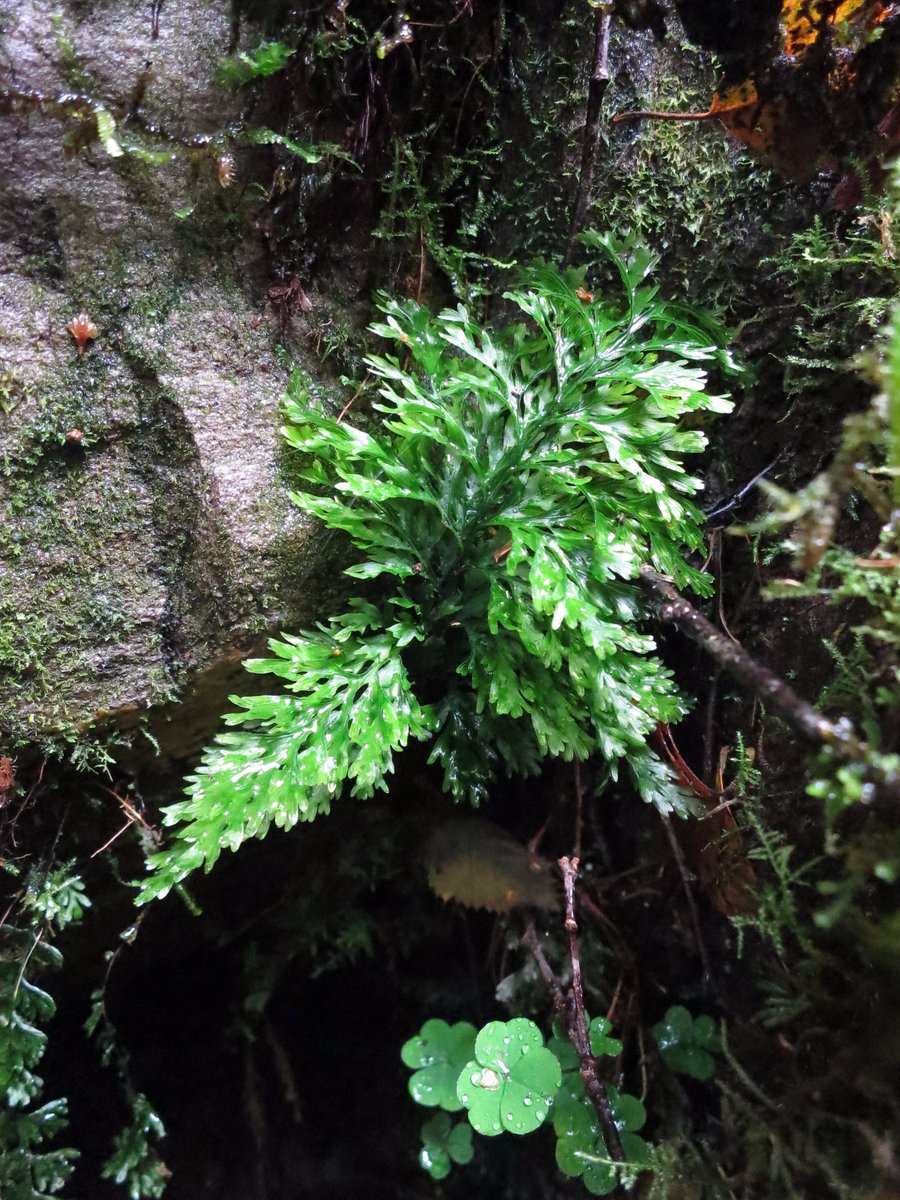 News from the Science Team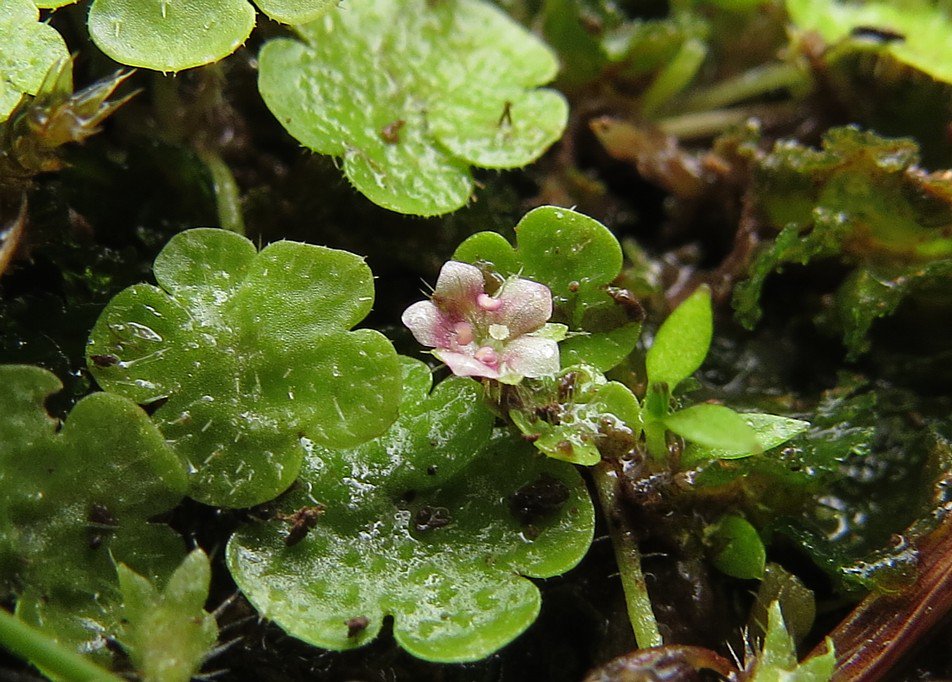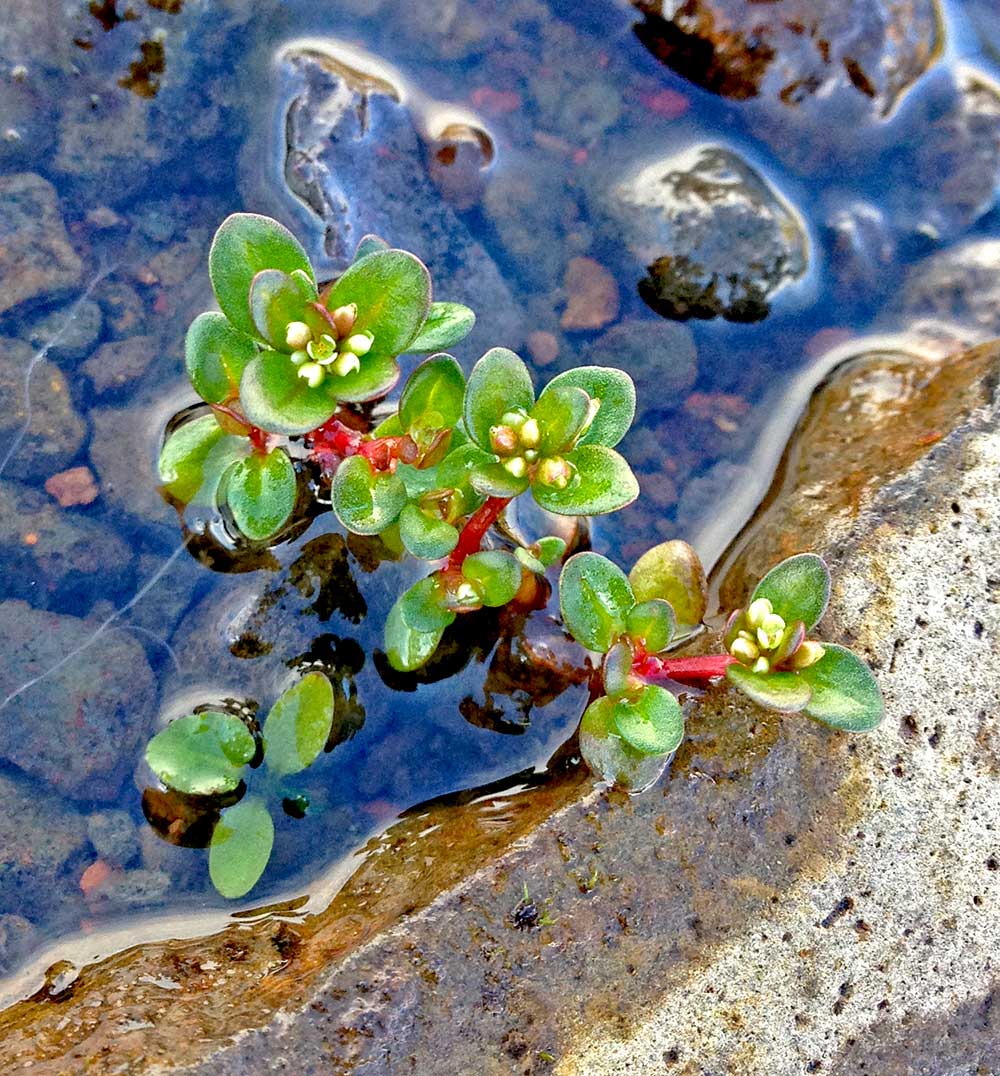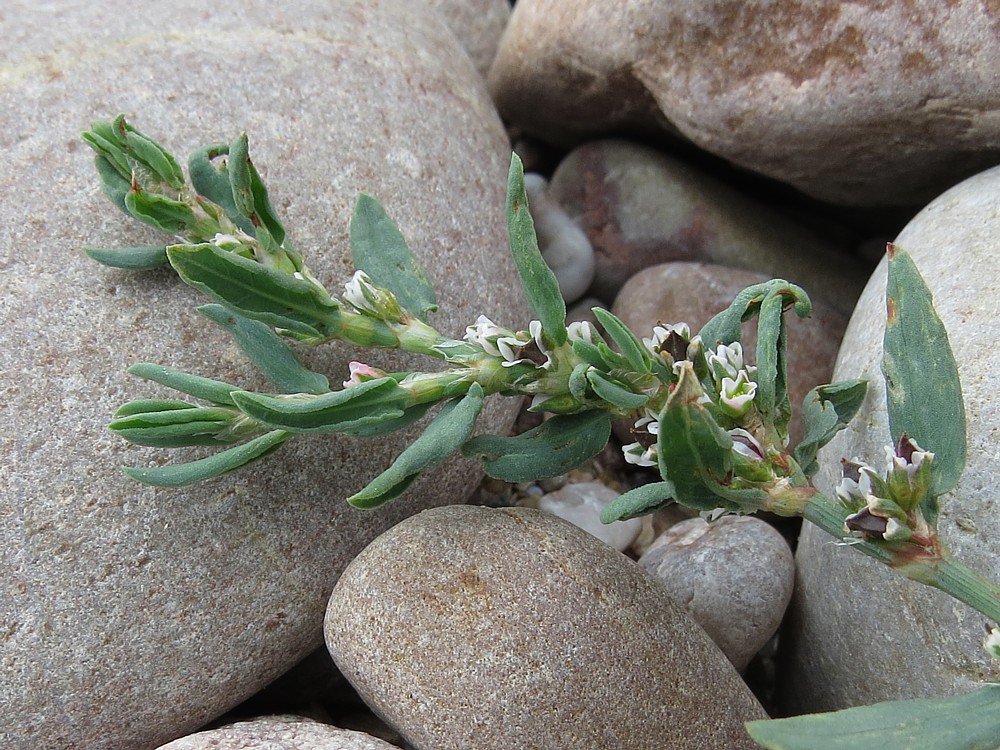 BSBI News, Views & Events
It's easy to keep up with all the latest news from BSBI, share your views with other members and find out what's happening in the botanical world:
 News & Views is the place to go for all the latest botanical news: read about BSBI's members and activities, and keep up with news from partner organisations. 
 The Bulletin Board on the right keeps you updated on conferences, scientific papers and other botanical news items.  
 Check out what BSBI members are up to in your local area by clicking here.
 See our Twitter and Facebook pages by clicking on the icons at the top of the page. 
 Read BSBI News and New Journal of Botany - every year, members receive three copies of each.
 For media enquiries and press releases, please visit the Publicity page. 
Contact Louise to share your news, views and botanical stories on the News & Views page, to add an event to the Bulletin Board and for all media enquiries.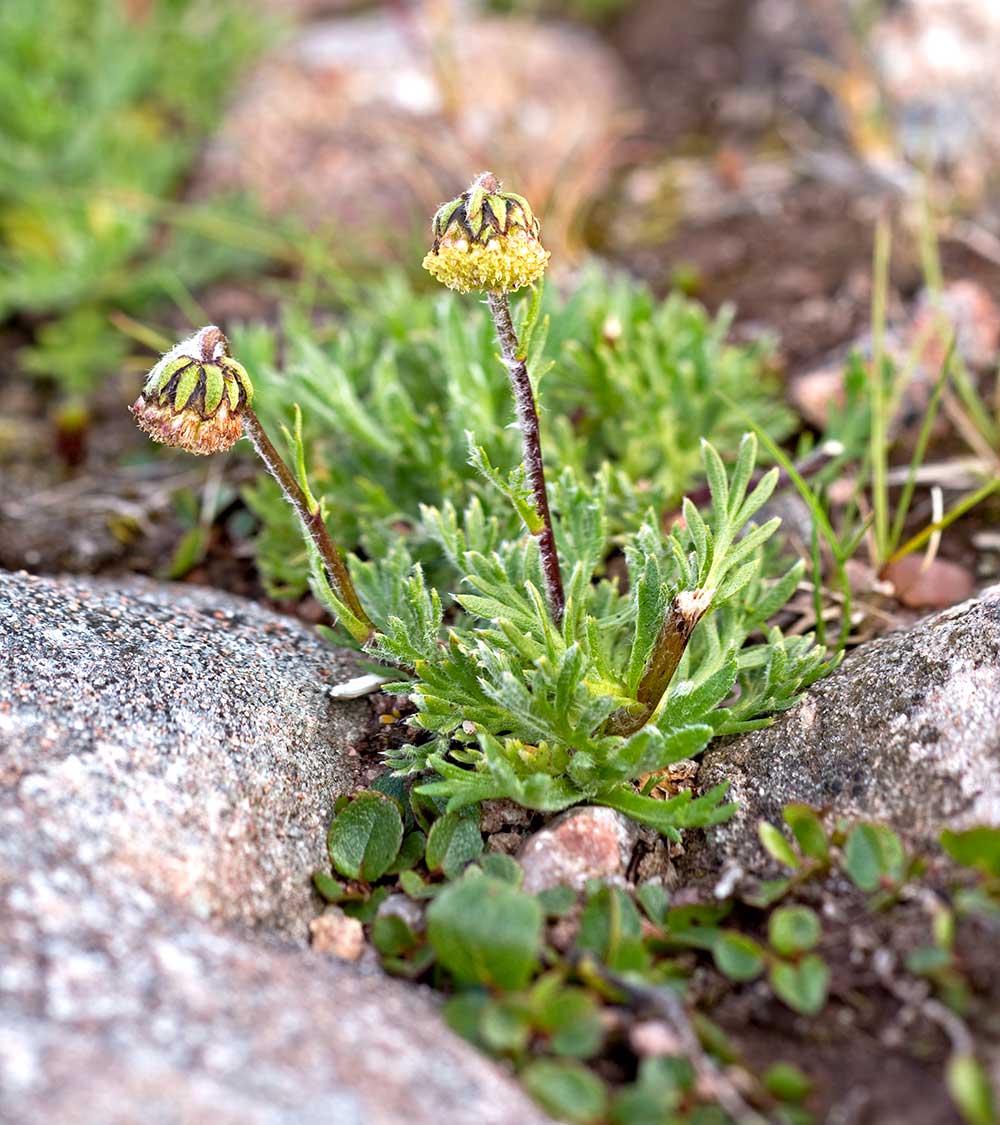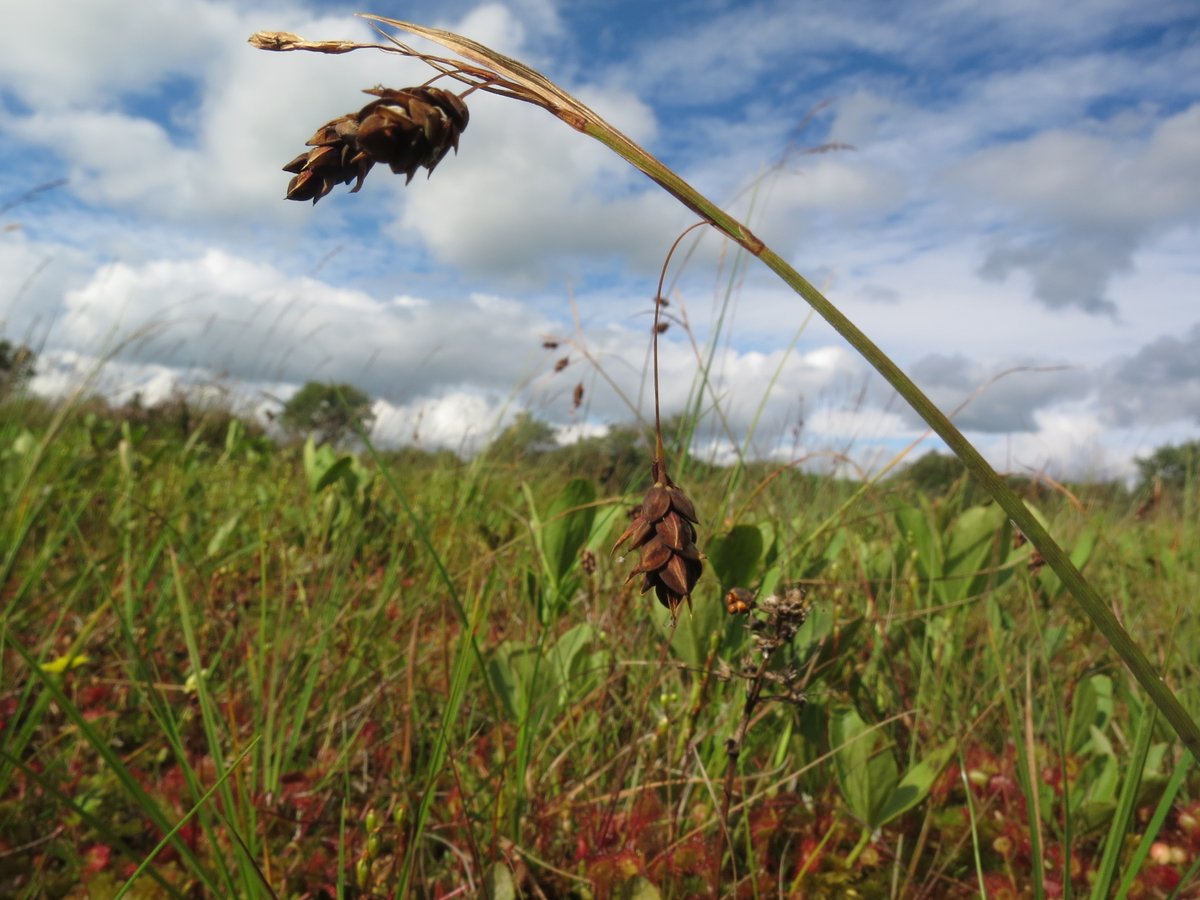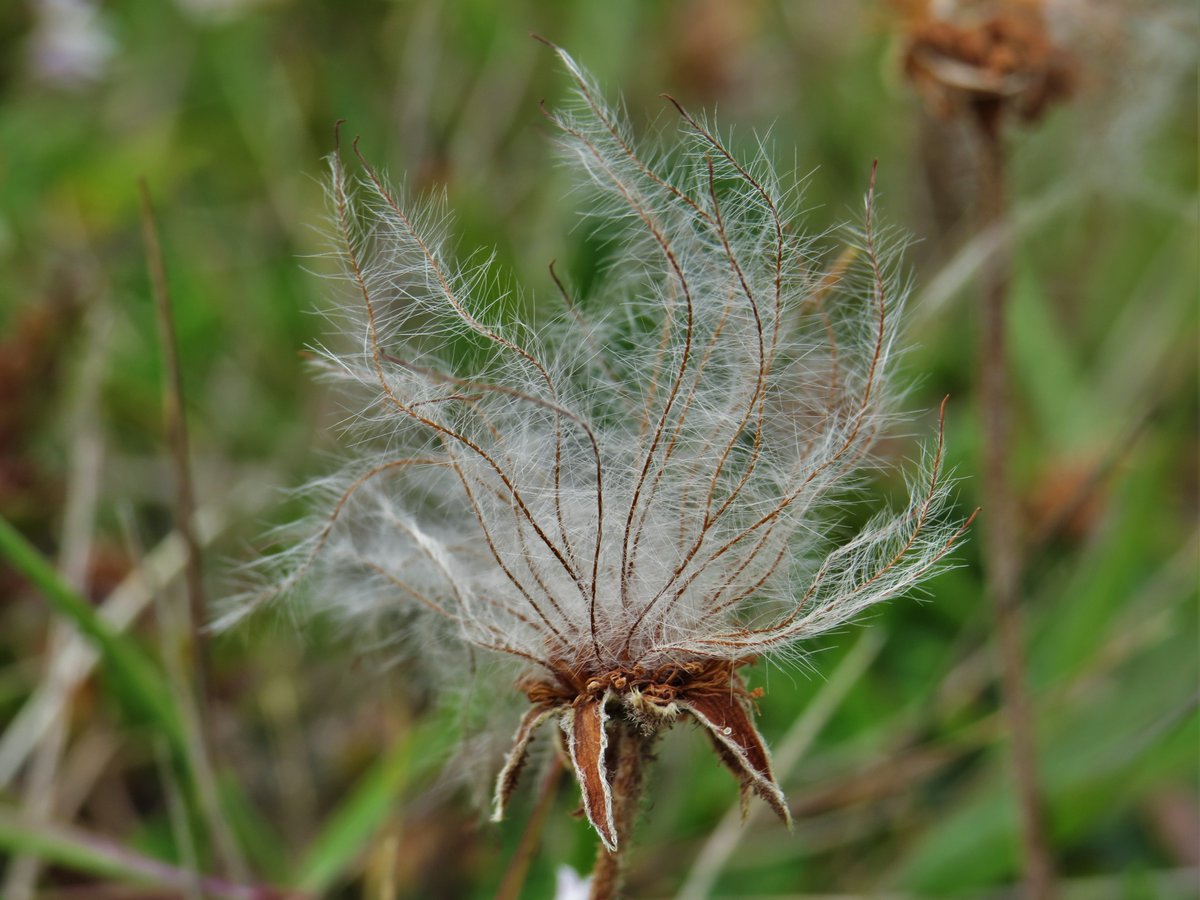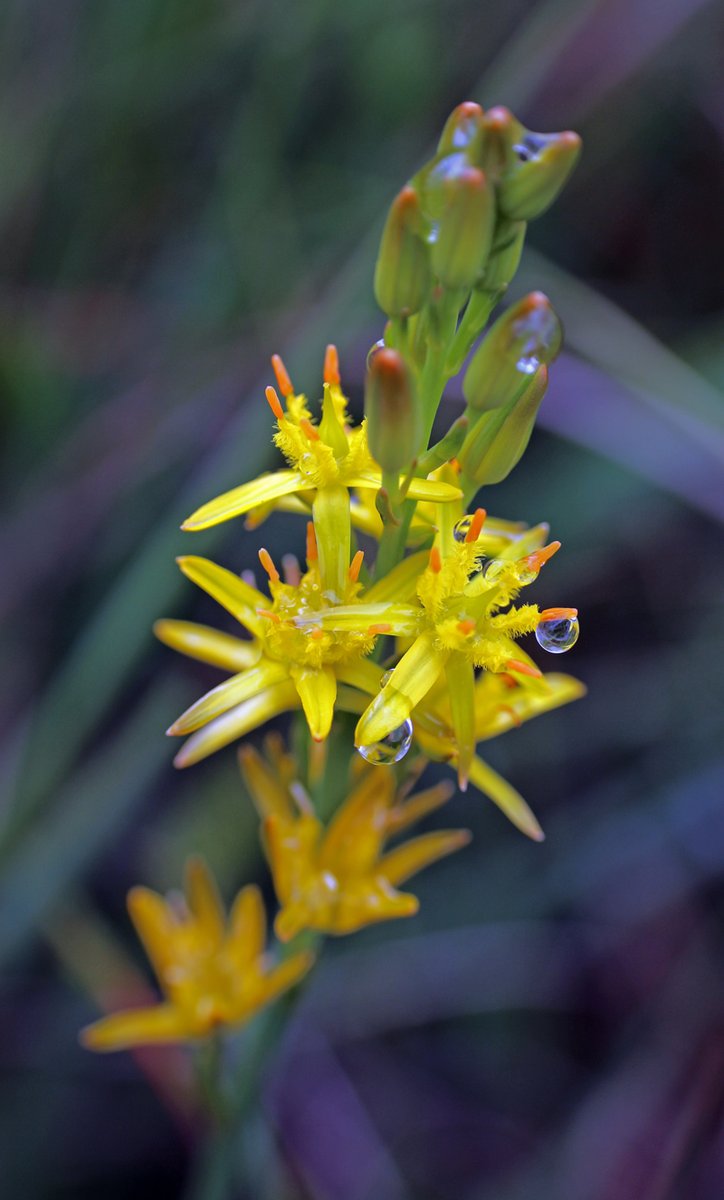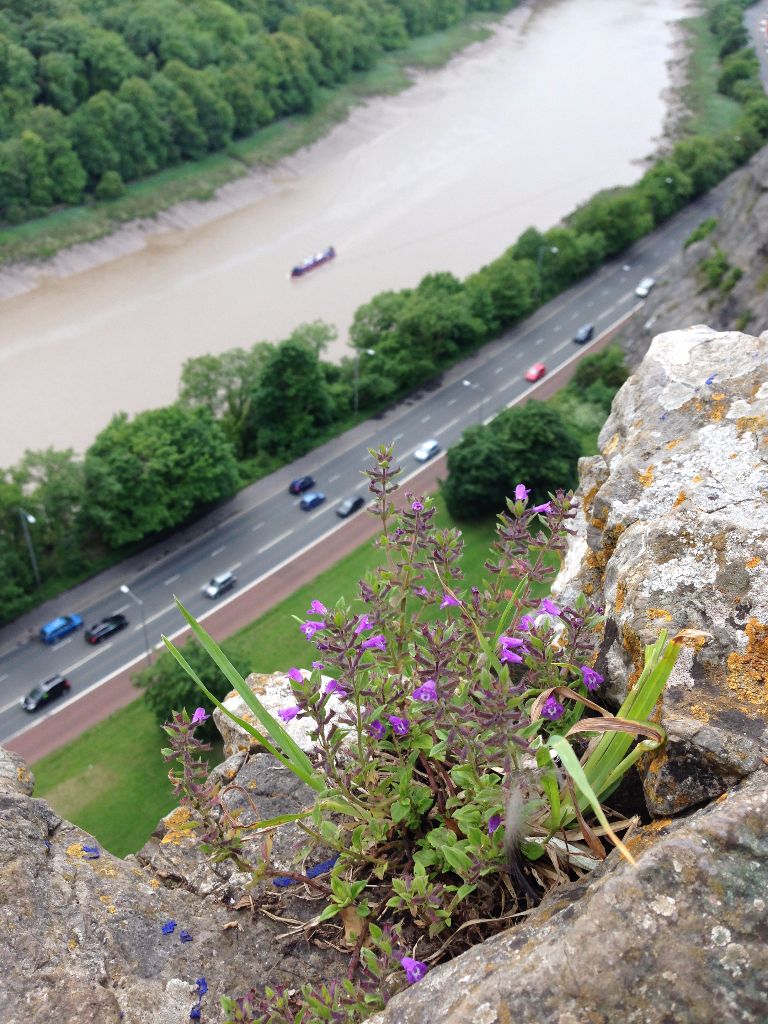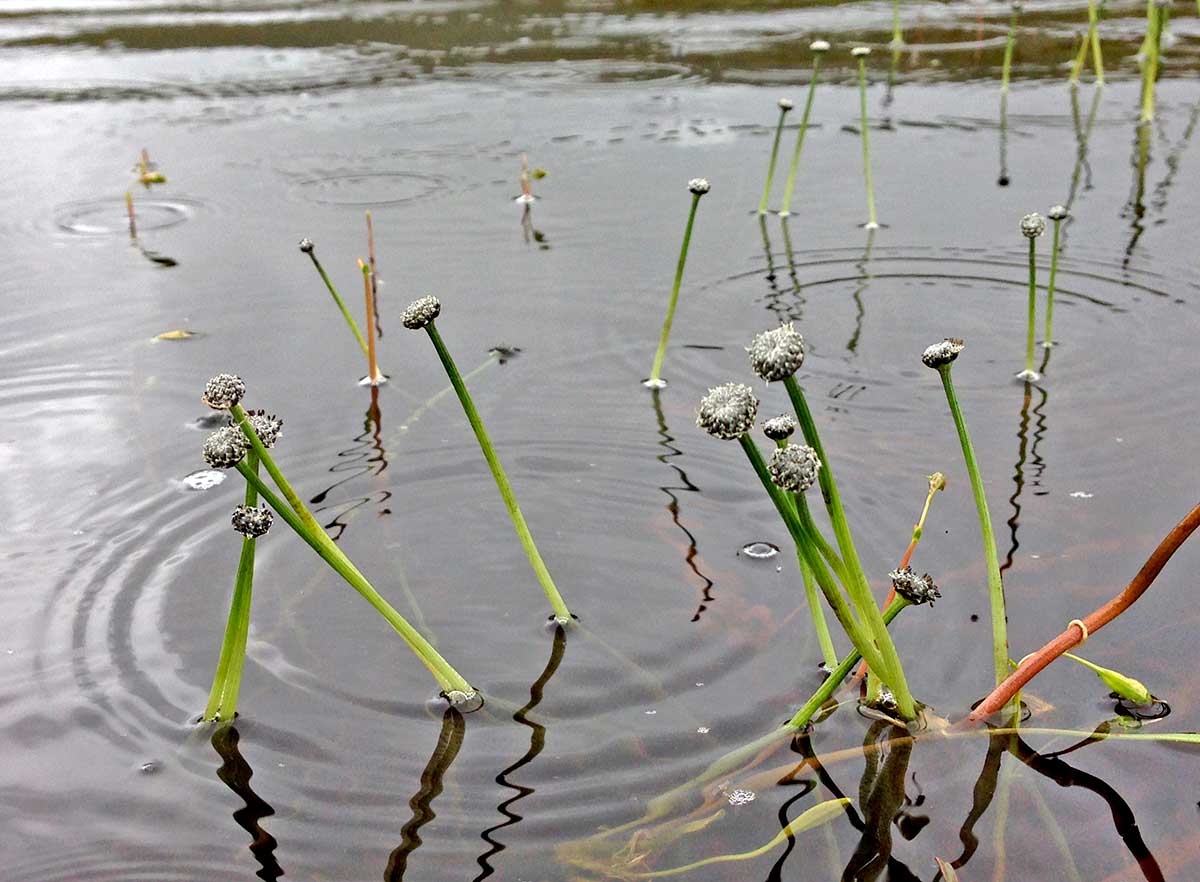 BSBI Bulletin Board
Book now for the BSBI Annual Exhibition Meeting
We hope that you will join us at CEH Wallingford on Saturday 26th November for BSBI's Annual Exhibition Meeting. You can find out more or make a booking here, or (for BSBI members) there is a booking form inside the latest issue of BSBI News.
BSBI Membership: Special Offer
If you've been considering joining BSBI, this is the optimal month in which to take the plunge. Sign up this month for an annual subscription for 2017 and your membership starts at once, so you get access to all the benefits of membership for an extra three months. Delay until November 1st and you'll only get two extra months. 
Interesting paper...
Markus Wagner (CEH) et al.: Cereal density and N-fertiliser effects on the flora and biodiversity value of arable headlands. More here. 
Back copies of botanical journals
We have received several offers from members around the country of print runs of botanical journals, available free of charge to anybody willing to collect them. Titles include: Watsonia, BSBI Yearbooks and Botanical Society and Exchange Club Proceedings. If you are interested, please contact us and we can let you know what is available for collection in your area.
BSBI News and BSBI Annual Review
The latest issue of BSBI News has been published and was sent out to members last week. Please let us know if you didn't receive your print copy or if you would like to change any of your contact details. We will post a pdf of the latest issue on the members-only area before the end of October. Inside your mailing, members should also find the BSBI Annual Review for the year ending 31st March 2016, and this will be made available to the wider public later this month via our 'About Us' page.   
Book now for the Scottish Annual Meeting
There's a great programme lined up for you at the Scottish Annual Meeting, including a keynote from Prof Mick Crawley on aliens and the celebrated BSBI Photographic Competition. More here.
The State of Nature report 2016 has been published...
... and BSBI is proud to be a partner. More here about how BSBI's volunteers contributed plant data and our Science Team helped with the analysis. See the State of Nature infographic here and download the full report here. 
New site found for Killarney Fern
Images on left of gametophyte and sporophyte of Killarney Fern (Trichomanes speciosum) - a new site was found last weekend in West Cork, during the Cork Recording Event.
BSBI members: help shape the society's future...
You can do this by taking part in a review of BSBI. Please download the Consultation Paper and let us have your views by the end of October. 
Hybrid Flora awarded Engler Silver Medal and short-listed for Marsh Book Award 2016
More here and here. Many congratulations to co-authors Clive Stace, Chris Preston and David Pearman. 
J.P. Grime: Scaling up to Communities and Ecosystems
A commentary by J.P. Grime is available here on the Journal of Ecology blog on a set of papers (1965-2007) from the Journal of Ecology reproduced online in December 2013.
Sharing images of plants in bloom: #wildflowerhour
Every Sunday, 8-9pm, hundreds of people are using this hashtag to share images of wild plants seen in bloom during the previous week across Britain and Ireland. A few of those images are shared (with permission) down the left-hand side of this page. You don't need a Twitter account to see the images flooding in every Sunday - just click on the BSBI Twitter account or the #wildflowerhour live tab at 8pm.
BSBI has a new Finance Officer
Jane Houldsworth, BSBI Head of Operations, is pleased to announce the appointment of Julie Etherington to the role of BSBI Finance Officer. Julie takes up her post on the 5th of September and you can find out more here.
Scientific meetings: call for proposals
The Royal Society is calling for proposals for scientific meetings. More here. Deadline to submit a proposal is 30th September.
BSBI Recorders' Conference
The BSBI Recorders' Conference was held in Shrewsbury over the long weekend of 2nd-4th September. A short report here and speakers' Powerpoints will soon be posted here. 
Plant species richness is increasing - according to long-term environmental studies
UK Environmental Change Network has published the results of studies carried out over the past twenty years. More here.  
Preliminary findings from the Orchid Observers project
Read the results so far: they are here on the Natural History Museum blog.
Enthusiasm for Citizen Science: Taking stock of motivations, costs and benefits
One-day free event. 9th September 2016, University of Reading. More info here. 
Latest issue of New Journal of Botany published
Links and access options to BSBI's scientific journal are here. 
Conference: Restoring Peatlands
Cumbria BogLIFE is organising a conference on Restoring Peatlands. 4th-6th October in Penrith. Details, a programme and how to book are here.
Two new Rare Plant Registers have just been published 
Download the Rare Plant Register for Ayrshire and for Dumfriesshire here - you can also see all the counties for whom a Rare Plant Register has been produced.
Seminar on non-native species
A seminar is being held to discuss current thinking and practice in relation to non-native species, especially those perceived as invasive. 13th September at the National Wildflower Centre, Knowsley. Details here.
Arable wild flower App launched
CEH has launched an App to help farmers and landowners identify and record their arable wild flowers. More info here.   
Pre-publication offer for 'A New Flora of Devon'
To place an early order for the forthcoming A New Flora of Devon, please click
here
.   
Collecting seed for the Millenium Seed Bank
Read more here about BSBI Scientific Officer Pete Stroh's experience of seed collecting for the Millenium Seed Bank and how you can get involved. 
National Plant Monitoring Schemes: launched in Ireland, flourishing in Britain 
A Plant Monitoring Scheme has now been launched in the Republic of Ireland: more info here. Meanwhile the UK's National Plant Monitoring Scheme goes from strength to strength: check out the Spring newsletter here (article by Kevin Walker on page 5); read what Pete Stroh spotted while out surveying for the NPMS; find NPMS training sessions here.    
NBN Awards for Biological Recording and Information Sharing
Nominations have now closed for the NBN Awards but watch this space for more info about the winners! Find out more about the awards here.  
BSBI Communications Officer appointed
Jane Houldsworth, BSBI Head of Operations, is pleased to announce the appointment of Louise Marsh to the role of BSBI Communications Officer. Louise will be taking up the post with immediate effect and you can find out more here.
Five Island Bioblitz held in Ireland
New population of Teesdalia nudicaulis found at Thursley Heath NNR
Find out more here on the News & Views blog or read the Natural England press release here. 
New technical handbook on floodplain meadows
Now available to download from the Floodplain Meadows Partnership. 
Help required to sample Black Locust in UK
French botanist Xavier Bouteiller has asked BSBI members for help with sampling a UK population of Black Locust as part of Europe-wide research he is carrying out. More info here on the News & Views blog. Please email Xavier if you can help. 
Meeting: Plant Evolution 2016
A meeting aimed at strengthening and building the community of plant evolutionary biologists in the UK, following the first and very successful UK Plant Evolution meeting in Edinburgh in September 2014. The scope of the meeting aims to cover several major areas of plant evolution research in the UK.
This meeting takes place on 15th-16th September 2016 at Cambridge University Botanic Garden; deadline for registration and abstract submission is 19th August 2016. Find out more here. 
Conference: National Recording Schemes and Societies - celebrating the past, looking to the future
The National Forum for Biological Recording's 2016 conference was organised in partnership with the Biological Records Centre and held on the 12th-13th May at Lancaster University followed by a field trip to the Forest of Bowland AONB on the 14th May.  
Presentations from the conference are available to download by clicking on the link. Recommended: Chloe Smith's presentation on using BSBI data to look at changes in our flora over 30 years. 
Are agricultural management and climatic change the major drivers of biodiversity change in the UK?
A recent Open Access paper in PLOS ONE titled 'Agricultural Management and Climatic Change Are the Major Drivers of Biodiversity Change in the UK' is available in full here. The paper is co-authored by BSBI Head of Science Kevin Walker and BSBI Scientific Officer Pete Stroh.  
State of the World's Plants Symposium
The first annual State of the World's Plants Symposium took place on 12 May 2016 at the Royal Botanic Gardens, Kew. 
In conjunction with the launch of a ground-breaking new report, scientists and policy-makers gathered at Kew to take stock of the world's plant diversity, associated research and trends. You can download the report here. 
Angiosperm Phylogeny Group
An update of the Angiosperm Phylogeny Group classification for the orders and families of flowering plants: APG IV was published on 24 March 2016. Early View access has now ended but the paper is available on pay-to-view here.  
Results of GM crop trials
In 2012 the BSBI was one of many organisations that supported plans by researchers at Rothamsted to test a GM crop in the field. In the event there was so much public support for the trials that the protestors who had threatened to destroy the crop were deterred. Now the results have been published in Scientific Reports and the researchers have already answered some questions in this short Q&A. 
Millennium Seed Bank
Can you help collect seed for Kew Gardens' Millennium Seed Bank? There are 500 species still to collect for. Read more...  
The Robert Pocock Herbarium Project
Robert Pocock was Gravesend's first local historian, printer, creator of its first public library and botanist. In the early 1800's he began a collection of local plants for his herbarium or dried plant collection. Long after his death, the herbarium was donated to the Natural History Museum in London. The herbarium sheets are still there, amongst many thousands of others, effectively 'lost' to us for 200 years! The aim of the project is to find this unique record of Gravesend's botanical heritage and make images of the plant specimens available to us all. To date we have found over 180 specimen sheets.
Follow our progress at www.pocockherbarium.blogspot.co.uk and on our Facebook pagehttps://www.facebook.com/pages/Robert-Pocock-Herbarium-Project/333265860142783. See images of the plants on Facebook and Flickr (links are on the website, or search for Robert Pocock Herbarium).