New county webpage
*NEW* There is a new county webpage for Lanarkshire.
Scroll down this page for a list of all Scottish webpages or go to our Local Botany page. 

Rare Plant Registers for Scotland
Rare Plant Registers have been published this year for Ayrshire and for Dumfriesshire and can be downloaded from this page. 
BSBI / BSS Scottish Annual Meeting 2016
Just over 110 members enjoyed a packed day of talks, workshops, exhibits and meeting friends old and new at the Scottish Annual Meeting at Battleby Conference Centre, Perth on the 5th November. For a full report of the meeting, complete with pdf versions of the presentations, exhibit abstracts and workshop handouts, please see our new Scottish Annual Meeting page. Judging of the BSBI Photographic Competition also took place - images and more info here.
BSBI / BSS Scottish Annual Meeting 2017
The 2017 Scottish Annual Meeting will be held on Saturday 4th November at the Royal Botanic Garden Edinburgh. Watch out for further information here or the flyer with the September 2017 issue of BSBI News.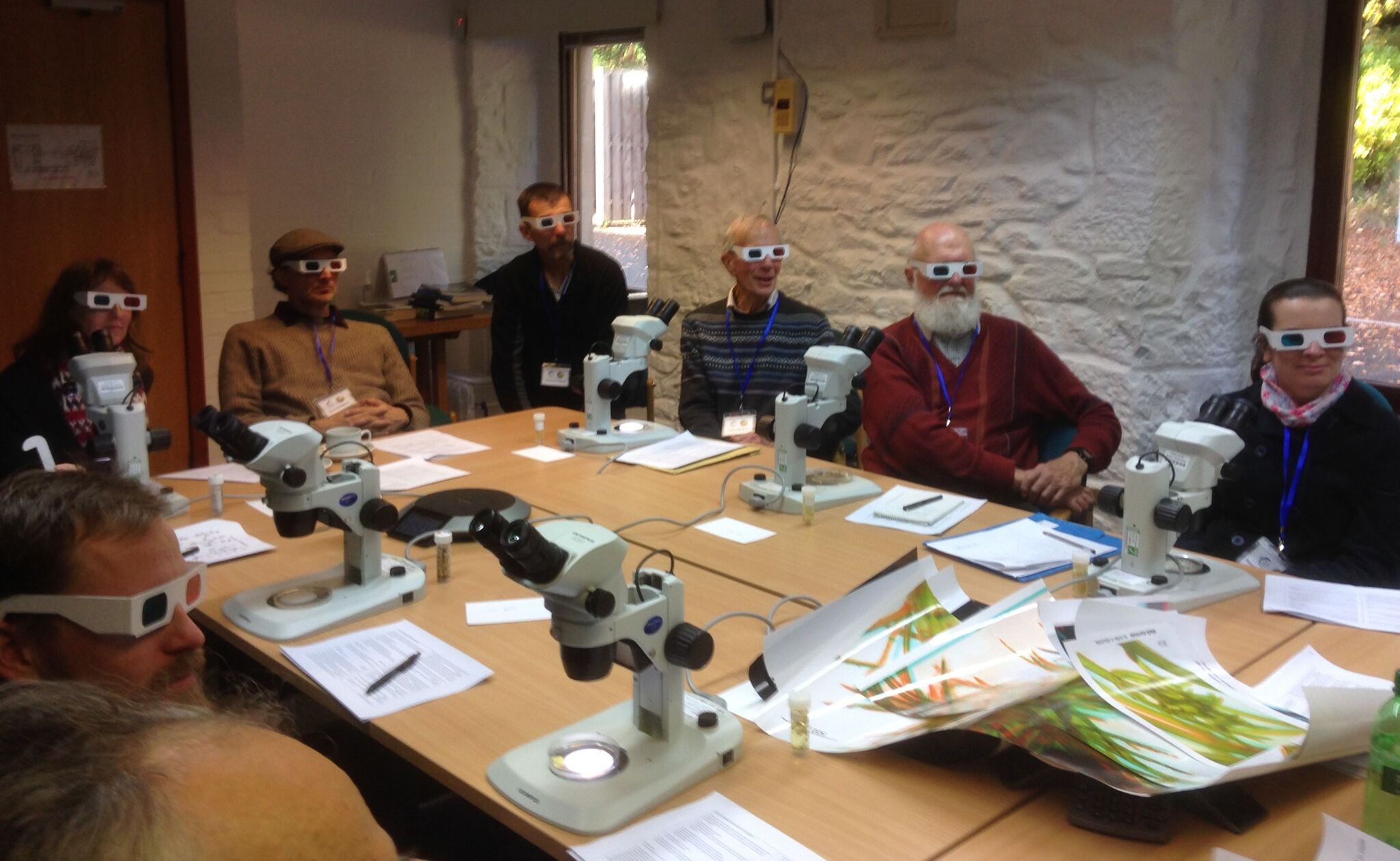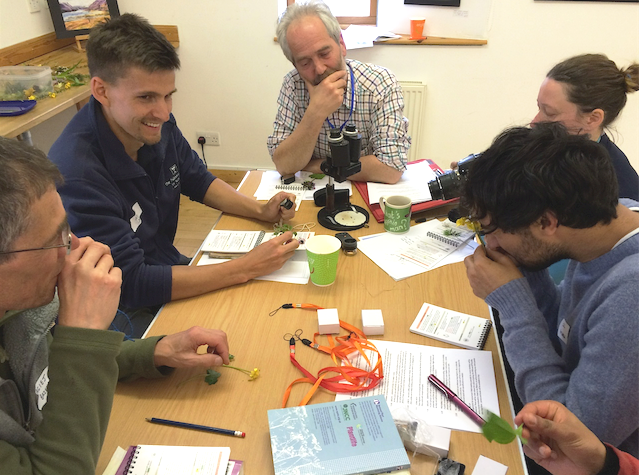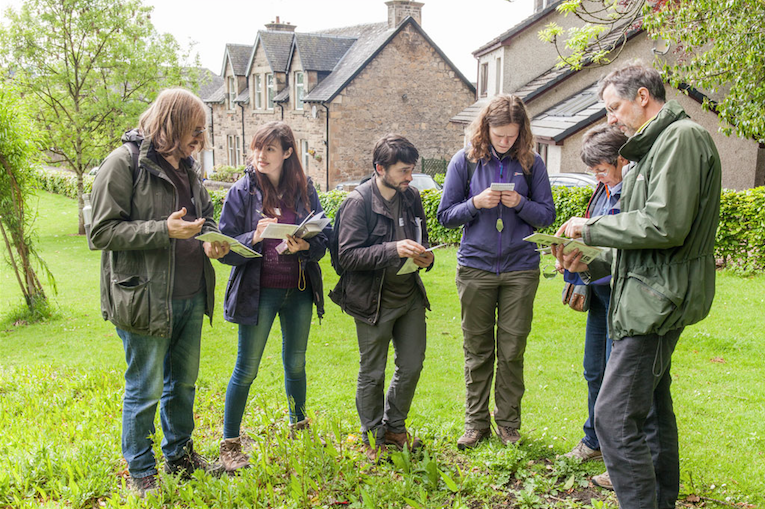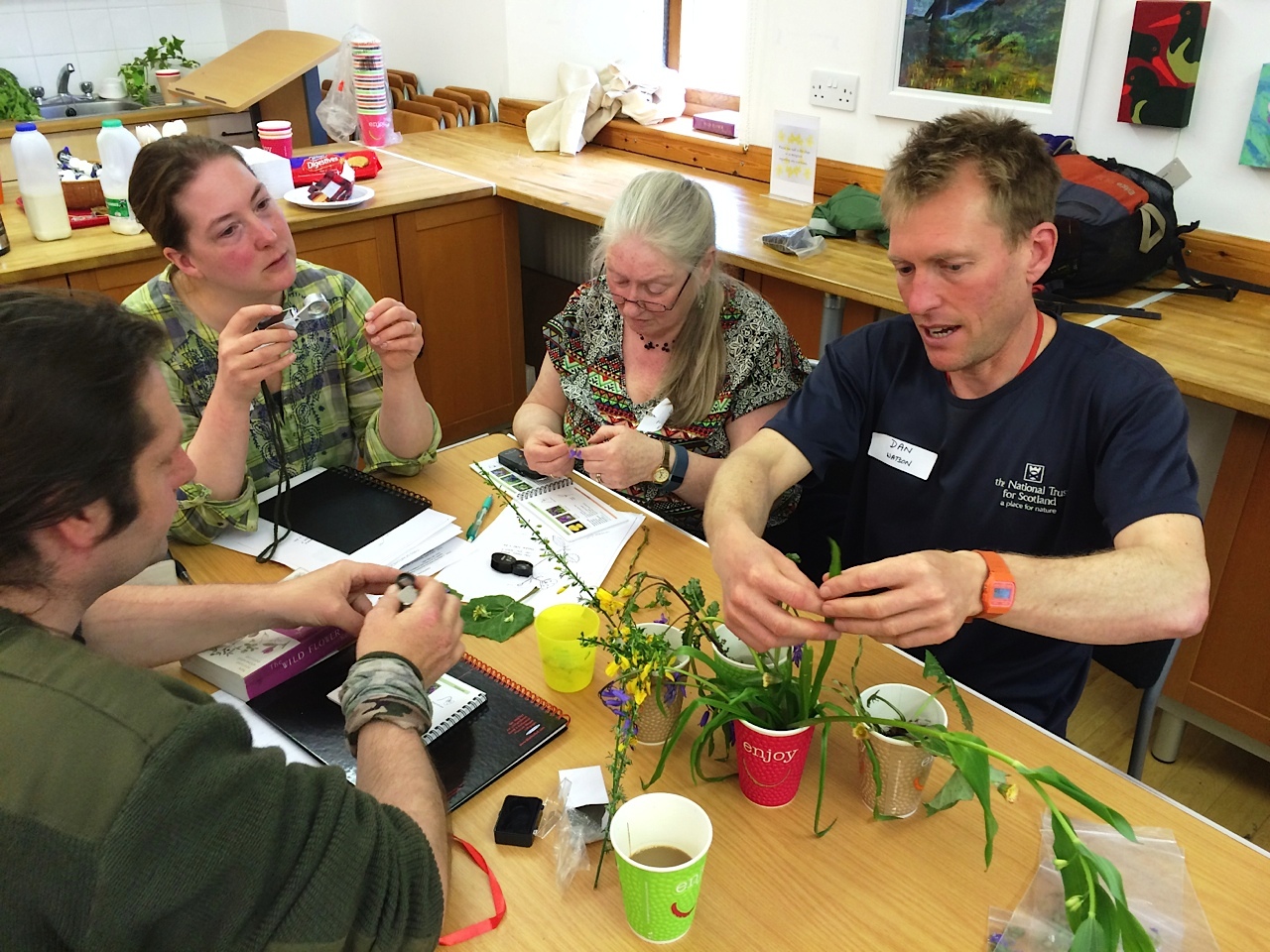 BSBI Scottish Recording Conference 2017
The next BSBI Scottish Recording Conference will be over the weekend of the 10-12 March 2017, based at FSC Kindrogan.  Further details will shortly appear on the Scottish Conferences page. 
BSBI / Plantlife Identifying Plant Families Workshops
Three workshops were held across Scotland in 2016. Fifty five beginners attended in total and the feedback we got was very encouraging.
The exact dates and venues for 2017 have not been finalised yet but there will be two workshops in May, in Glasgow and Ayrshire, and – by popular request – a new one on grasses for beginners which will be held in Edinburgh in July. There will also be two field meetings especially for workshop participants and other beginners/improvers.
Beginners are welcome to attend these workshops which aim to teach how to identify wild flowers through recognising their families. The workshops also help to build confidence in using identifications keys. These highly acclaimed workshops are led by Dr Faith Anstey, assisted by BSBI tutors, and consist of a Saturday morning in the classroom and much of the afternoon out in the field. 
Further details will be posted on this page as soon as they are available. Meanwhile, you can read an account of a Plant Families Workshop here.