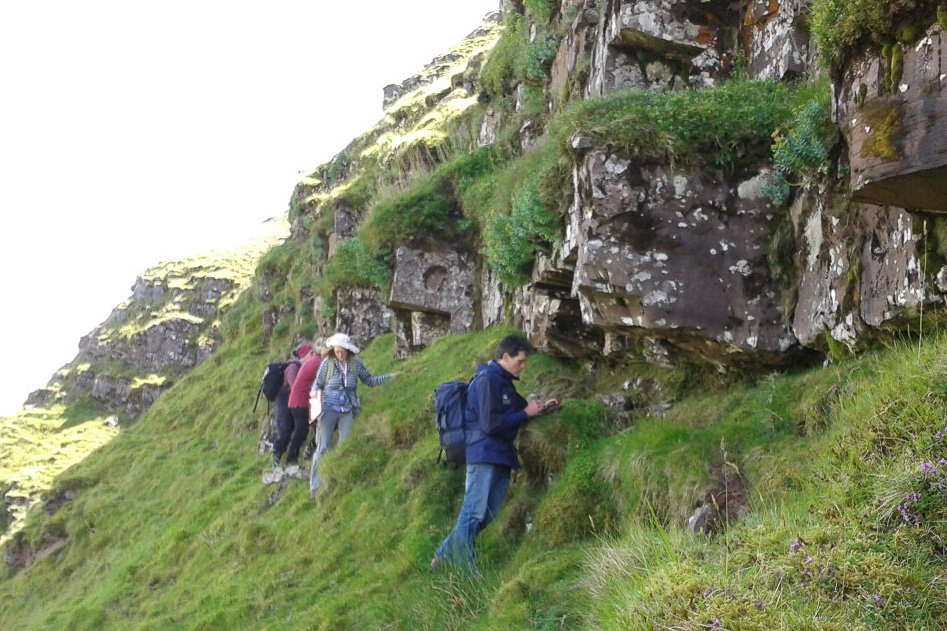 BSBI Wales Annual General Meeting
The 2016 BSBI Welsh AGM was held in Brecon in July. It was a great success and you can read accounts of some of the excursions here, here, here and here. The programme is still available below.
Details of the BSBI Welsh AGM 2017 will be posted here as soon as they are available - so watch this space!