The sixth BSBI New Year Plant Hunt ran from 1st to 4th January 2017. Records have been verified and a preliminary analysis of the results has been published. Thank you to everybody who contributed: with your help, we are building up a clearer picture of which wild or naturalised plants are in bloom at New Year across Britain & Ireland.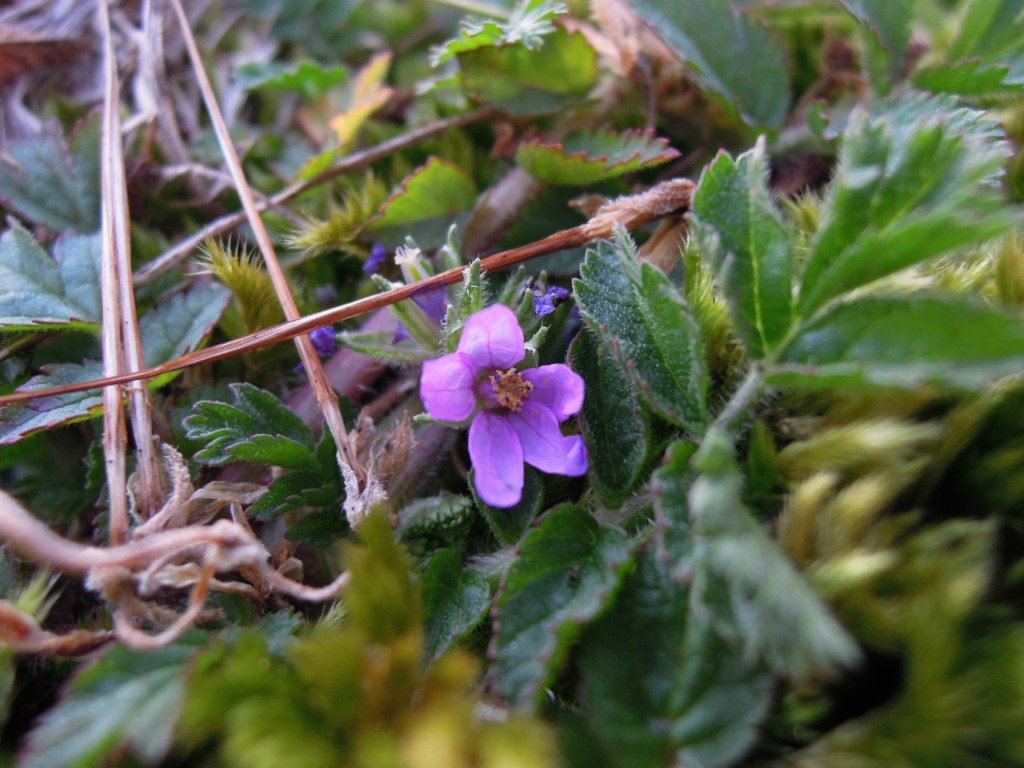 Did you like the New Year Plant Hunt app or did you have problems with it?
Please help us improve the app for next year and have your say about BSBI developing apps for recording wild flowers: click here to give us your feedback.
How to Take Part
The rules are simple to try to keep data comparable between different areas and over different years:
1. Pick one day between Sunday 1st and Wednesday 4th January 2017, when the weather is decent enough to record in.
2. Record wild and naturalised plants (but not planted or garden species) in flower. Please check plants are actually flowering – that catkins are open, that grasses have open florets, stigmas or anthers on show etc. 
3. Record for up to 3 hours (you can "stop the clock" for tea-breaks and comfort stops!). You can contribute as many different lists as you like from different areas as long as you don't exceed the 3 hour limit for each new list.
4. Send us details of what you saw with photos if possible please: tell us which species you recorded (we can help with identification if you are stuck!), what your name is, and where and when you saw the plants in flower. There are several ways to do this - see the box on the right.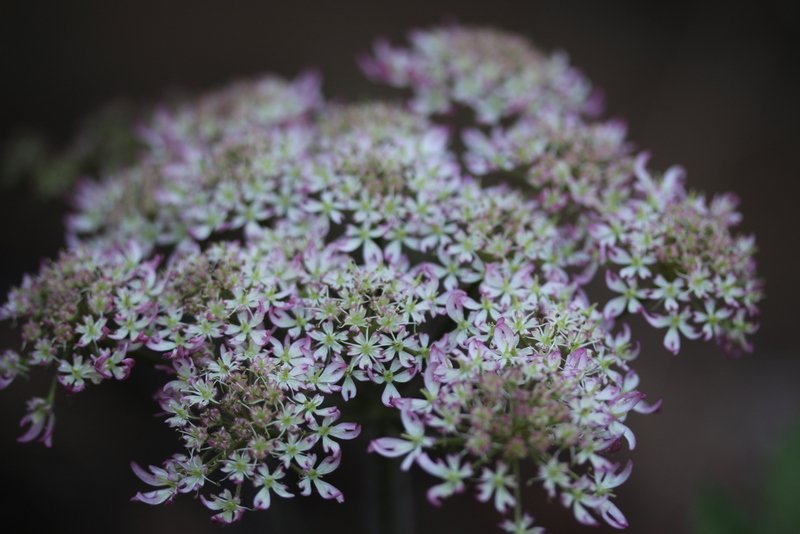 This year's New Year Plant Hunt team of volunteers were Ciara, Ian, Kevin, Louise, Richard, Ryan and Tom.
Email us here.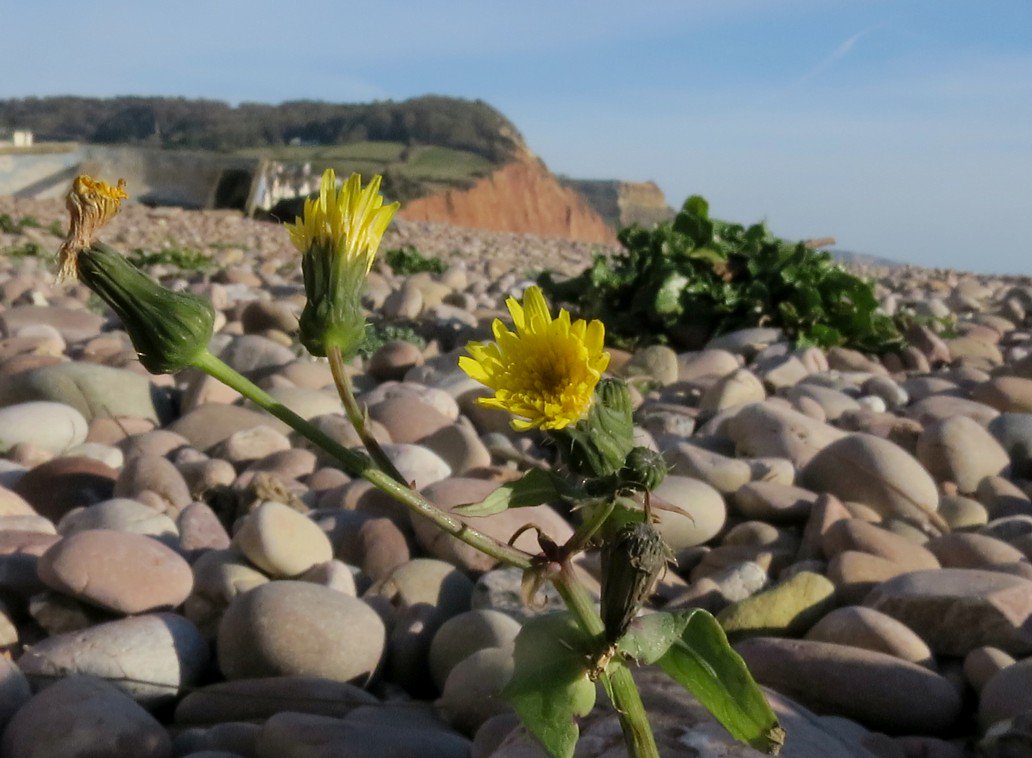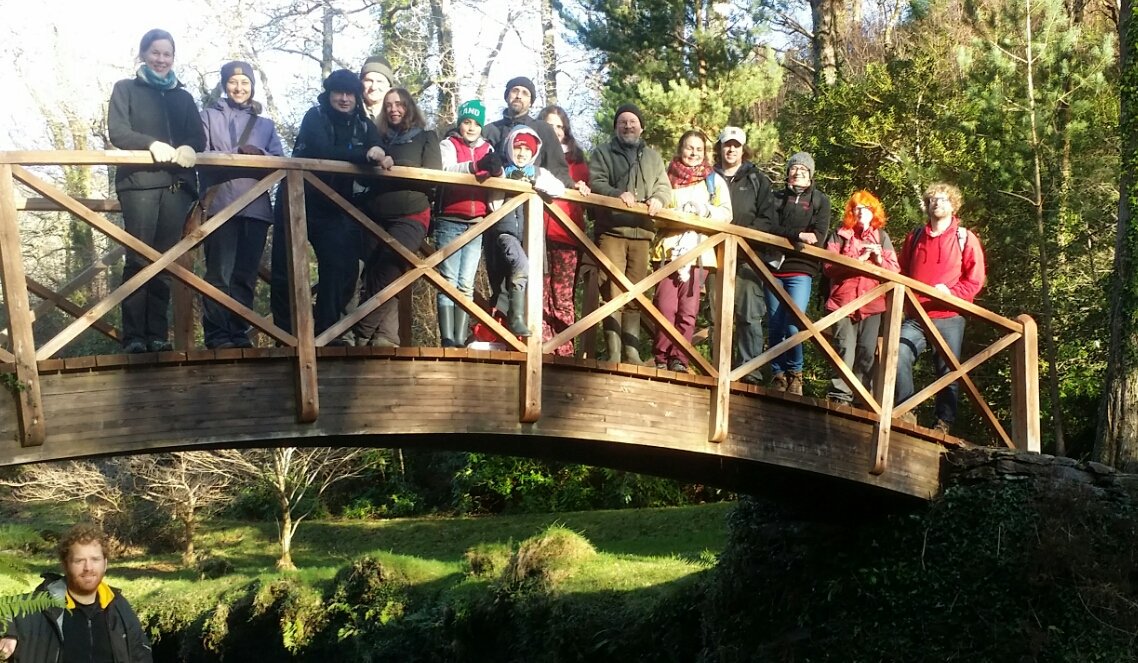 New Year Plant Hunt on social media
Read daily updates on the BSBI News & Views blog here. 
Day One highlights here.
Day Two highlights here.
Day Three highlights here. 
Day Four summary & BSBI President's New Year Plant Hunt here. 
Click here to see New Year Plant Hunt records and photos as they come in via Twitter - also on the new webpage here.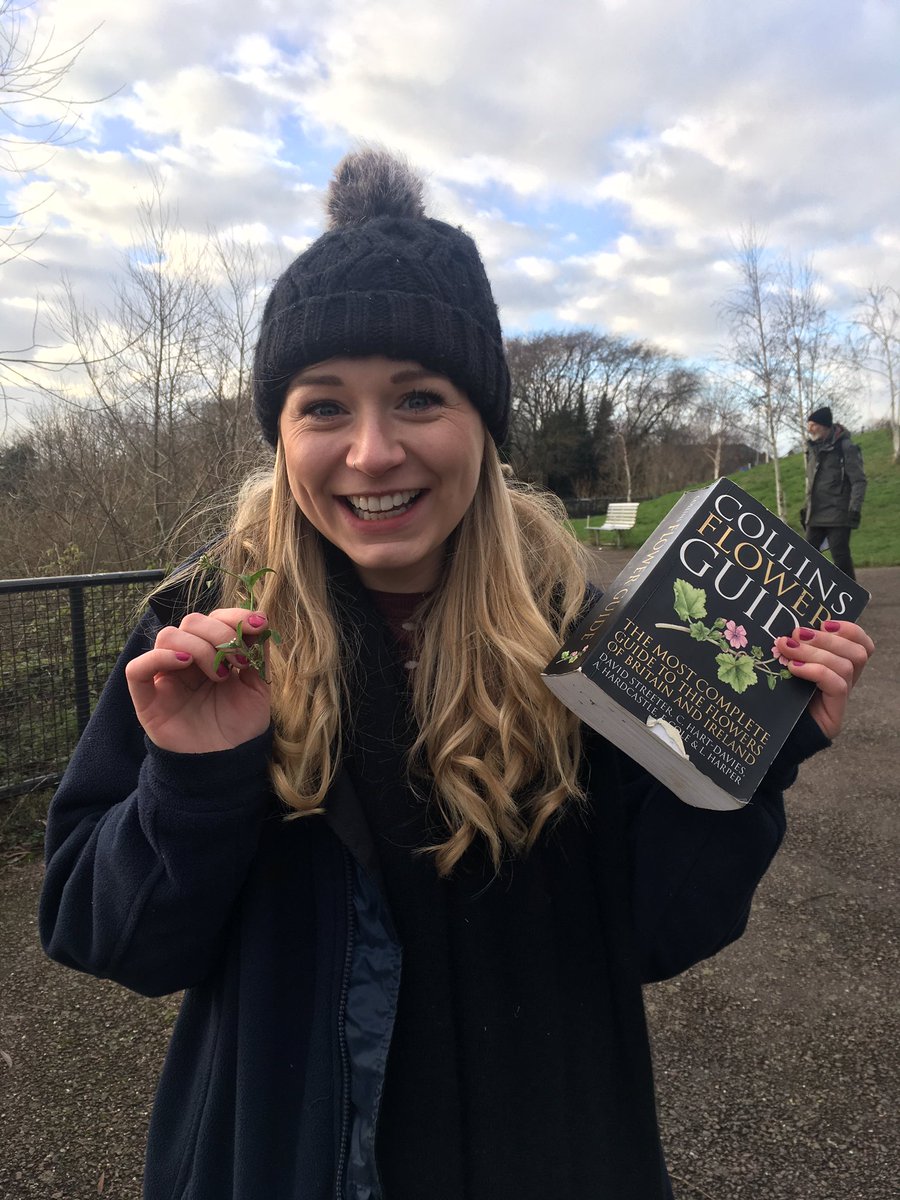 New Year Plant Hunt 2014-6 results
During the 2016 New Year Plant Hunt, more than 600 species were recorded in bloom between 1st and 4th January. 865 botanists took part from 108 vice-counties across Britain and Ireland; between them, they submitted 9,265 records.
More on 2016 results here and  New Year Plant Hunt 2016.
Read the 2016 press release here and see how The Independent covered the story in January 2016.
Find out about 2015 results here and see Ryan's New Year Plant Hunt presentation here.