The seventh BSBI New Year Plant Hunt will run from Saturday 30th December 2017 to Tuesday 2nd January 2018. Scroll down to find out how to take part. Your observations are helping us build up a clearer picture of which wild or naturalised plants are in bloom at New Year across Britain & Ireland.
How to Take Part
The rules are simple to try to keep data comparable between different areas and over different years:
1. Pick one day between Saturday 30th December 2017 and Tuesday 2nd January 2018, when the weather is decent enough to record in.
2. Record wild and naturalised plants (but not planted or garden species) in flower. Please check plants are actually flowering – that catkins are open, that grasses have open florets, stigmas or anthers on show etc. 
3. Record for up to 3 hours (you can "stop the clock" for tea-breaks and comfort stops!). You can contribute as many different lists as you like from different areas as long as you don't exceed the 3 hour limit for each new list.
4. Send us details of what you saw, with photos if possible please: tell us which species you recorded (we can help with identification if you are stuck!), what your name is, and where and when you saw the plants in flower. There are several ways to do this - see the box on the right.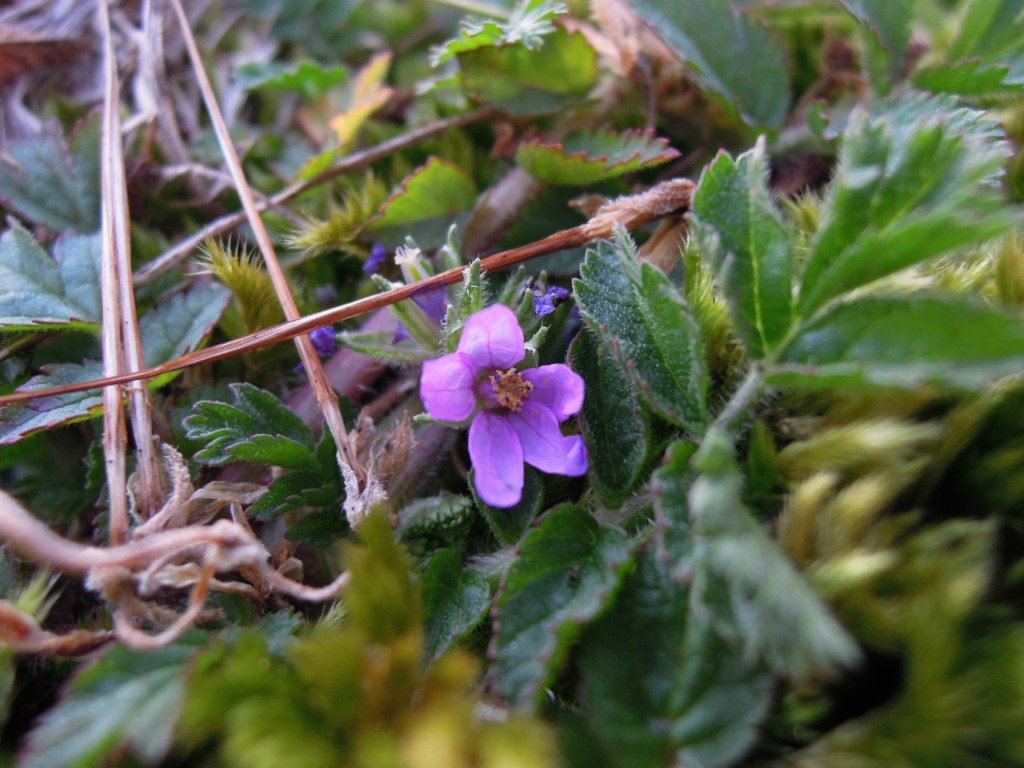 Did you like using the New Year Plant Hunt app in 2017 or did you have problems with it?
Please help us improve the app for next year and have your say about BSBI developing apps for recording wild flowers: click here to give us your feedback.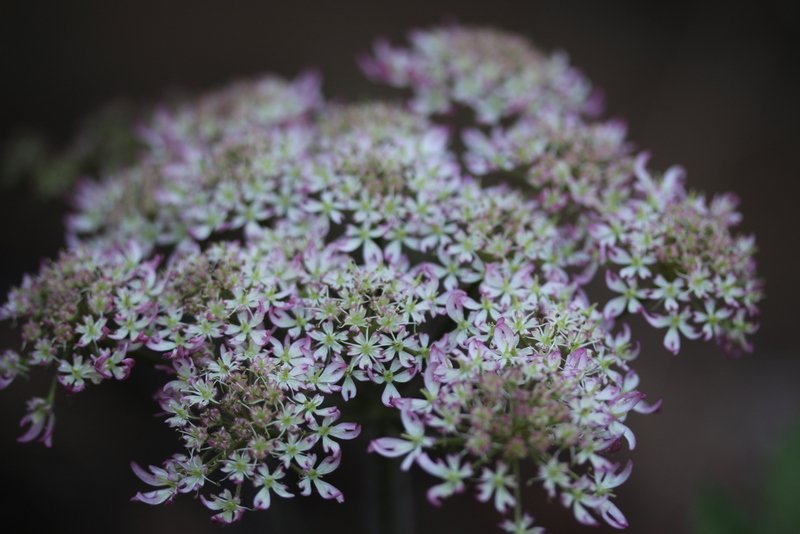 The 2017 New Year Plant Hunt team of volunteers were: Ciara, Ian, Kevin, Louise, Richard, Ryan and Tom.
Email us here.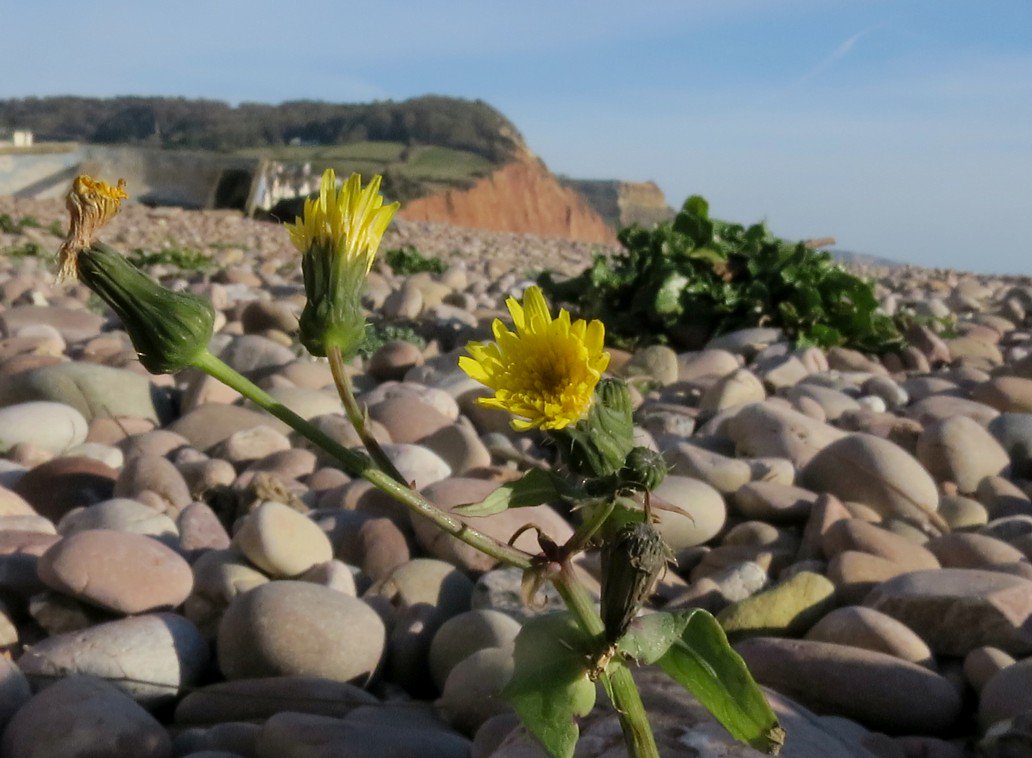 New Year Plant Hunt app
The New Year Plant Hunt app was developed for us in 2016 by BSBI Database Officer Tom Humphrey with colleagues at the Biological Records Centre/Centre for Ecology & Hydrology.
If you'd rather enter your records once you get home, here is a version for your PC. No download required, just register, click, enter details and send.
Records and images submitted via the app, once verified, will appear on our New Year Plant Hunt website. 
We hope you will be able to use one of the methods above for sending in your records. The New Year Plant Hunt has become so popular with botanists of all ages and at all skill levels that we needed to find a quicker way to process records. 
If you really can't use the app, you can still send us a list or spreadsheet, but all such records will have to be inputted manually by our volunteers - this will take much longer and will delay the release of this year's results. So please try to use a version of the app if you possibly can.
Nil records are important too, so if you found nothing in bloom in your square please let us know. These data will also feed into our 2018 New Year Plant Hunt analysis.
We hope you will also tweet your finds to us at @BSBIbotany using the hashtag #NewYearPlantHunt - these tweets will be streamed to the New Year Plant Hunt website. 
But finds posted on social media can only be included in the final total if you also send them to us via the app. 
The deadline for getting your records to us is midnight on Friday 5th December. 
You can email the New Year Plant Hunt Team if you have any questions about this year's New Year Plant Hunt and how to record.
Everyone is welcome to take part in the New Year Plant Hunt - you don't have to be a BSBI member or an experienced botanist - and we'll help you if you get stuck. A few tips here to get you started.
Follow the Hunt!
From 30th December you can:
Click here to follow the New Year Plant Hunt records and photos as they come in via Twitter.
Click here and here for New Year Plant Hunt on Facebook.
Click here for the interactive map and images.
Click here for stats, most frequently recorded plants and longest lists.
Click here for the day's highlights on the News & Views blog.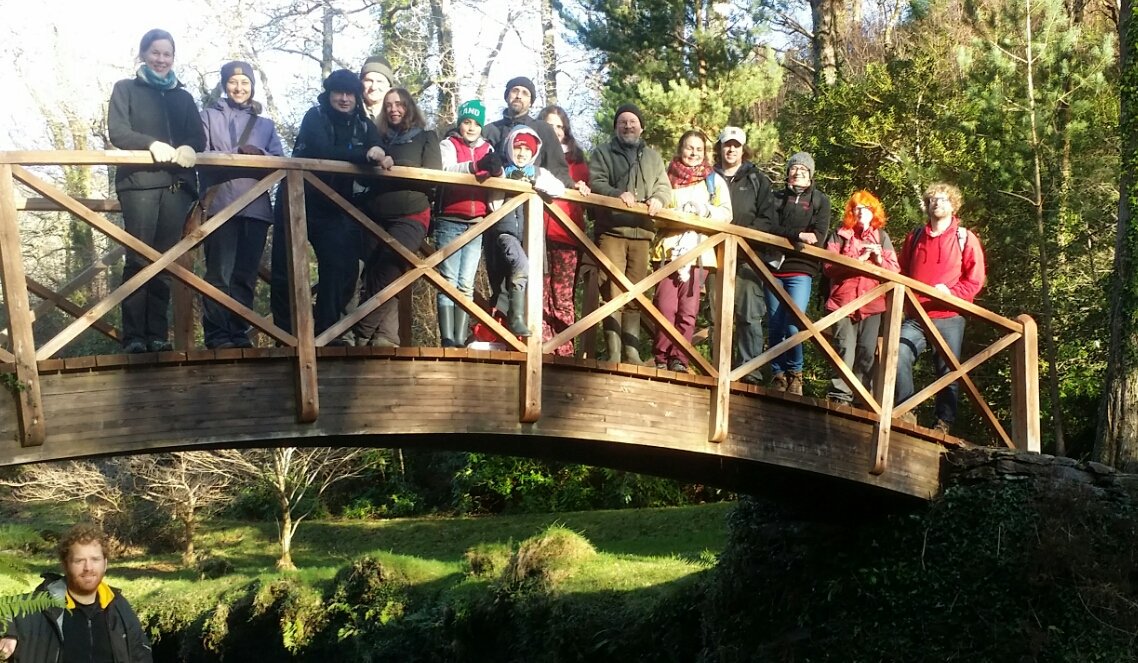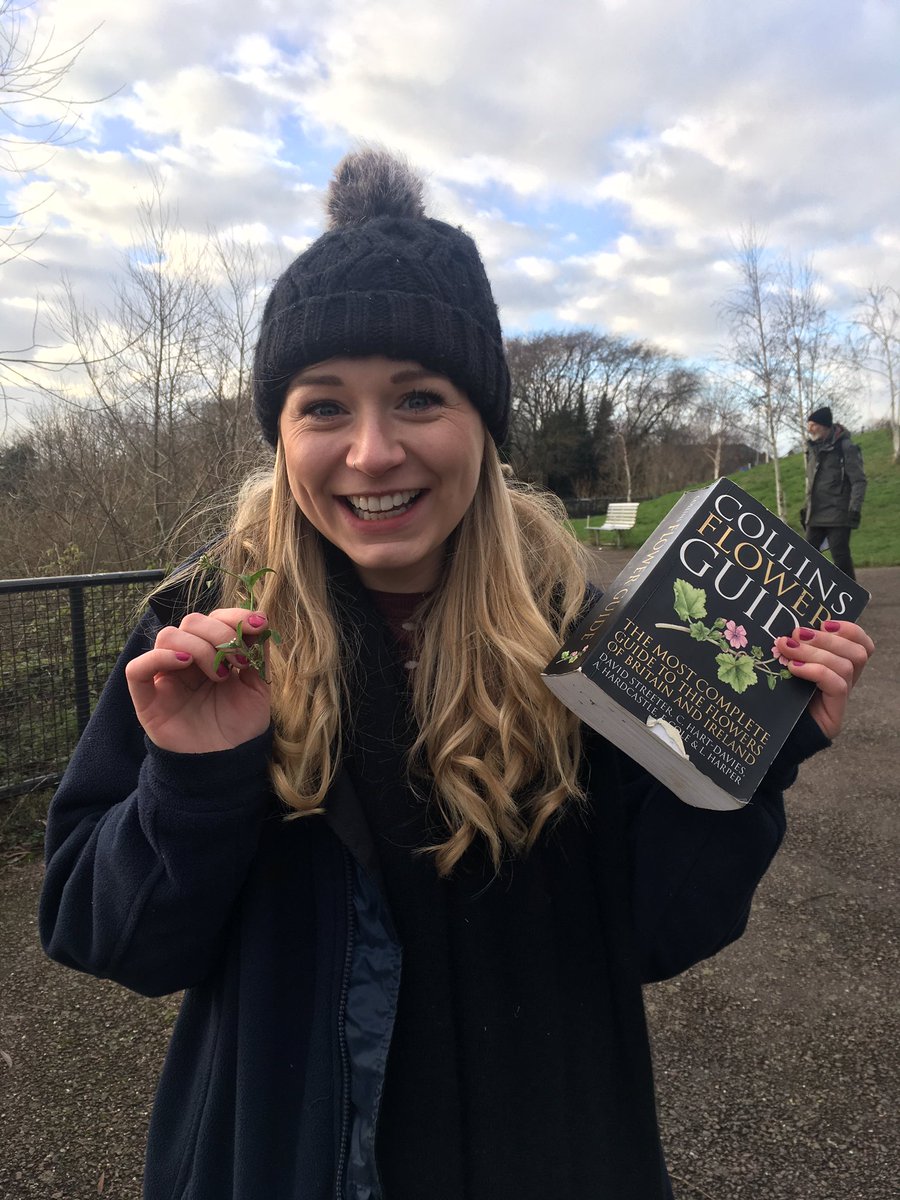 New Year Plant Hunt 2014-6 results
During the 2016 New Year Plant Hunt, more than 600 species were recorded in bloom between 1st and 4th January. 865 botanists took part from 108 vice-counties across Britain and Ireland; between them, they submitted 9,265 records.
More on 2016 results here and  New Year Plant Hunt 2016.
Read the 2016 press release here and see how The Independent covered the story in January 2016.
Find out about 2015 results here and see Ryan's New Year Plant Hunt presentation here.