Plant Crib
Sections from edition 2 of the Plant Crib, with some updated sections from the planned edition 3, are kindly made available below by Plant Crib co-editor Dr Tim Rich. Guidance on citing sections of the Plant Crib is available here.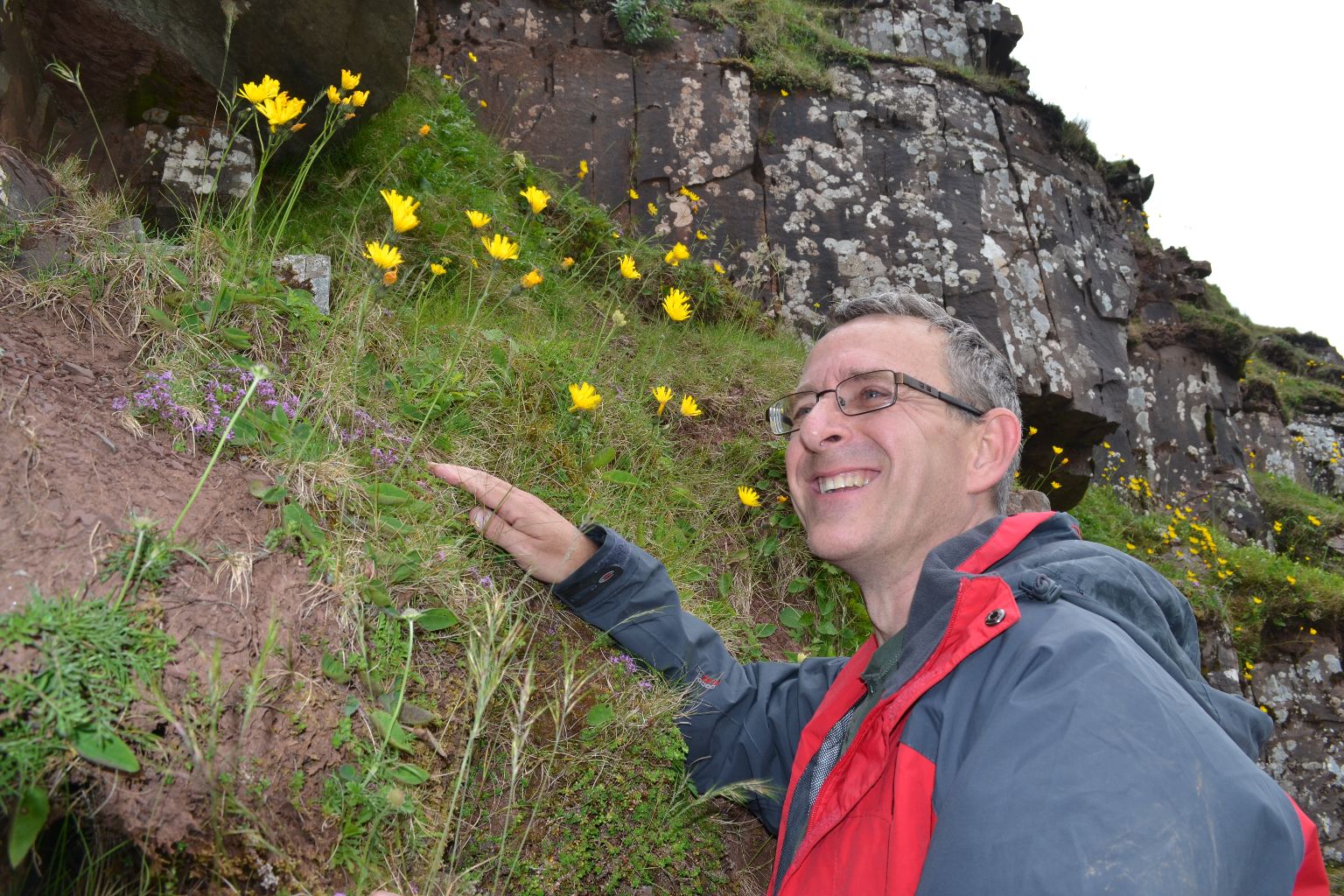 Other Identification Resources
Referees
Members of the BSBI can make use of our expert Plant Referees, who will name difficult plants for you. Details are in the BSBI Yearbook, which is sent out to members each year in January and is available via our members-only area (log-in required).
If you're not a member, and you are interested in plant identification, you may want to think about joining BSBI. 
The TEP files
Grass identification leaflets for surveyors, produced by Peter Gateley of Warrington-based ecological consultancy TEP. You can download them, print them out and laminate. They are pdfs up to about 2 Mb. See what you think....