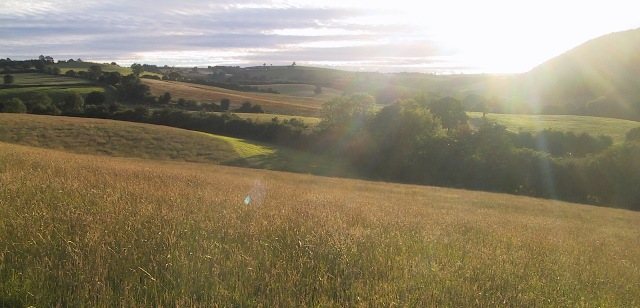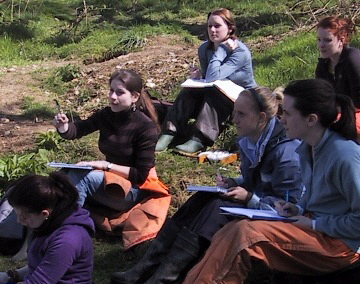 Legacies
If you have enjoyed being a member of BSBI or have been inspired by the varied resources available on this website, why not leave a legacy or make a donation to the Botanical Society of Britain & Ireland?
Why does BSBI seek financial help?
Our membership supports our Identification Handbooks and other Publications, our scientific Journals, our Conferences and Field Meetings and basic administration.  We aim to keep our subscription affordable to all.
That leaves our main training, outreach and research programmes in need of financial support. Many of their activities are illustrated on this website.
BSBI employs staff to support our voluntary botanical field-recording network, to collect and interpret the field data and to make the findings available to all conservationists and botanists.  This is financed partly by public sector grants, but these are typically limited to half the costs so the other half must be found from the private sector, mostly from legacies and donations to BSBI.
BSBI Training & Education works with educational partner organisations to deliver affordable courses suitable to the needs of aspiring botanists of all ages, and much more - see the T&E page.  All of the supporting funds come from legacies and donations to BSBI. 
How can you help?
Donations
Gifts of any amount to the Botanical Society of Britain and Ireland may be remitted direct to our Hon. Membership Secretary. We would request that donors consider completing a Gift Aid declaration (available from the Membership Secretary) if they are making the gift out of income subject to UK tax, as this enables BSBI to claim a tax repayment.
Legacies
Legacies in a will should be left for the general purposes of the Botanical Society of Britain and Ireland at its registered address: 57 Walton Road, Shirehampton, Bristol, BS11 9TA. Legacies to BSBI are exempt from Inheritance Tax as BSBI is a registered charity in England and Wales (1152954) and in Scotland (SC038675).