The BSBI is a registered charity and a company limited by guarantee. Its overall governance is overseen by a Board of Trustees, supported by an advisory Council. 
BSBI also has a variety of committees who oversee activity on a specific topic, or for a particular area. BSBI members sit on the committees and we are very grateful for their volunteer contribution. 
Various staff members also attend these meetings to support committee activities or help with administration.
All material to support BSBI governance is stored in our password protected area.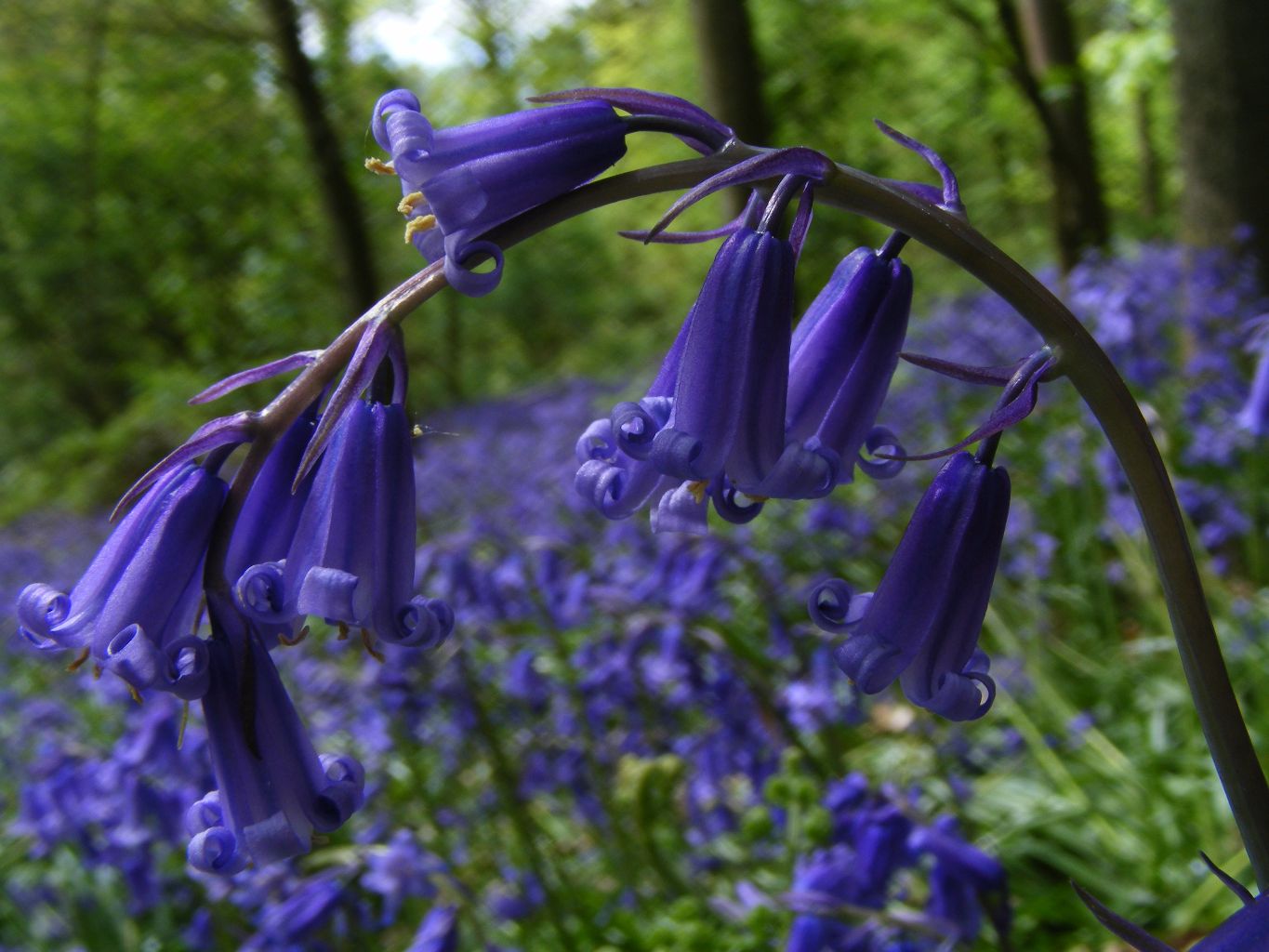 Board of Trustees
Ian Denholm (Chair)
Chris Metherell (Hon. General Secretary)
Paul Bisson
Chris Cheffings
Mick Crawley
David Pearman
Sarah Whild
Delyth Williams
Clive Lovatt (Company Secretary)
Recording & Research Committee
Paul Smith (Chair)
Jo Parmenter (Secretary)
Chris Cheffings
Helena Crouch
Quentin Groom
Jeremy Ison
Simon Leach
Robert Northridge
Oliver Pescott
Richard Pryce
Martin Rand
Gerry Sharkey
Publications Committee
John Poland (Chair)
Louise Marsh (Secretary)
Ian Denholm (New Journal of Botany Editor-in-Chief)
John Edmondson (Book Reviews Editor)
Trevor James (BSBI News Receiving Editor)
Mike Porter (Plant Records Editor)
Chris Preston (Obituaries Editor)
Paul Ashton
Chris Boon
Arthur Chater
John Edgington
Paul O'Hara
Philip Oswald
Council
John Faulkner (BSBI President & Chair)
Helena Crouch (Secretary)
Mary Dean
Ian Denholm (Editor-in-Chief, New Journal of Botany)
Martin Godfrey
Trevor James (Receiving Editor, BSBI News)
Liz Lavery
Anne Middleton
Robert Northridge (Chair, Committee for Ireland)
Matt Parratt
Robin Payne (Chair, Committee for Scotland)
Oli Pescott
Jonathan Shanklin (Field Meetings Secretary)
John Swindells
Julian Woodman (Chair, Committee for Wales) 
Meetings & Communications Committee
Training & Education Committee
Paul Ashton (Chair)
Sue Townsend (Secretary)
Stephen Clarkson
Sarah Dalrymple
Mark Duffell
Brenda Harold
Chris Metherell
Jonathan Mitchley
Alex Prendergast
Sarah Whild 
Committee for Ireland
Robert Northridge (Chair)
Paula O'Meara (Secretary)
Rory Hodd (Treasurer)
John Conaghan (Irish Field Meetings Secretary)
Con Breen
Edwina Cole
Joanne Denyer 
Mark McCorry
Gerry Sharkey
Ralph Sheppard 
Committee for Scotland
Robin Payne (Chair)
Faith Anstey
Sandy Edwards
Jenny Farrar 
Angus Hannah 
Natalie Harmsworth 
Liz Kungu
Deborah Long
Iain Macdonald
Lindsay Mackinlay
Ian Strachan 
Committee for Wales
Julian Woodman (Chair)
Stephanie Tyler (Vice Chair)
Liz Dean (Honorary Treasurer)
Andy Jones (Meetings Secretary)
Kath Pryce (Minuting Secretary)
Elsa Wood (Honorary Secretary)
Colin Cheesman (Plantlife representative)
Richard Pryce (Joint Bulletin Editor)
Katherine Slade (Joint Bulletin Editor)
Sally Whyman (Joint Bulletin Editor)
Steve Chambers
John Crellin
Liz Dean
Stephen Evans
Sue Spencer
Kate Thorne
Delyth Williams
Ray Woods