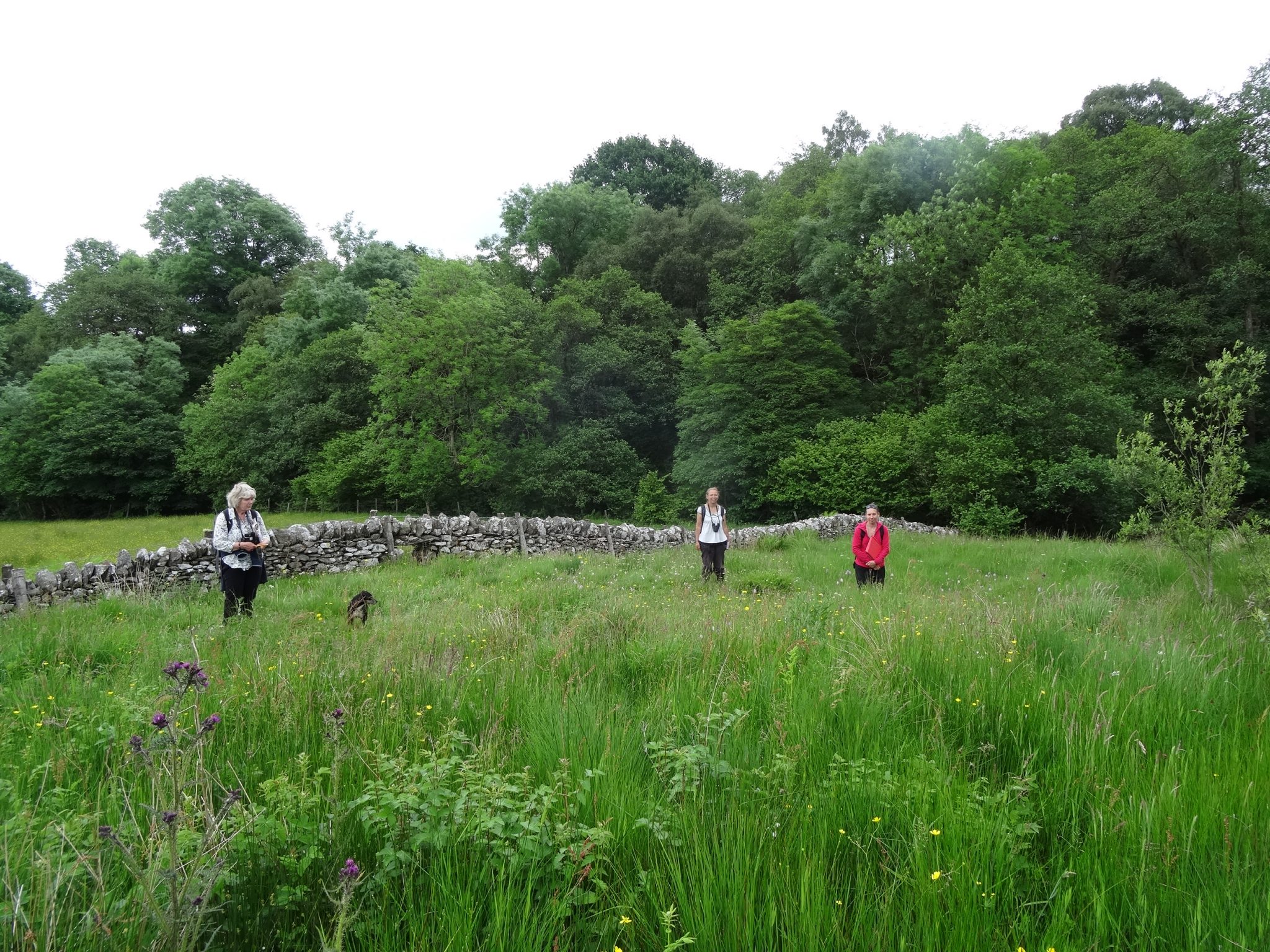 Welsh Officer
Dr Polly Spencer-Vellacott is the BSBI's Welsh Officer, providing support to vice-county recorders and other active BSBI members in Wales. This can include support in relation to using computers and MapMate to manage data, or in planning a recording strategy.
Polly can be contacted on 0300 0653 893 or 07967 820305.
Visit Polly's blog or scroll down to download her latest newsletter. 
Vice-County Recorder Reports
Dryopteris workshop 2017
The Dryopteris workshop (1st-3rd Sept 2017) will be at Rhyd-y-Creuau Field Centre. It is now fully booked, but you can add your name to the waiting list by emailing Polly. If you have already booked and had your place confirmed, you can use this link to pay for the workshop.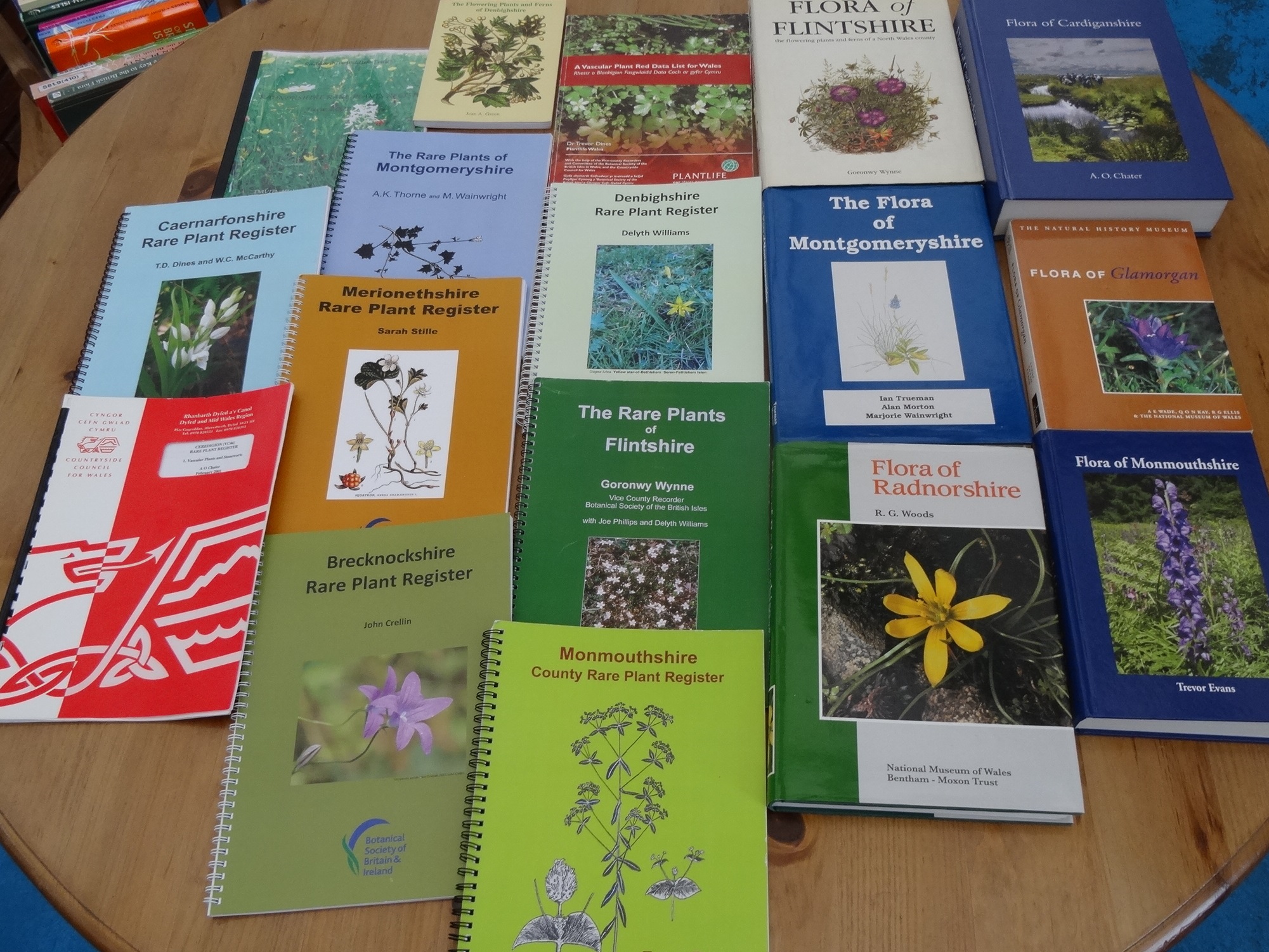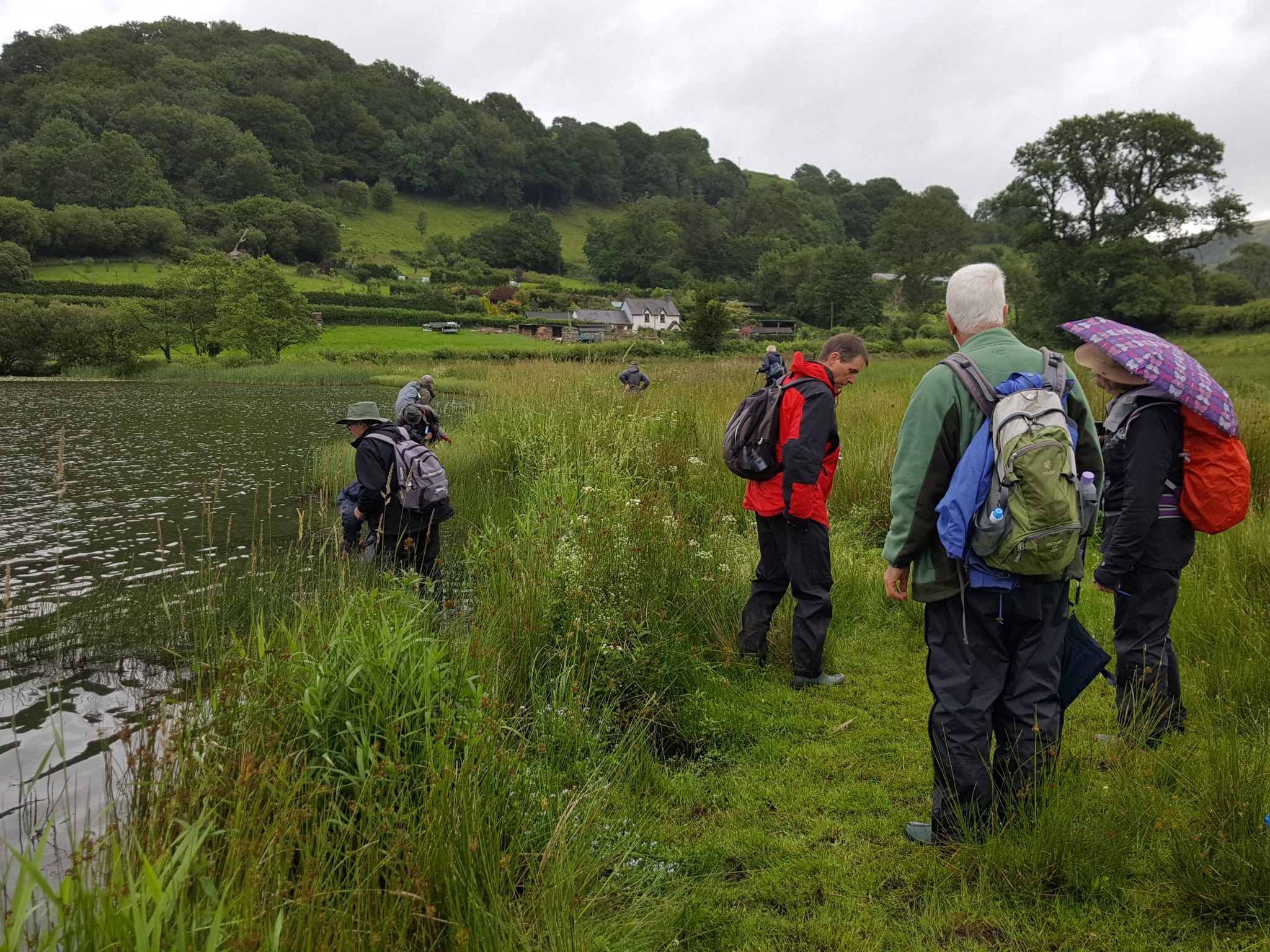 Welsh Bulletin

For back issues, go to the bottom of this page. 
The Bulletin is produced twice a year and contains articles and news items of interest and importance to Wales. Here is a taster of the latest one.
Welsh members of the BSBI automatically receive a copy of the BSBI Welsh Bulletin. Most back issues are still available on request (originals, black and white photocopies or electronic  versions) at £2 per issue, please contact either Sally Whyman or Katherine Slade.
News, articles and accompanying photographs for the Welsh Bulletin are very welcome. The editors are Richard Pryce, Katherine Slade, Sally Whyman.
Records for publication in Welsh Bulletin should be submitted using the form below (Excel format).