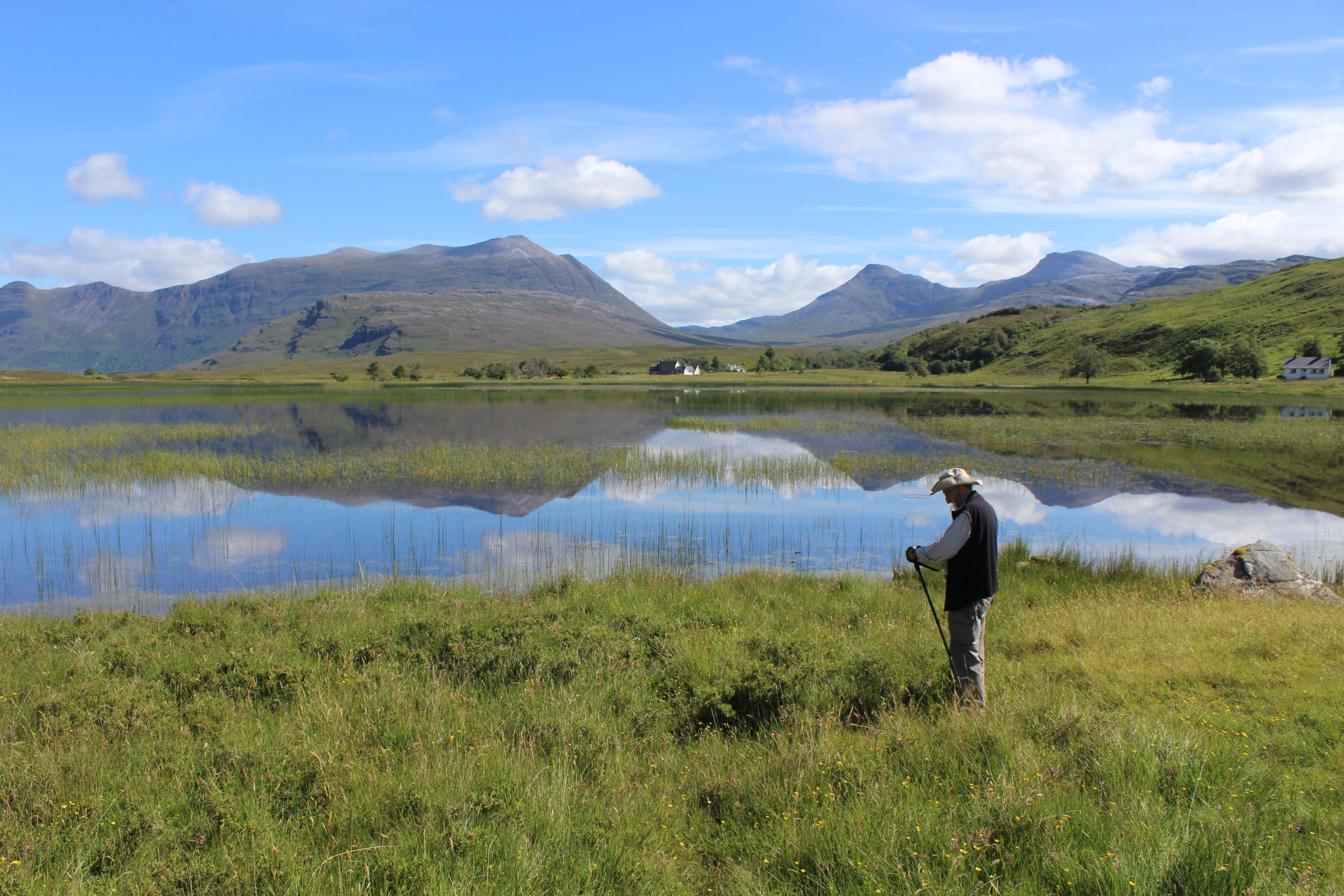 Thank You for donating to our work
Your support means that BSBI can continue its work to understand, celebrate and protect the wild plants of Britain and Ireland. Importantly, it means we can also work to share them, and botanical knowledge in general, with the wider public, ensuring a better future for our natural world.
On behalf of all our members, staff and volunteers, thank you for thinking of supporting us in this way.
Continuing your support
Members have been core to the work of BSBI for over 180 years.
Individual membership costs as little as £35 for the year, and there are reductions available for students and longstanding members.
Support the work of BSBI into the future.
Make us your chosen charity for any event or challenge.
Make a lasting impact for the next generation.